Getting to Know Other Fil-Am Families in the West
by Bobpublished on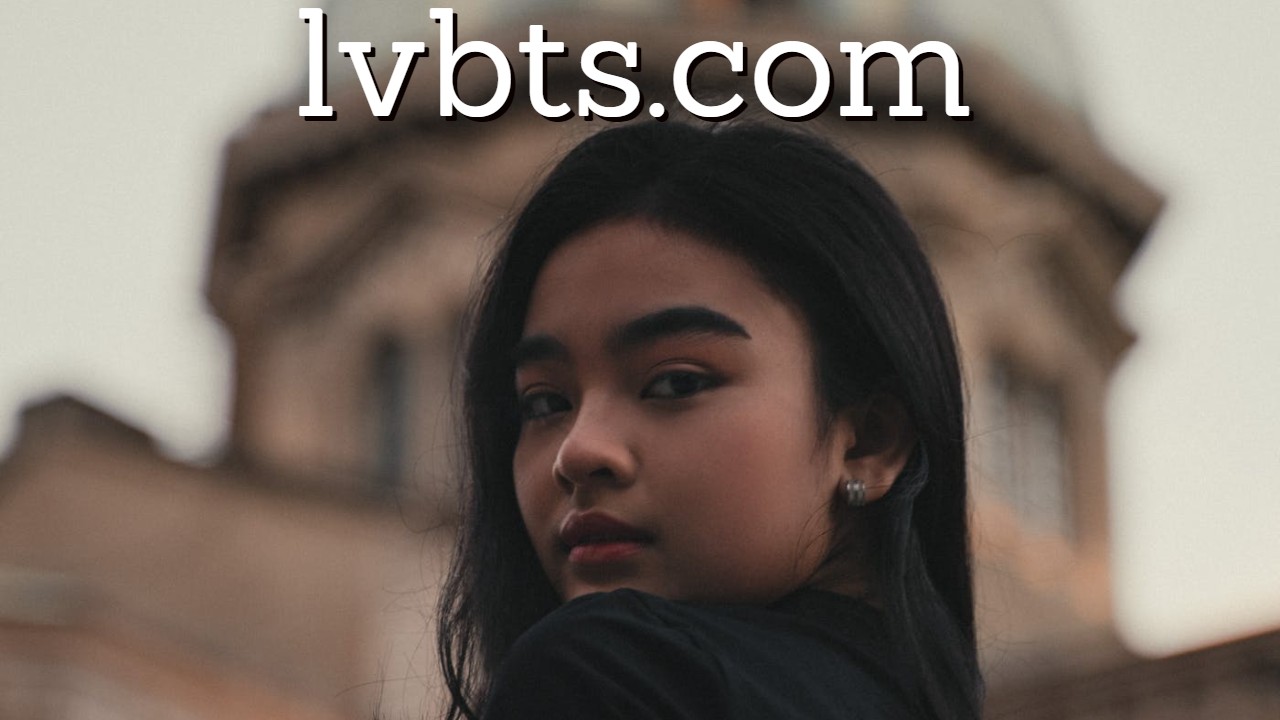 ---
When I got back from the Philippines in 2015 after marrying the Filipina of my dreams, I was on a mission to find Filipina friends for my wife for when she immigrated here the following year. I was happy that I was able to identify a Filipina who was a bit older than my wife, who could be a good influence on her. Since she was married, now my wife and I had our first Fil-Am couple to spend time with! Please subscribe to Love Beyond The Sea for information to help the foreigner decide if he should pursue a Filipina to marry and for what has worked for us to have a good relationship. Go ahead and leave a comment as well as get notifications for upcoming videos. Check out podcasts on lvbts.com.
I have to admit while I was interested in Filipina friends for my wife, I had not given any thought at all to finding a Fil-Am couple for us to spend time with. I was consumed with what was best for my wife, but didn't realize that it would be good if we had another couple to spend time with. I don't know why it never dawned on me, that maybe it would be helpful for me to know someone else here who is married to a Filipina, that can relate to our experience.
I started with my pastor by asking him if he knew another man who was married to a Filipina. Pastors tend to know a lot of people. He gave me one man's name and email and I sent him a message about our situation and wanting to find a first Filipina friend for Aiza. If I remember correctly, we met the two of them and their three children at a local Asian restaurant. After we were done visiting, they invited us over to their place to watch a movie, probably on a different day. They were very gracious and it was great to be with another couple together without wondering if they thought that us being married was strange.
This couple met here in the United States and I don't think have a big age gap. We have been to their place about a half dozen times and have returned the favor four or five times at our place. The second couple we met, who also had multiple children is an interesting story.
It was likely back in the mid-90's when someone I knew from church that was in his forties, made waves by wanting to marry a woman in the Philippines, the first time I remember ever hearing that. This was before the internet as far as I know, and they communicated by mail. I think the method was that he chose her out of a list of women who surely had some kind of profile, and they communicated by hand-written letters.
He told me Filipinas made great wives and he had given up on finding someone in America. You would think the way I feel about marrying a Filipina, this would have sparked interest in my part but it didn't. I must not have been keen on finding a wife this way, because I never had the urge to try it myself. Other than knowing how I eventually found my Amazing Aiza, at that time I still assumed I could or would find someone locally that I could spend time with right away.
I know he got married, but I was going to another church after that time, and it wasn't for another twenty years that I met him and his wife. After I got married, I found a Facebook account of his family, and left a message. It wasn't noticed for a long time as he wasn't in the habit of using Facebook, but eventually he got the message and we met he and his family. We have been to their house, they have been to ours and we have eaten out together.
His wife is a little older than the first Filipina I mentioned, so again, someone who can help my wife with a more seasoned perspective. One day it was starting to snow hard and my wife and this man's wife went to Costco to shop and I was unable to reach them so I was on a mission to find out if she was alright. My wife wasn't answering her phone and her friend's husband didn't know where they were and I was getting worried. I didn't know they were at Costco, we found out by checking one of their children's GPS that somehow showed where their mother was.
I couldn't figure out why neither one of them would answer their phones so I was worried they had trouble driving. I drove to the Costco which is not close to our house, saw my wife's car, walked inside the store, and saw the two of them with a full shopping cart, laughing and having a good time. If I remember right, my wife's phone was dead and I don't recall why the other Filipina didn't answer her phone, but they were safe and sound.
As a husband to a Filipina, you will feel good about knowing other families. Two other Filipinas starting working where my wife and I used to work. One worked in a different department and it was the Company nurse who came up to me one day and told me she gave this new Filipina my wife's contact information so they could meet each other and they did.
We have met with the two couples for karaoke and just to visit several times. These two couples have a large age gap like my wife and I. I think all of these men married to Filipinas are very glad they did. Perhaps there are more in the future? Now that I think about it there is.
A younger man who is 38 married a Filipina after finding out how my wife and I met each other. He worked at that time with my wife, she told him we met on the international dating site Christian Filipina. He promptly joined and connected with a Filipina and they both hid their profiles from anyone else. Now they are married and she has been in the States for several years.
An older gentleman married a younger Filipina after his wife passed away and she has also immigrated. In addition to them, the first Fil-Am couple I mentioned brought over a newly immigrated Filipina to our house for dinner over the holidays. Her husband manages a very popular restaurant and was unavailable to be there. This woman is my wife's age. We ate dinner together, then the obligatory karaoke downstairs, and she loved it so much she didn't want to go home! It was the first time she had done karaoke since she arrived. I felt good that we were able to help give her a smoother transition to the United States.
It's crazy but I didn't consider my wife and I doing things with other Fil-Am couples, I was consumed with her finding friends but now we can get together as couples which is even better.
Wherever you reside, keep an eye out for other families to get to know you and your love beyond the sea.