Group Dating with Other Couples with Filipina Wives
by Bobpublished on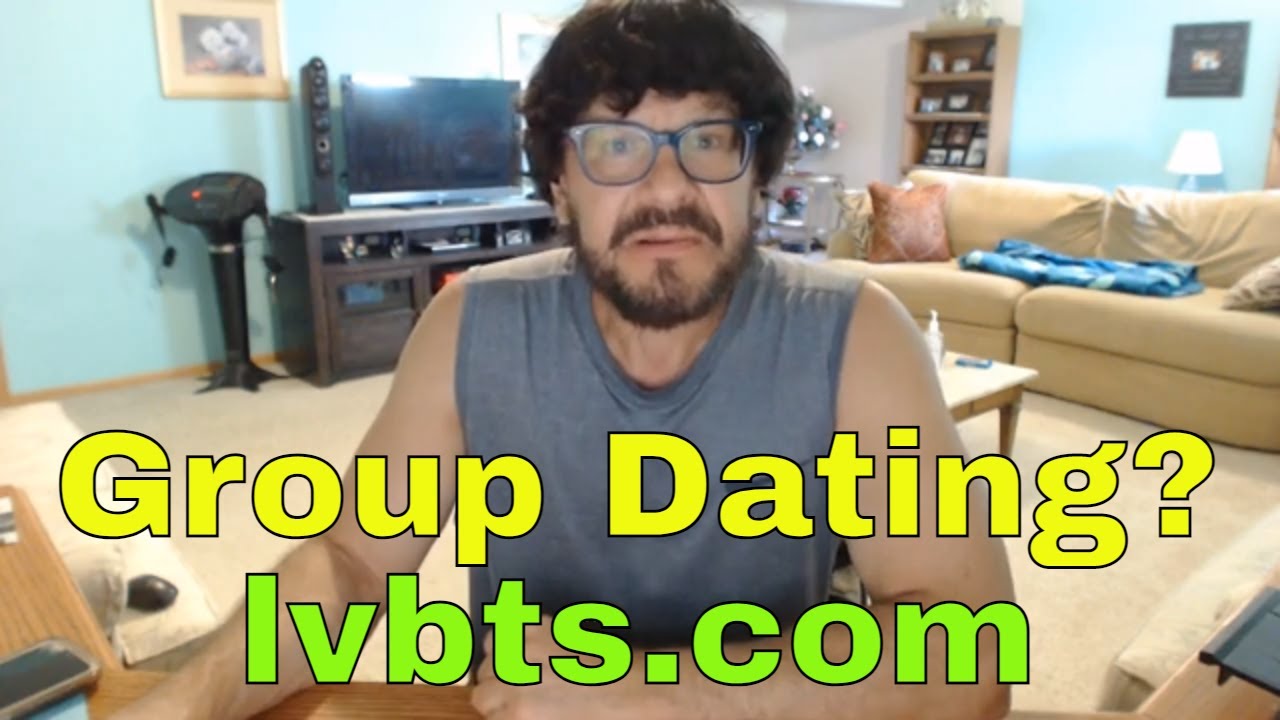 ---
When I brought my Filipina wife over to America in 2015, I started asking around for someone who knew a man with a Filipina wife, so I could have someone to introduce my wife to. That worked out and my wife occasionally goes over to her house and twice has brought her some things from the Philippines. This was a relief but I have discovered something even better-group dates.
Please subscribe to Love Beyond The Sea, a channel with the goal of helping encourage men to pursue a Filipina for marriage, and to learn from what I can share in our 7-years of marriage. Comments are welcome and don't forget to get notifications for upcoming videos. Let's talk about group dates, what I mean is being in the company of another couple where you live, where the man is married to a Filipina, and doing life together. Let me know if you have had the occasion to go out on a group date with your Filipina
At the time my wife met the Filipina I mentioned, I was content that I found someone for her to have as a Filipina friend. Shortly after we met them, they moved to within a couple of miles of our house, making it easy for my wife to drop over there.
There have been a handful of other Filipinas my wife has met, including one just a few days ago at the time I wrote this. I would be happy with all this, but something occurred that is even better, and that is that we have gotten together as families with these Filipinas. This is better because we can meet their children, and go to each other's houses, even go out to eat together. That allows us to grow closer together as Fil-Am couples and has been good for my wife and I too.
The first couple we met, I think we met at an Asian restaurant, and they invited us over to their house to watch DVDs. They have three children and we watched some very nice, family friendly movies. They have had us over to eat dinner and we have had them over to our place for a cook out and over the holidays. Since my mother lives with us, it has been good for her to have a little more life around the house than it usually is. I remember that we went to a Mongolian Grill after church one Sunday. We have even been at a service at their church.
Another couple is a Filipina and her husband, who attended the same church I did back in the 1990's. I remember he was communicating with a Filipina, and the church was rightfully concerned and wanted to help him avoid making a big mistake. This probably is not something many churches usually include in their counseling duties, and I am sure many guys don't let them know about it for fear of getting criticized. He did marry her; they have been married about twenty years.
I had written a note on their Facebook page and it wasn't noticed for a long time but when it was, we arranged a get together. Details are foggy if we went to an Asian Buffet near their house or if they came over to our place with their three children. I know we have done both and Aiza has gotten together with the Filipina on their own too.
Where we both worked, several Filipinas have been hired since my wife was, and two of them have become friends with my wife and we have gotten together with these two couples for food and karaoke at the house of one of them and at our place. If we wanted to go to a movie or something with them or any other kind of get together, we could do that as a group date.
Right after my wife immigrated here and we were still living in an apartment, incredibly, directly above us on the next floor, lived a Fil-Am couple, but after a short while they moved to Alaska due to his job. We were able to spend a little time with them in their apartment before they moved. Just recently the first couple I mentioned brought with them a Filipina who had just arrived in the US and after dinner, they went downstairs for karaoke. The new Filipina said she didn't want to leave; she was having so much fun. We might be able to meet them together someday.
It is very possible the other husbands feel just like I do about their wives developing friendships with Filipinas and all of us getting together. The couples certainly don't have to be Fil-Am couples, that's just the way it has been.
Group dating has been good for those of us who found love beyond the sea.