Health Insurance Option For Filipina Wife in America
by Bobpublished on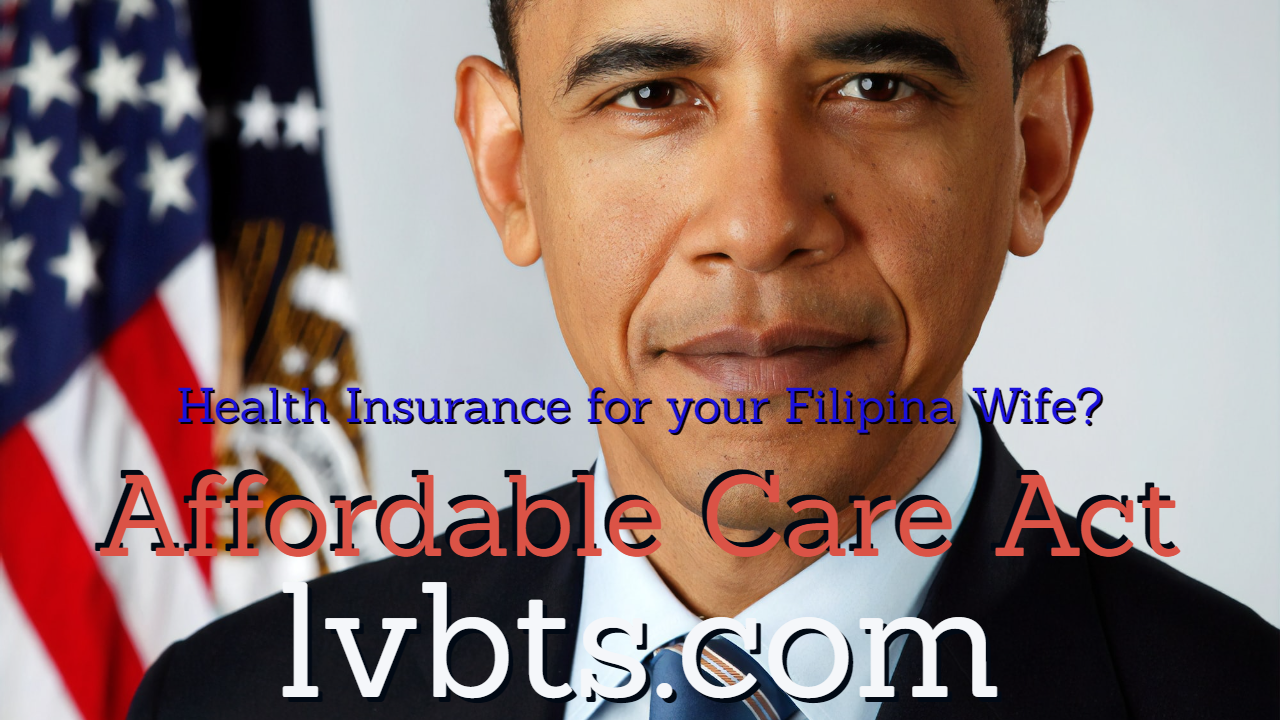 ---
If you bring a wife over to America from the Philippines, she will need to have healthcare coverage as soon as possible in my opinion. Her husband is legally responsible for her provision for ten years and if she needs something, it will all be out of pocket if her husband doesn't have a job with health insurance. The Affordable Care act (Obama Care) is an option for you to consider for her. Comments are welcome!

If you are single, consider going where you're wanted to find love beyond the sea. Here is where I found mine-Christian Filipina https://www.christianfilipina.com/?affid=1096

Please Subscribe, click the Notification Bell and remember to click on ADD to complete the process for notifications. Thank you!