How To Attract The Right Kind of Filipina For Marriage
by Bobpublished on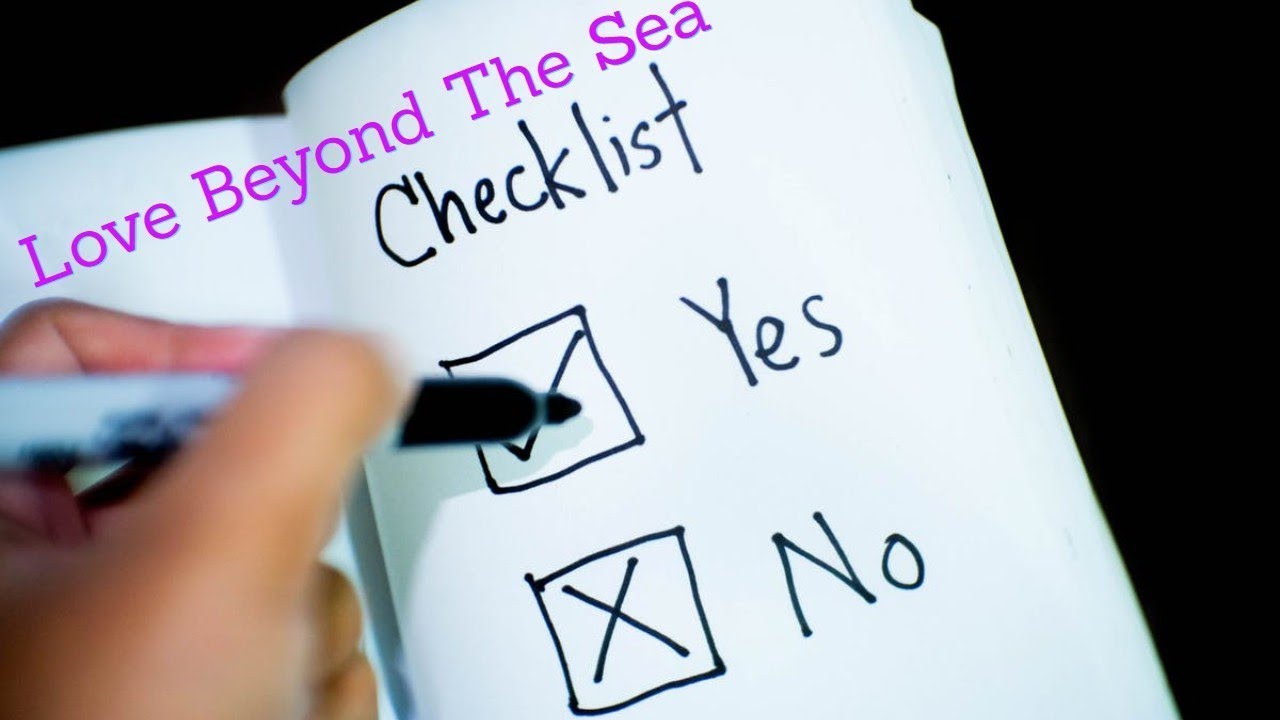 ---
I made a multi-part video/blog series called "All Filipinas are scammers and more stinking thinking". The emphasis being on "stinking thinking". I talk about the many stereotypes of Filipinas that causes men to not pursue them.
Those stereotypes exist for a reason, but they are not all like that. Do you want to marry a Christian? Then you should say that in your profile and reiterate that in your conversations with your prospects. "How does one get saved?", "What do you think about the Bible?", "What are some Bible verses that inspire you?", "Who is your favorite Bible character and why?", "What is your idea of a biblical marriage?", "What does a biblical husband look like to you?" are just some examples.
This isn't judging, it is being discerning. Explain what your priorities in life are, ask her what hers are. What would a marriage to you be like? What kind of husband can she expect you to be? To avoid possibly getting a promiscuous woman, avoid the ones that talk sexy or show too much bare skin. There is a line that shouldn't get crossed.
If so, move on. I prefered a woman who did not drink alcohol. I would not be interested in a woman who gambled and in some places in the Philippines that is a problem. If you want a faithful woman, you should tell her that you are a one woman-man who does not believe in sex before marriage. That should get rid of easy women. If you have done it in the past, confirm your intent to save yourself for your future wife. If you don't want a party girl, it is best to say that. Refrain from telling a woman what you think they want to hear, I really believe you need to tell her about yourself and what you are looking for.
To me that sounds so simple. I want her to know who I am right away so I don't waste her time or mine. If you want a responsible woman, then look for one who has a job and is supporting her family. Tell her what you value in life. This doesn't all need to be in your profile but as she chats with you it shouldn't take too long for her to realize the kind of man she is talking to and the kind of marriage he wants to be a part of. I believe you risk attracting the wrong Filipina by being afraid of stating what you are like and truly believe in, for fear of turning off too many women. You only need one.
Quite a few years ago when I was still desperately seeking a wife, I bought this product that was about how to be successful with dating sites, which were pretty much going to a place that had photos and a few facts about them. The internet was probably getting started then so the "advice" would apply to that too. The problem I had was it told you to be as bland and unspecific as possible about you, your goals and what you were looking for in a wife. The idea was to be so vanilla that you would be able to go out with many women! How is that supposed to be helpful? If that had been my approach I would have probably ended up getting a lot of women pregnant and ruining my life and theirs.
The Bible warns against being around the wrong people, people with different morals. A long time ago I asked a married friend how he would handle a dating site profile. His response was that he would get immediately to the point and express exactly what he was looking for. I liked that. I added to that, that I would state exactly what I was able to offer, in addition to what I was looking for. Some of the "90 day Visa" shows make it seem like the women didn't know some important things about the men they are seeking to marry. What they are going to find out eventually they should know ahead of time. On a very long distance (VLD) dating site, there is an understanding that you are there to find a wife. The Filipinas want to get married.
This isn't America with basically worthless dating sites, you can marry a Filipina, that's the easy part, the difficulty is choosing which one. The immigration wait is going to delay being together. For me, this was a reason to move quicker than slower. I know what worked for me in my pursuit, I just want to share things I think would be helpful to you. It may have been that many women looked at my profile and realized I was serious about marriage and wouldn't have wanted to get involved with me. If so, that's fine, I want to weed out the pretenders from the contenders. My wife appreciated my profile and our conversations.
She accepted my proposal on day 18 and I went to the Philippines and married her on day 54. I met her on day 5 of my Christian Filipina membership. By the way, we didn't talk about money particulars until we had to. This wasn't something that made her want to say yes. She tells me she was impressed by what I had to say. I'd like to think I confirmed that by talking to her more and more. I was just being honest and open.
That's how I went about attracting my Love Beyond The Sea!