How to Avoid Being Under the Spell of a Beautiful Filipina
by Bobpublished on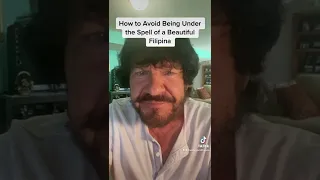 ---
We have all heard of the foreigner who fell madly in love with a lovely Filipina and he would not listen to others who thought he had a blind spot and it would cost him in the end. He was smitten by her beauty. I will talk about some ways to prevent that from happening. Comments are welcome.

If you are single, consider going where you're wanted to find love beyond the sea. Here is where I found mine-Christian Filipina https://www.christianfilipina.com/?affid=1096

Please Subscribe, click the Notification Bell and remember to click on ADD to complete the process for notifications. Thank you!