LIVE 17FEB20 -What Do You Consider "Wife Material?"
by Bobpublished on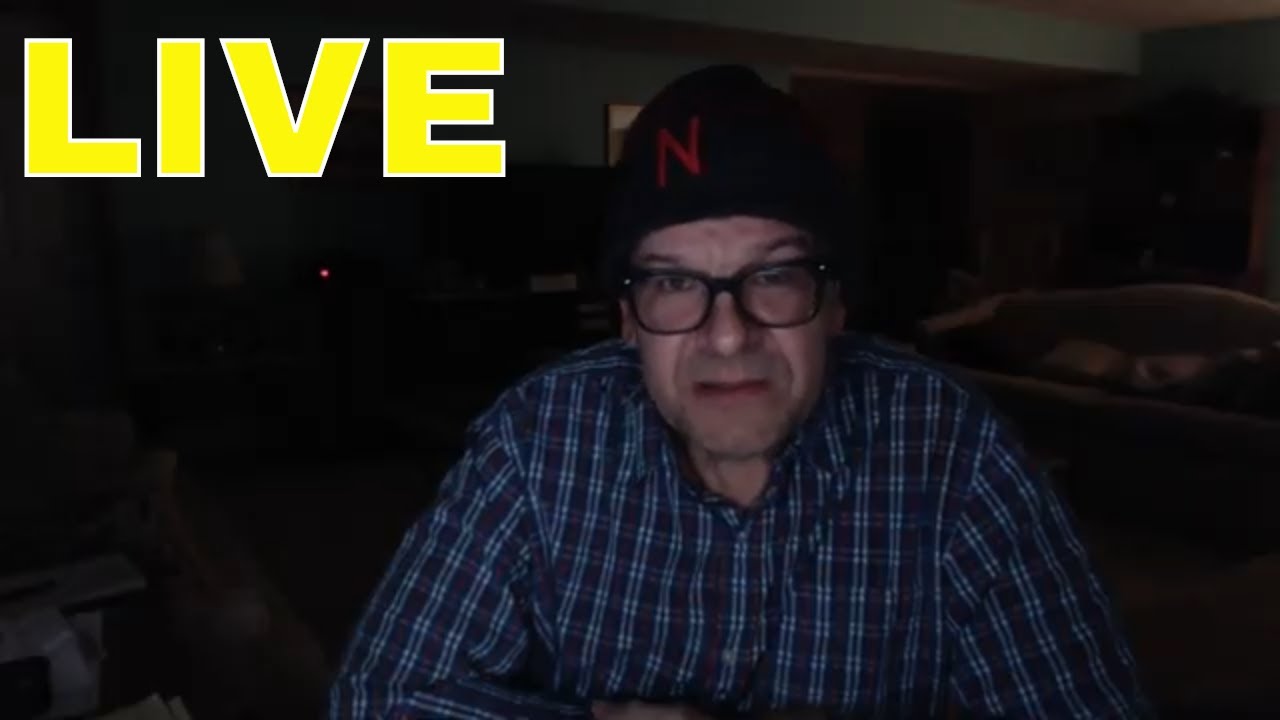 ---
We've all heard the phrase "wife material" so tonight I wanted to do a live stream and give you the opportunity to talk about the qualities you look for in a wife. I will give my thoughts as well.
Subscribe to Love Beyond The Sea for help for foreigners and Filipinas-women from the Philippines. I have been married to my Filipina since May 10 of 2015 and make videos that can help men from all over the world understand a Filipina better and know how to live with her in a way that helps her to feel loved and appreciated.
In the live stream we talked about being frugal, submissive, hard working, affectionate, respectful, loving children, honoring parents, being considerate of others and many more.
I am blessed to have a wife who definitely is wife material; my Love Beyond The Sea.