LIVE Beauty or Beast? What's Considered Attractive in the World
by Bobpublished on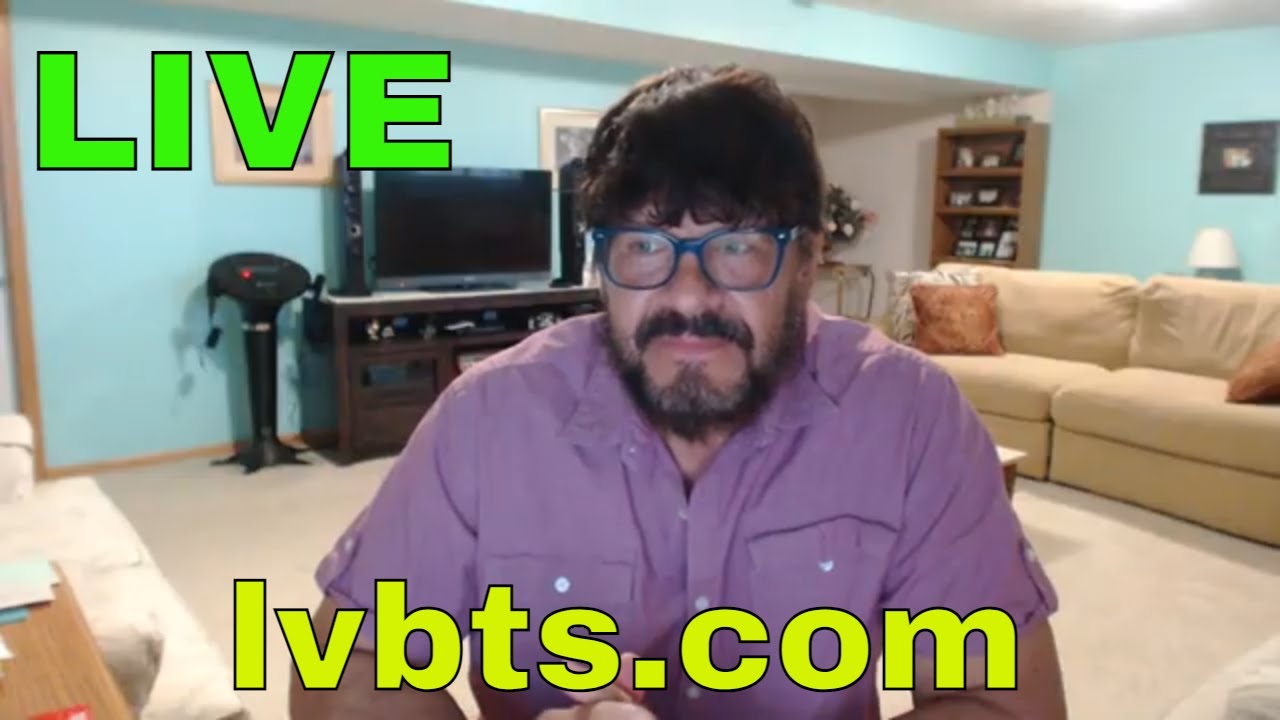 ---
In tonight's live stream I will focus on 22 features that people tend to find unattractive from different parts of the world and I will link for you the article I will be referring to. We all have our particular tastes in beauty and of course, what I consider sexy you might not. I don't know how that works but I know what looks good to me. I may not be able to explain it but I know what I like and what is a turnoff.
As we will learn tonight, there is a wide array of beauty standards all over this big world we live in. If someone was to visit another part of the world, they could be in for a surprise for what is considered normal and even attractive. In Europe, do some women not shave their legs or armpits? Facial hair in women may be more accepted in some other countries for all I know.
Let me know with your comments about whether you agree these traits are unattractive or if you disagree and believe some of these traits to be attractive. I know you have an opinion.
I often talk about making marriage great again and since I married a Filipina and I know that many men are curious about that, I try to share with you what I can to give you a higher Fil-West education.
All I ask is that you subscribe, like and make comments. You may have to go where you're wanted and if that is some of these places I will talk about tonight, the beauty standards might surprise you.