LIVE-Being Single is Hard to Do
by Bobpublished on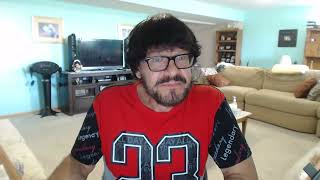 ---
I want to share some things from the website Psychology Today from an article about being single during the pandemic. I think much of what was written usually applies to singles and think it is worth talking about today. I very much encourage marriage on Love Beyond The Sea. As you can imagine, I found my wife beyond the sea, the Philippines to be exact, but still understand what it was like to be alone/single.

If you are single, consider going where you're wanted to find love beyond the sea. Here is where I found mine-Christian Filipina https://www.christianfilipina.com/?affid=1096

Please Subscribe, click the Notification Bell and remember to click on ADD to complete the process for notifications. Thank you!