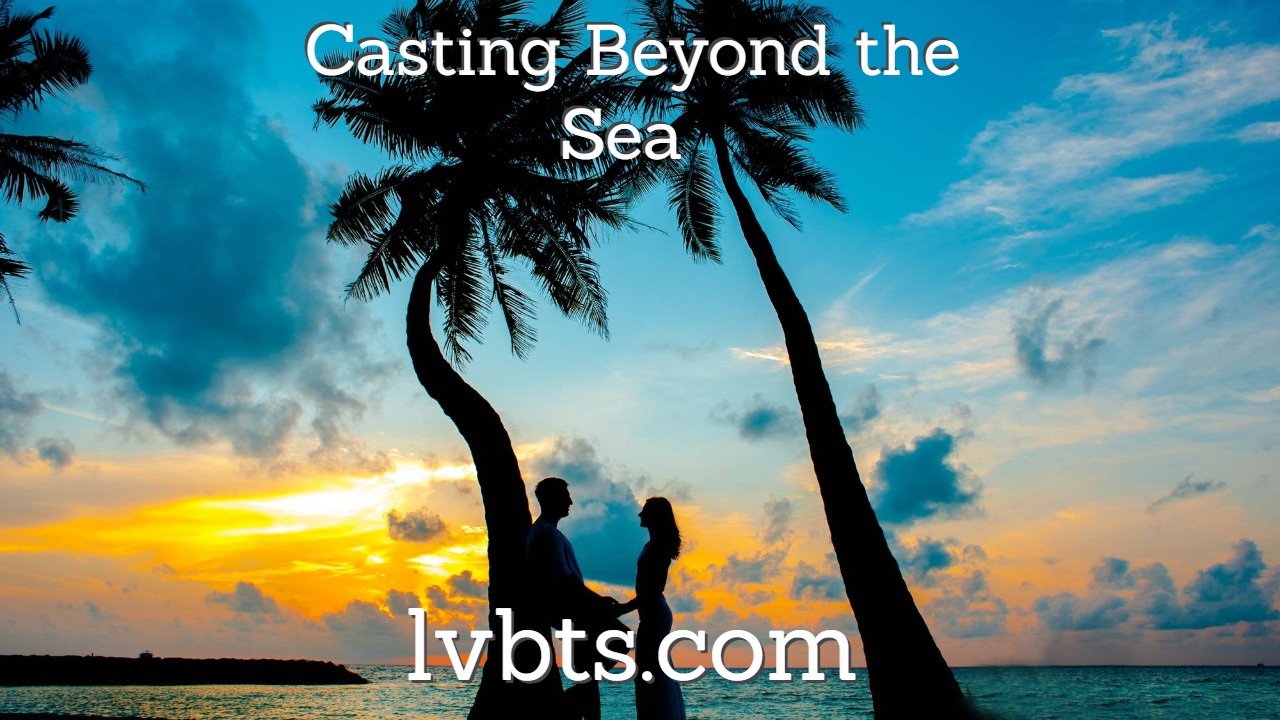 ---
My YouTube channel, Love Beyond The Sea has been around for over three years. You might not know it by the subscriber count. Frankly, I thought it would be higher by now, and of course, have to ask myself why that is. With so many people complaining good wives are a fairy tale, if you haven't subscribed, why don't you subscribe and find out what this is all about.
I have a message to spread-I want to make marriage great again. One thing I thought about was maybe guys think this is hype and it isn't going to work for them. Others might think that I am giving them hope that in the darkness of the present dating climate, that men who really want a wife and know they need one, can do like I did, and find a wife overseas. I don't care where you find one, I just want you to find one. I also like to emphasize that your time and opportunities are slipping away. That is just reality. Since I am married, I live in reality.
Listen to how I think men should think about my YouTube channel here on Casting Beyond The Sea.
---
Intro & Outro
Night In Venice by Kevin MacLeod Link: https://incompetech.filmmusic.io/song/5763-night-in-venice
License: http://creativecommons.org/licenses/by/4.0/
Smooth Lovin by Kevin MacLeod
Link: https://incompetech.filmmusic.io/song/4379-smooth-lovin
License: http://creativecommons.org/licenses/by/4.0/