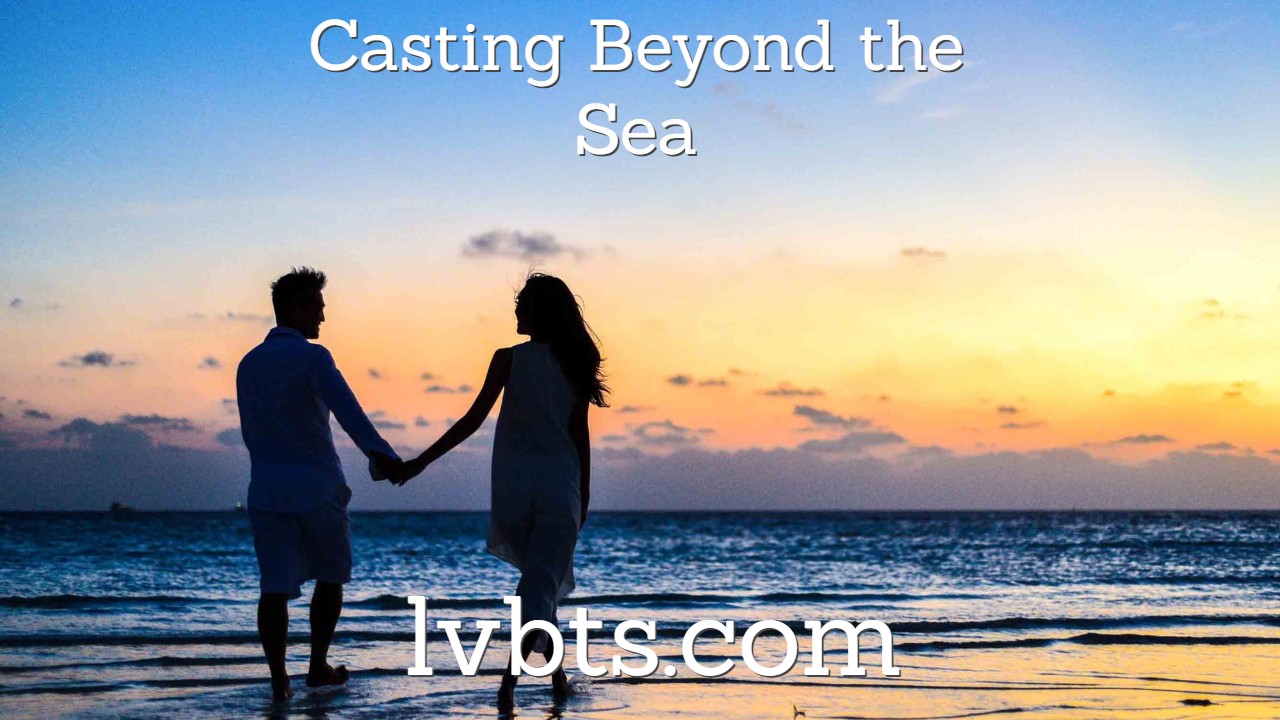 ---
Girlfriend draws up 17-page contract for Tinder flame after dating two weeks
Annie Wright, 21, drafted a 17-page relationship contract after dating her now-boyfriend for only two weeks.
While it's no 18-page letter to Ross Geller, Wright's contract to her boyfriend Michael Head, 23, was just as extensive. The contract came with four main objectives: honesty, communication, awareness of partner's needs and clarity and alignment in their intentions.  "I made the idea as a joke, then he said, 'No, seriously. We can do that and talk about it,' " Wright, an Atlanta, Georgia, native, told Kennedy News.
The couple met last October on Tinder after Wright left a toxic relationship, and she was determined to make this relationship with Head, a law student, work out.
"At the time, I had braces in college, and I was very embarrassed," said Wright. "It was also pandemic time. But I got to the point where I was like 'screw it — I'm going on dates with guys and don't care anymore.' I matched with almost anybody on Tinder and would tell my matches, 'I'm going on a walk with my dog at 2 p.m. today — are you free?' It was a fluke that I met him. I was going on three Tinder dates a week to go out there and meet people."
Thankfully when Wright met Head they instantly clicked. "He was like, 'I want us to be boyfriend and girlfriend,' " Wright said. "In order to be ready for that, we had to lay some serious ground rules."
Listen to the podcast to learn about the rules she has drawn up.
---
Intro & Outro
Night In Venice by Kevin MacLeod Link: https://incompetech.filmmusic.io/song/5763-night-in-venice
License: http://creativecommons.org/licenses/by/4.0/
Smooth Lovin by Kevin MacLeod
Link: https://incompetech.filmmusic.io/song/4379-smooth-lovin
License: http://creativecommons.org/licenses/by/4.0/