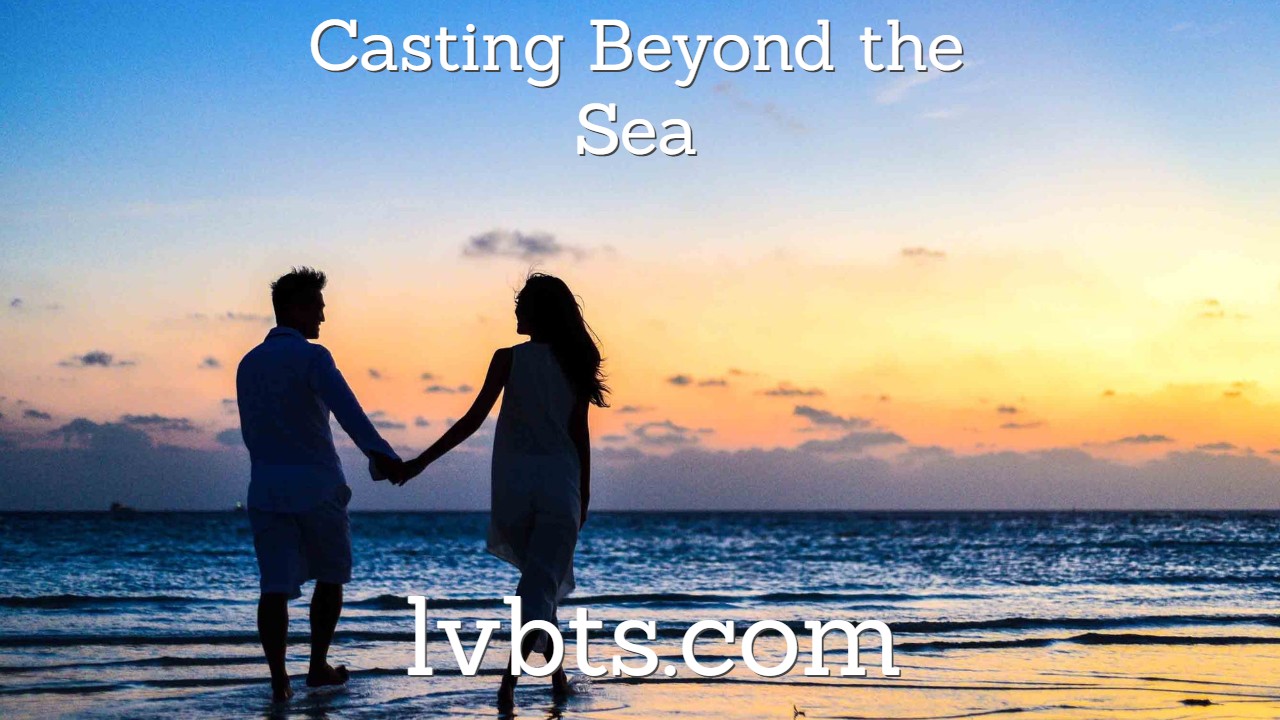 ---
I want to talk about a Canadian town requiring covid vaccine proof in order to get married, then say a little more about restriction, prevention and dissuasion of marriage. Please subscribe to Casting Beyond The Sea. I want to make marriage great again, but have found a lot of resistance to the idea of marriage, that you can learn about in my podcasts and videos on Love Beyond The Sea.
Governments have come up with some silly restrictions to our rights, but here is one that really gets me upset.
It is appalling this Canadian town requires proof of covid vaccination in order to get married. Tell me what you think. Can this happen in America? Maybe it already is. I am fully vaccinated and so is my wife but if I wasn't, I would do whatever I had to in order to marry my love beyond the sea.
---
Intro & Outro
Night In Venice by Kevin MacLeod Link: https://incompetech.filmmusic.io/song/5763-night-in-venice
License: http://creativecommons.org/licenses/by/4.0/
Smooth Lovin by Kevin MacLeod
Link: https://incompetech.filmmusic.io/song/4379-smooth-lovin
License: http://creativecommons.org/licenses/by/4.0/