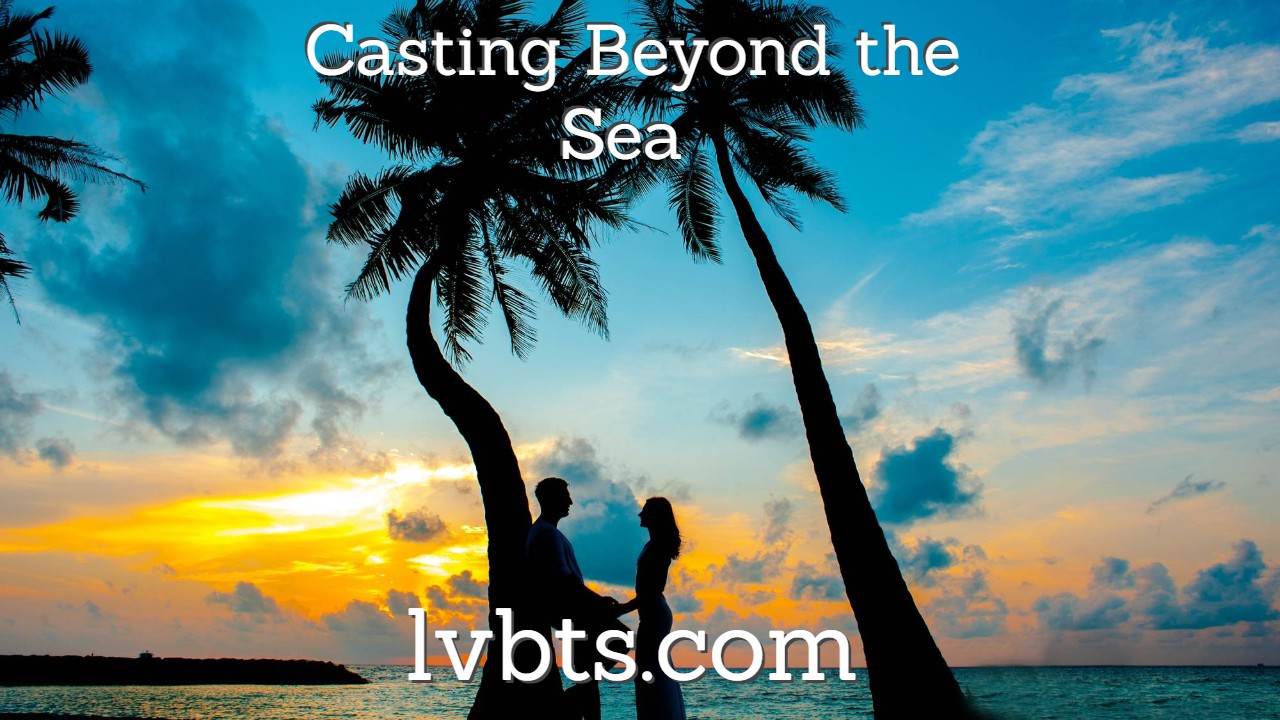 ---
How much does it cost to love a woman in the Philippines? That's what I want to talk about today, and there are many considerations. Please subscribe to Casting Beyond The Sea where I do my best to explain what I think it's going to take in order to have a lasting and satisfying marriage to a Filipina. My website is lvbts.com and I have podcasts over there called Casting Beyond The Sea.  I am going to talk about heating expenses, electricity, communication, insurance, entertainment, and savings. Affordability, Location, availability, newer or older, and renting or owning are significant decisions when looking for love in the Philippines.
Being married to a Filipina for almost six and a half years now, I have some knowledge I can share with men who are considering marrying a Filipina and men who are married to a Filipina who just want to hear other men's experiences. I can tell you that the cost of loving a Filipina is the same no matter the country you are living in. There are many couples where the husband is not "loaded" or rich, but his Filipina wife is happy; I will explain why.
Christian Filipina https://www.christianfilipina.com/?affid=1096 Is Your Wife Here?
Filipino Visa https://www.filipinovisa.com/?affid=1096 The Visa Help You Need for a Filipina
25:35 Aiza reveals where she thinks the best area to find a Filipina to marry is
https://youtu.be/Pec5gN7jNfU Special Guest Aiza + your comments 8-19-19
Hip Hip Pinay How I met my Wife on Christian Filipina https://youtu.be/HeUpxPTYCC8
https://www.youtube.com/playlist?list=PL8o9Y7bE7gAFnDvCj7c8Z-TWHjtOaly-C Questions to Ask Before and After Marriage to a Filipina PLAYLIST
https://www.youtube.com/playlist?list=PL8o9Y7bE7gAEFClWI9IaYsjrQmgWon2j7 Younger Wife
---
Intro & Outro
Night In Venice by Kevin MacLeod Link: https://incompetech.filmmusic.io/song/5763-night-in-venice
License: http://creativecommons.org/licenses/by/4.0/
Smooth Lovin by Kevin MacLeod
Link: https://incompetech.filmmusic.io/song/4379-smooth-lovin
License: http://creativecommons.org/licenses/by/4.0/