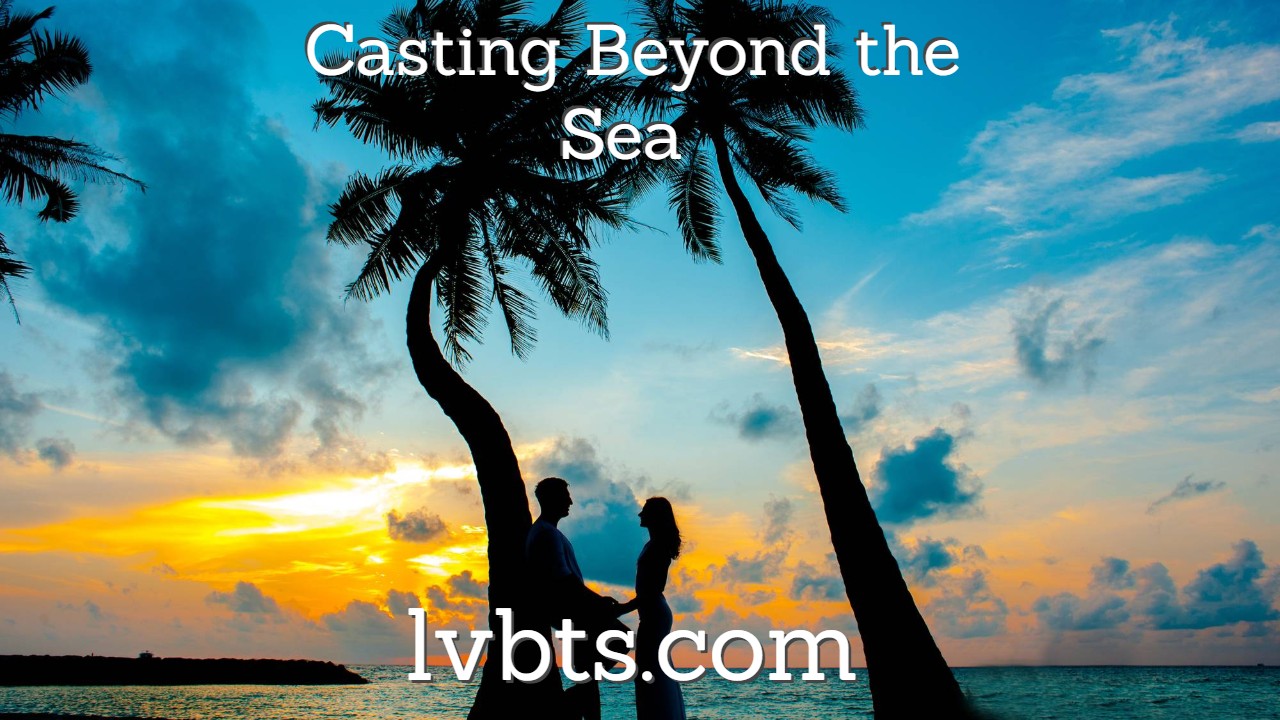 ---
No one has suggested to me that my wife and I spend too much time together, but once in a while I think about that. I know many people want to get married but aren't so keen on moving away from some familiar activities after they do. I had been told by someone when I met my wife online, that we were spending too much time chatting (about 4 hours a day) and I disagreed with that. I can rationalize the amount of time we spend together now that we are married, and besides, together is my favorite place to be. After 6.5 years of marriage and growing this relationship, I cherish it and her more each day.
Please subscribe to Casting Beyond The Sea podcasts and Love Beyond The Sea videos on YouTube. I will share musings like this, and thoughts on aspects of the journey of a foreigner seeking a Filipina to marry. I believe I can help from my experience. Let's talk about the idea of how much time you should spend with your Filipina once you are finally able to be together, as in our case, with her having immigrated to America.
I think I do spend a lot of time with my Filipina wife. I wish I could spend even more time with her so we could experience different things with each other. Sometimes people have concerns about two people spending an inordinate amount of time together. They say you have to have a life of your own, you have to let the other person have a life of their own. I think the dynamics of seeking and finding a wife in the Philippines require more time spent together once married. Here are some reasons why in the podcast.
Your Wife May Be Here Christian Filipina https://www.christianfilipina.com/?affid=1096
Visa Help Filipino Visa https://www.filipinovisa.com/?affid=1096
Buy my 547-page resource Meant to be-A Match Made in Heaven  https://lvbts.gumroad.com/l/gOPZd
---
Intro & Outro
Night In Venice by Kevin MacLeod Link: https://incompetech.filmmusic.io/song/5763-night-in-venice
License: http://creativecommons.org/licenses/by/4.0/
Smooth Lovin by Kevin MacLeod
Link: https://incompetech.filmmusic.io/song/4379-smooth-lovin
License: http://creativecommons.org/licenses/by/4.0/