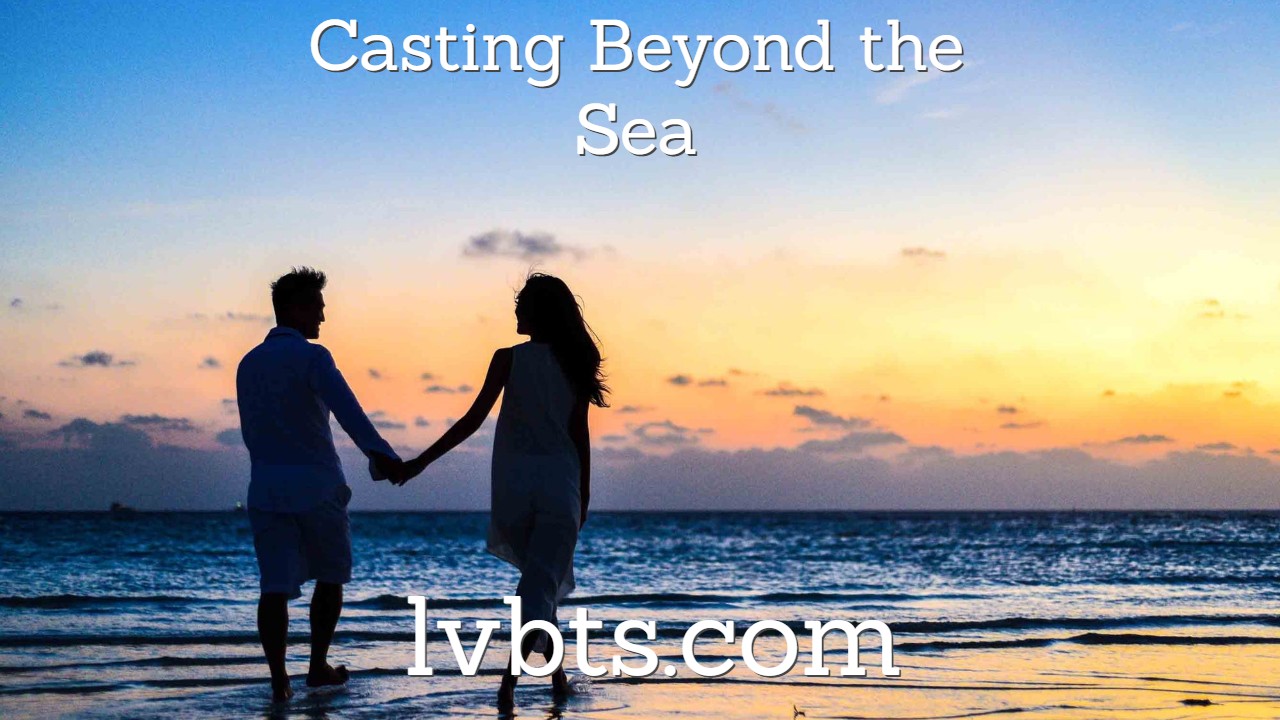 ---
Sometimes I think people could get the impression that my marriage with my Filipina is unfair or unevenly balanced, well because, I tend to put her on a pedestal. There is a reason for that, and, I will talk a bit about fairness.  Please subscribe to Casting Beyond The Sea for podcasts and Love Beyond The Sea on Youtube for insights about marrying a Filipina, from various aspects from all phases of the relationship. We married very quickly so that almost all of our time together has been as husband and wife, and I want to share what I have learned to help others.
I admit that I hold my wife in high esteem because of the worth that she has to me. I sought for someone to marry for thirty years and nearly gave up before joining Christian Filipina in 2015. I am a better person because of her. I respect her greatly, she is very skilled, bright, hardworking, there I go again!  My point is that I think very highly of her and am so grateful she accepted my marriage proposal. One of the things I want to teach on this channel is to treasure your Filipina wife, so careful consideration of how good she is to me and what she means to me is the order of the day.
When it comes to fairness, that makes me think of the term "50/50". I don't live as if that is a goal of mine in our relationship. I tend to see things in black and white, which makes it easier for me to do what I have to do. To me a "50/50" relationship practically speaking sounds like some kind of trade off, like, "I'll scratch your back if you scratch mine" or "I'll do something for you if you do something for me", or "I made my move, now it's your turn." Listen to the podcast for more.
Your Wife May Be Here Christian Filipina https://www.christianfilipina.com/?affid=1096
Visa Help Filipino Visa https://www.filipinovisa.com/?affid=1096
Buy my 547-page resource Meant to be-A Match Made in Heaven  https://lvbts.gumroad.com/l/gOPZd
---
Intro & Outro
Night In Venice by Kevin MacLeod Link: https://incompetech.filmmusic.io/song/5763-night-in-venice
License: http://creativecommons.org/licenses/by/4.0/
Smooth Lovin by Kevin MacLeod
Link: https://incompetech.filmmusic.io/song/4379-smooth-lovin
License: http://creativecommons.org/licenses/by/4.0/