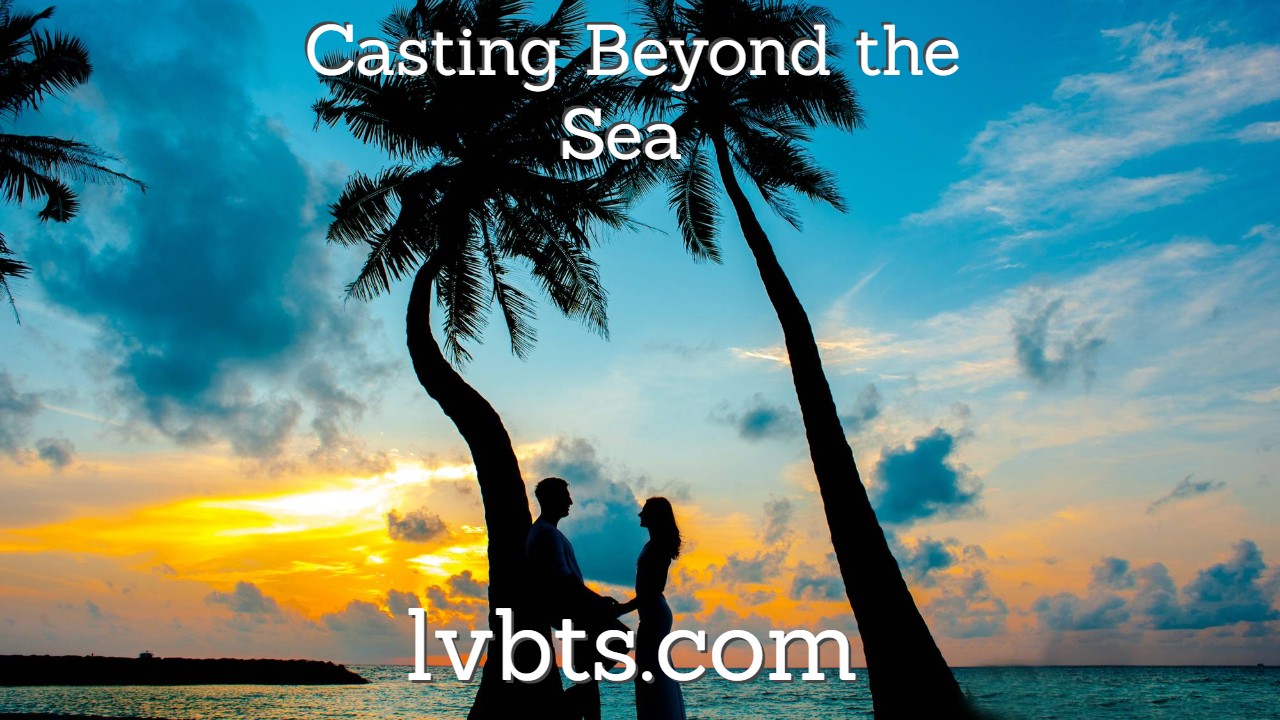 ---
A lot of men have married a woman from the Philippines and many are trying to follow suit. We hope for companionship, sex, happiness, purpose in life. That can be had, but likely will require a large amount of patience.  Please subscribe to Casting Beyond The Sea for help for the foreigner in his relationship with a Filipina.
I have been married since May of 2015 and would consider my marriage a good one but any marriage to even the best woman will not be without strife, quarreling, differences of opinion. The very first description of love in 1 Corinthians 13 is love is patient. That tells me it is of utmost importance.  If I say I love my wife but am not patient with her, then I don't love her. The need for patience is mentioned often in the 870-some videos I have on Love Beyond The Sea.
If you are like me and have high expectations for your relationship or your marriage with a Filipina, patience is going to need to be a virtue.  Marriage might be the environment where patience is needed the most. In my experience, here are situations patience will be tested. I will start with the most obvious one-you! Listen to the podcast for all eight.
Your Wife May Be Here Christian Filipina https://www.christianfilipina.com/?affid=1096
Visa Help Filipino Visa https://www.filipinovisa.com/?affid=1096
Buy my 547-page resource Meant to be-A Match Made in Heaven https://lvbts.gumroad.com/l/gOPZd
---
Intro & Outro
Night In Venice by Kevin MacLeod Link: https://incompetech.filmmusic.io/song/5763-night-in-venice
License: http://creativecommons.org/licenses/by/4.0/
Smooth Lovin by Kevin MacLeod
Link: https://incompetech.filmmusic.io/song/4379-smooth-lovin
License: http://creativecommons.org/licenses/by/4.0/