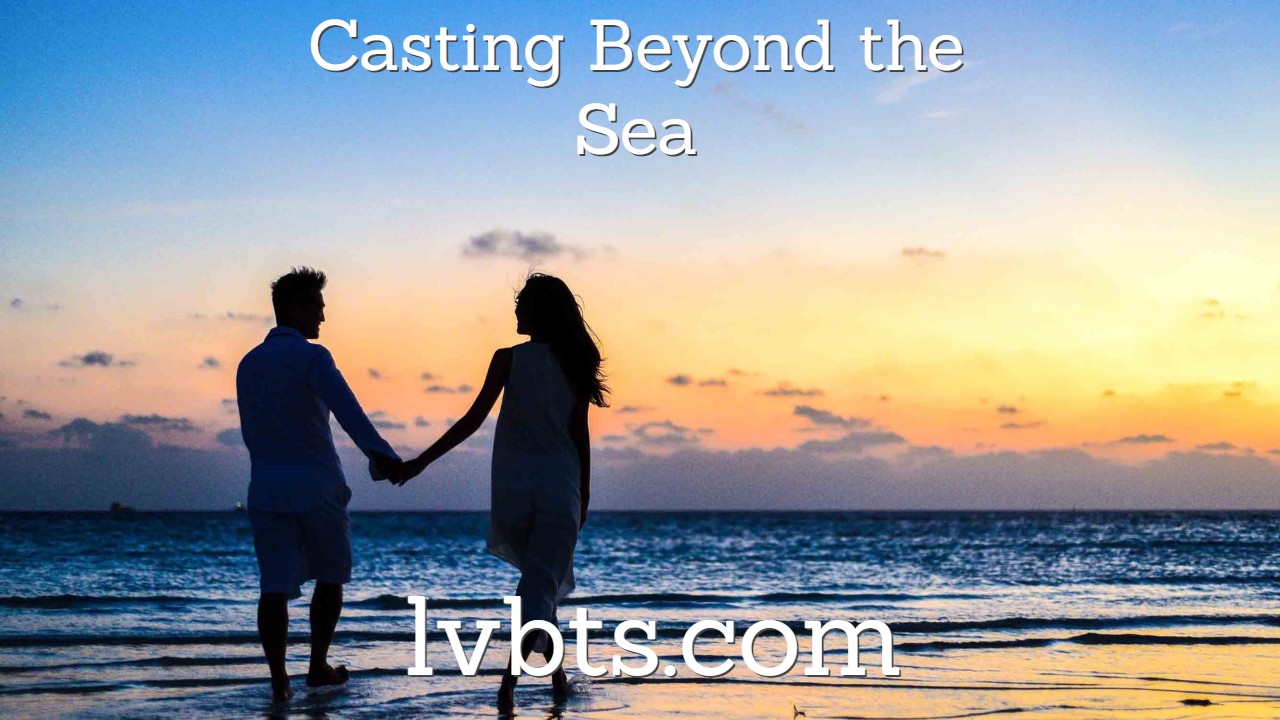 ---
The topic of a foreigner looking for a young wife is very common anymore that it's really not a big deal. He wants her for her youth, beauty, companionship, fun, energy and so on, but in cases where the foreign man has children about the same age as the Filipina, it is likely to be a big deal to the children. I am about to share a hard-line approach with you. I will build up to it, I am going to break it to you slowly.
Maybe I shouldn't. You can always correct me if you think I am wrong. I can always delete this podcast. I have watched enough "90-day fiancé" shows to know that sometimes a man will get grief from his relatives. Sometimes they seem genuinely concerned, other times they seem unwilling to accept his decision no matter what.
I want to express my thoughts on how to deal with this, so be prepared to leave comments as I expect there to be a lot of dissent.  Since the backbone of this channel is discussing anything that pertains to a foreigner's relationship with a Filipina, I must have the spine to not avoid a topic that isn't going to please everyone. I am not here to entertain you; I am here to prepare you. I should probably add this video to the Controversial Collection playlist for Love Beyond The Sea on YouTube.
While my sentiments make perfect sense to me, and I admit I don't have children, this is how I feel about it. I am open to hearing what others say about this, who have dealt with unhappy family members. I may be wrong, you know? This is how I feel about it right now. I tend to draw lines and go all-in to what matters to me. If you disagree, let me know. These are my impressions.
I am able to imagine how children might feel about me dating or marrying a young woman approximately their age.  I know how people on the outside of the family view a situation like this, and it is about the same as someone inside the family.  I was looking for a younger woman from the Philippines when it was painfully clear I wasn't getting anywhere in my own country. I have never felt any shame about it, and I have no trouble talking about it, I know it is possible to desire such a woman to marry with honorable intentions, and NOT do it to treat her as a sex object.
While other men can attest to the same thing, and perhaps even their own children would support him, that isn't always the case. When that happens, there exists a situation where the children will let their father know that they disapprove of his choice of a wife.  They might be concerned about being ridiculed by their friends and people that know them. They might be worried that they just lost out on their family inheritance. They could just not want the Filipina, in even a very small way, to make it seem like she is taking the place of their mother.
It's true that a man wanting a younger wife is nothing new, you don't hear as much about the behind-the-scenes struggle that can happen between the siblings and their own father. Here is where I am ready for some backlash.
Your Wife May Be Here Christian Filipina https://www.christianfilipina.com/?affid=1096
Visa Help Filipino Visa https://www.filipinovisa.com/?affid=1096
Buy my 547-page resource Meant to be-A Match Made in Heaven https://lvbts.gumroad.com/l/gOPZd
---
Intro & Outro
Night In Venice by Kevin MacLeod Link: https://incompetech.filmmusic.io/song/5763-night-in-venice
License: http://creativecommons.org/licenses/by/4.0/
Smooth Lovin by Kevin MacLeod
Link: https://incompetech.filmmusic.io/song/4379-smooth-lovin
License: http://creativecommons.org/licenses/by/4.0/