The Filipina's Parents Don't Always Want Her to Marry a Foreigner
by Bobpublished on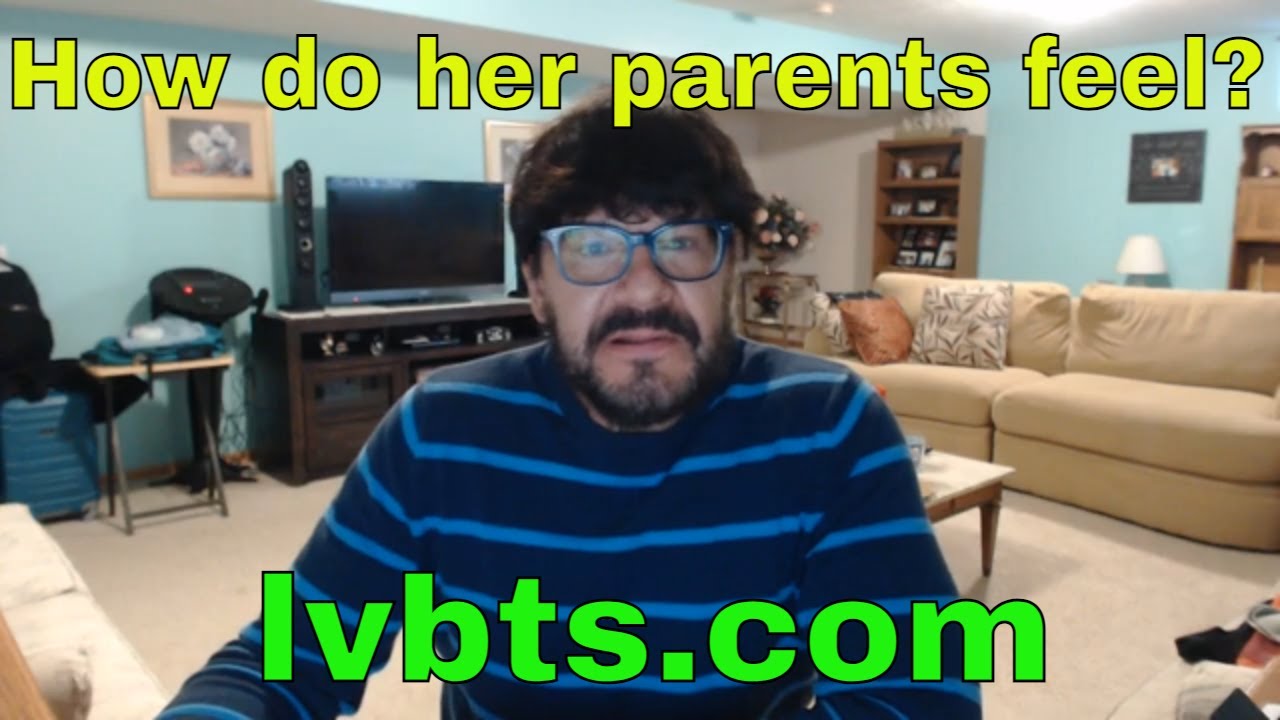 ---
I have started a playlist called Straight talk to western men about Filipinas to talk briefly about some aspects of a foreigner Filipina relationship that are overlooked. Please subscribe to Love Beyond The Sea where I have started a channel to provide encouragement and help to men seeking a relationship with a Filipina leading to marriage. That's where the fun is, as well as the risk. You should go where you're wanted, for me, that was the Philippines.
Have you considered how a Filipina's parents might feel about her daughter marrying a foreigner? It is possible that some families encourage this, which is unfair to the Filipina because she is not allowed to pursue a Filipino. The family sees the foreigner as a way out of poverty or at least a way to put themselves in a much better position. In this case the Filipina is being used. Obviously, this is not a good choice for the foreign man because it isn't of her own will and there may be more pressure than usual from her family to get money from her husband.
It would be easy to assume from a foreigner's standpoint that every Filipina's parents would jump for joy to learn their daughter has gotten serious with a foreign man, but that would be false. I know my wife's mother wasn't thrilled her daughter was marrying a foreigner and I don't blame her, we got married in only 54 days so it is possible even knowing her daughter was online from home, that she was caught by surprise. My wife is on the private side and I could see her not saying much about our relationship until I was coming out to meet her and the family and have a wedding ceremony. Her mother felt like if she had her druthers, her daughter wouldn't be leaving.
I could take that personally and feel like I was being disrespected and judged, but her mother has the right to her own opinion. She didn't know me. Her English is not great so she has to communicate with my wife about me, and back then when we got married, she simply couldn't have formed much of a sense about me just from what Aiza told her. I didn't do anything to embarrass myself with her family, but didn't have the time to do anything that would make her feel good about Aiza's decision to marry me. I can understand how her momma might have felt.
There is the concern how her daughter will be treated. There surely is the concern about when they will see their daughter again. There is the dread of day after day not seeing her in person. I am mentioning to you about a Filipino parent's concern so you at least will appreciate momma's feelings about this. Pappa might have something to say about this too.
I thought it would be respectful to ask her father for his permission to marry Aiza. It was a wonderful scene when I did because Aiza stepped off to the side and the entire family was on the screen and the brothers asked me some innocent questions afterwards. I really liked how it was done. I don't know why they all chose to be there for that, but I was fine with it. Now that I think about it, changing their family dynamic like this is bound to make an impact on their family and they won't know if it is good or bad until much later.
At my wife's mother's 60th birthday celebration, which was part of one of her brother's wedding festivities, I had the opportunity to partake in a traditional short dance with her after I handed her a rose. It was a touching experience. I thanked her for letting me take good care of her daughter and that I loved Aiza very much. Later I was reminded she probably didn't understand a word I said but I got caught up in the moment!
I hugged her whenever I was there, and was not shy about showing PDA to her daughter because it was important to me that she witnessed me be gentle with her. This is especially important because there is a real fear that foreigners beat Filipinas. Her family worries about this, her friends worry about it, and so does the Filipina until she feels she is safe.
The take away here is to put yourself in her parent's shoes and understand it is serious business when a family member is removed from their daily life. They miss her. She can send back all the money she wants but she will still be missed and they will rejoice when they get a chance to see her again. I would suggest being considerate of this and do all you can to be good to her family (they will be yours if you marry her). This is the right thing anyway, but especially considering they won't know you well and she will be out of reach.
I will put a link in the description box for the video "Asking my Filipina's father for permission to marry her". With the Philippines, you must try to get along with the Filipina's family, more than you would when you see the in-laws at Thanksgiving dinner. Get to know all their names, as many relatives as she has to do with, and ask your Filipina how they are doing (with specifics). I think she will like that.
In the next edition of straight talk to western men about Filipinas, I will bravely talk about how mandatory it is, at least in my opinion, to support your wife's family. This is the type of thing you should know to be prepared to pursue a Filipina, that is coming soon on Love Beyond The Sea.