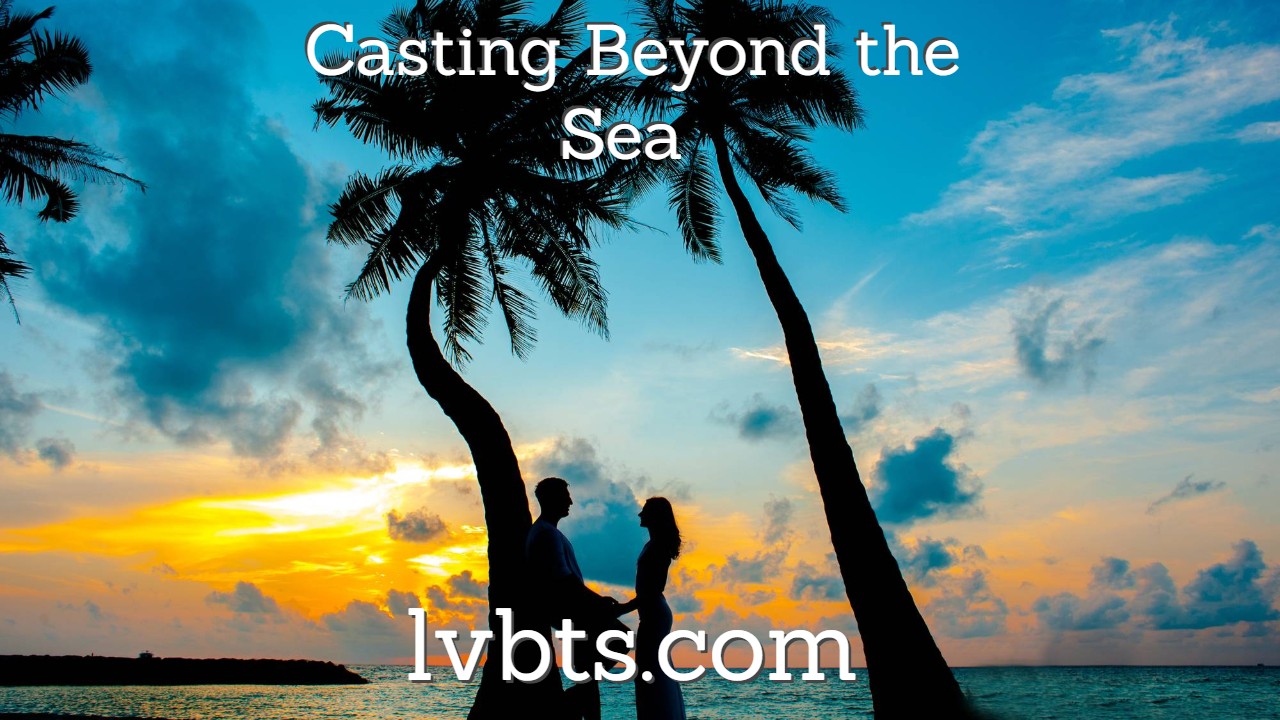 ---
This is an idea for those who are frustrated that social media might be interfering with their relationship. I want to suggest the idea of getting away from the internet and social media for one day a week, and how it will help your marriage.  Please subscribe to Casting Beyond The Sea and Love Beyond The Sea and I will offer help for the foreigner who is in or would like to be, in a relationship with a Filipina. Get notifications by clicking on the bell then clicking on ADD to complete the process. Why would a social media fast by the Filipina be good for couples, even for just one day?
Normally, the Filipina has had more experience with social media, it is more ingrained in her life, but there are men who use it a lot, or instead, get caught up in the internet.  The internet would be my equivalent of social media compared to my wife. If this is true of you, it may be helpful to encourage your Filipina to take one day off a week of social media, and you will lead the way of sacrificing a day of internet searching, YouTube, you name it. For a woman, Facebook, Instagram and who knows what else is out there, can be a temptation for her to ignore her husband, as women tend to be more social than men.
I try to avoid giving advice to women, such as the Filipinas in a relationship with a foreigner. I think that's best left to other women. In this case, I am giving the men food for thought. If they think that encouraging the Filipina in their life to avoid social media for a day a week would improve their relationship, they can free up some time themselves. This would show her that he takes their relationship seriously.
If she has immigrated to you, she will likely need a lot of time on social media to stay connected to friends and family, but you will know if she is spending too much time on it. Or if you are friends and you'd like to get closer but feel social media is getting in the way, here is what you could say to her.
https://www.familylife.com/articles/topics/life-issues/challenges/media-and-entertainment/ __4-ways-to-avoid-being-a-social-media-marriage-casualty/__
Your Wife May Be Here Christian Filipina https://www.christianfilipina.com/?affid=1096
Visa Help Filipino Visa https://www.filipinovisa.com/?affid=1096
Buy my 547-page resource Meant to be-A Match Made in Heaven  https://lvbts.gumroad.com/l/gOPZd
---
Intro & Outro
Night In Venice by Kevin MacLeod Link: https://incompetech.filmmusic.io/song/5763-night-in-venice
License: http://creativecommons.org/licenses/by/4.0/
Smooth Lovin by Kevin MacLeod
Link: https://incompetech.filmmusic.io/song/4379-smooth-lovin
License: http://creativecommons.org/licenses/by/4.0/