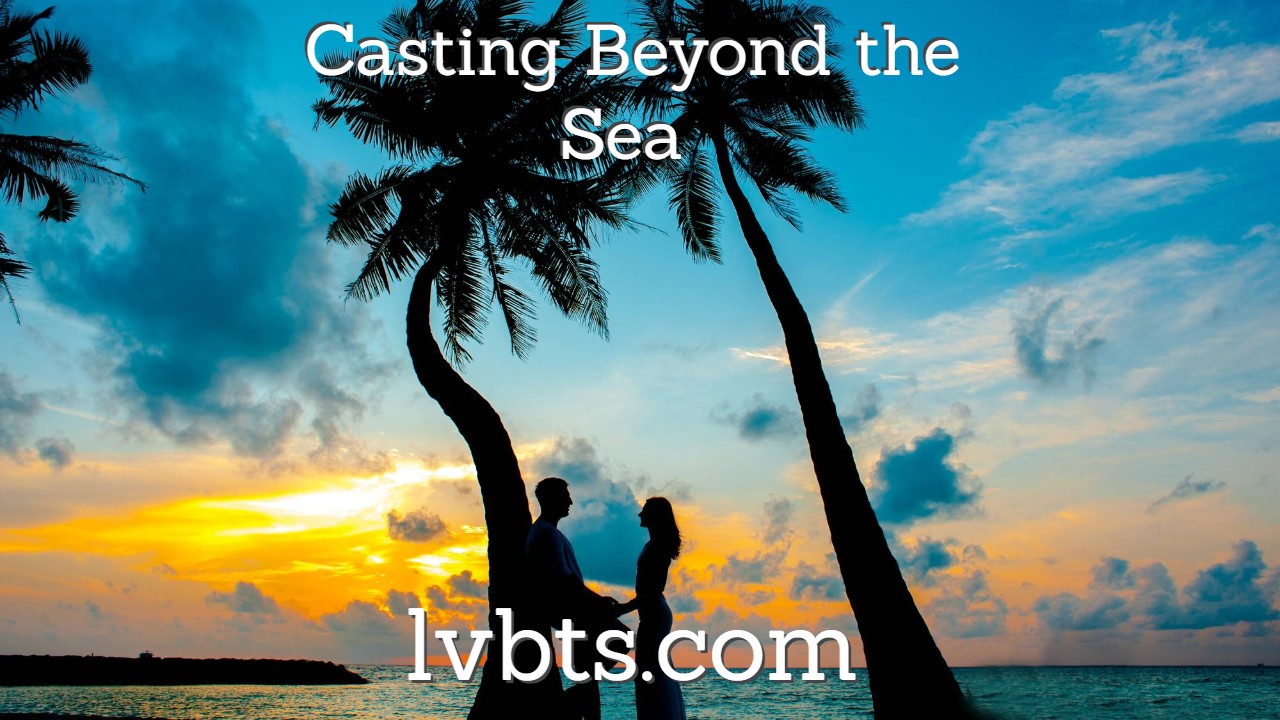 ---
Many guys are concerned about how much to trust their Filipina with finances.  Today I will reveal why I suggested my wife get a credit card for herself. My podcasts and videos are designed to give you help in having a serious relationship with a woman from the Philippines. Comments are always encouraged and appreciated.
I believe there should be trust, otherwise the relationship is off to a bad start. No one can know "everything" about their spouse and to some extent all you may know about the Filipina you decide to marry is what has been revealed to you, either circumstantially or verbally.  We got married very quickly but I made sure to talk to her about finances. Money needs to be handled with extreme discretion in the Philippines. I would guess that in a family of eight, maybe only two or three are working.  Often, but not always that is the daughters. 
They may have to sacrifice what they have for themselves in order to provide for momma, papa and the rest of the family. This may be of necessity but I still think highly of the woman that does this, such as my wife.  I saw it first hand when I met her the first time and married her. I knew she handled her money situation well (she was a teacher of special needs children), but this does not necessarily illustrate how she would handle "her own" money in marriage or how she views the total money situation from the present until my passing. 
Since it is believed that money issues/disagreements are a leading factor in divorce, you want to make sure that before you marry a Filipina, you have discussed the importance of handling money properly in your marriage.The Bible says a lot about how we should handle money or our wealth.
Listen to this podcast and get an inside view of managing the need to trust your Fililipina wife in financial matters.
---
Intro & Outro
Night In Venice by Kevin MacLeod Link: https://incompetech.filmmusic.io/song/5763-night-in-venice
License: http://creativecommons.org/licenses/by/4.0/
Smooth Lovin by Kevin MacLeod
Link: https://incompetech.filmmusic.io/song/4379-smooth-lovin
License: http://creativecommons.org/licenses/by/4.0/