Questions To Ask Before Marrying a Filipina
by Bobpublished on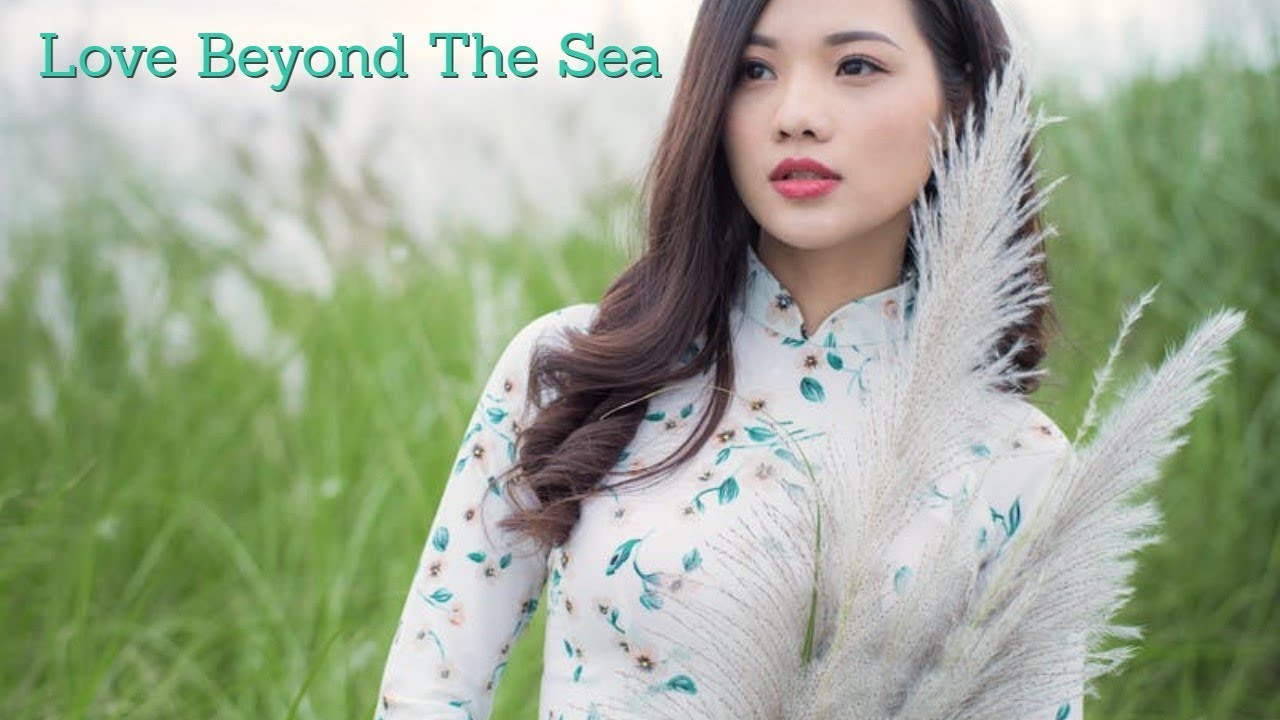 ---
No matter what you have tried to find out, life has a way of putting you in situations that you don't know how each other will react.
Don't worry if you think you might have missed one, by this stage you've probably spent ample time with her online and maybe in person.
There will questions you can ask you wife after marrying her too.I had all I needed to know before I married my Love Beyond the Sea.