Ready, Set, No? Hesitancy Pursuing a Filipina
by Bobpublished on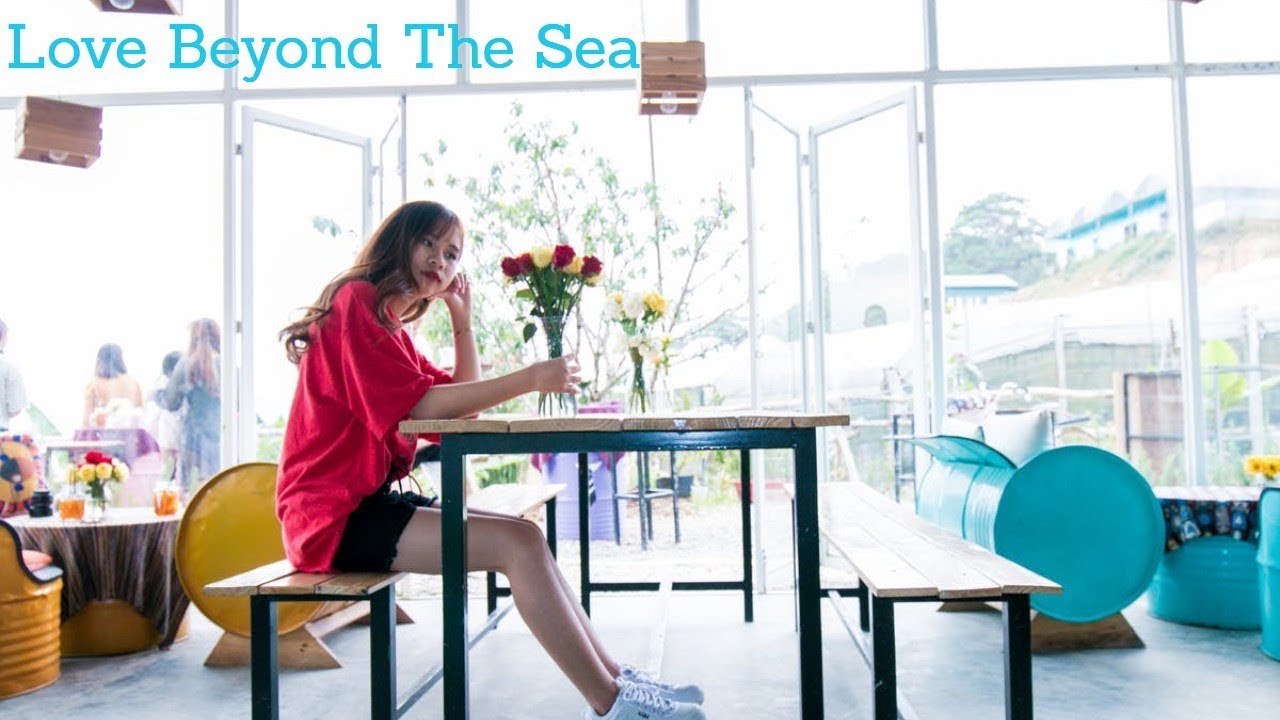 ---
Pursuing a Filipina to marry is an exciting opportunity, however sometimes a man starts tapping the breaks.
This could be because- You have second thoughts about the price. I have been on four dating sites, two of them twice. The interaction on CF is all you can handle. It was overwhelming. I don't think anyone who found a wife on CF is regretting the price. The women are polite and fun and easy to chat with.
The women are classy. I still get a congratulatory remark now and then, on getting married and they say they hope they can find a husband too. Have you considered the high cost of being alone? Loneliness, frustration, lack of purpose, the feeling you're missing out, no intimacy or female companionship.
Could it be you begin to realize you really can find a Filipina and start to get nervous about the whole process? Or you're just unsure of what it all entails?
Christian Filipina staff can answer all your questions, even as you work through your profiles. This channel is also for that purpose. Are you uncomfortable about traveling to the Philippines? CF staff will help you with that. Use a travel agent so they can give you all the details of travelling overseas and going through customs and checking in. Are you uncomfortable with the thought of marrying a younger Filipina?
I try to help with that with videos that mention a large age gap. Are you not sure it is a good idea to bring her to your country? That's something else I talk about in videos. Do you dread the thought of having to explain to other people why you are looking for a woman in a third world country, perhaps a much younger one? I have a video about that too. It's possible you suffered through a marriage that didn't' work and you are naturally hesitant to dive into another one. I came to the conclusion after 30 years of being alone, that I had to do something different.
The Philippines isn't Westernized to the degree it is in America for example, so you can still find a more traditional wife but you will need to talk about the exact qualities you are looking for. There really are a lot of choices.
When you are ready to start the race, believe that at the finish line is your Love Beyond The Sea!