The Inflexible Foreign Husband of a Younger Woman
by Bobpublished on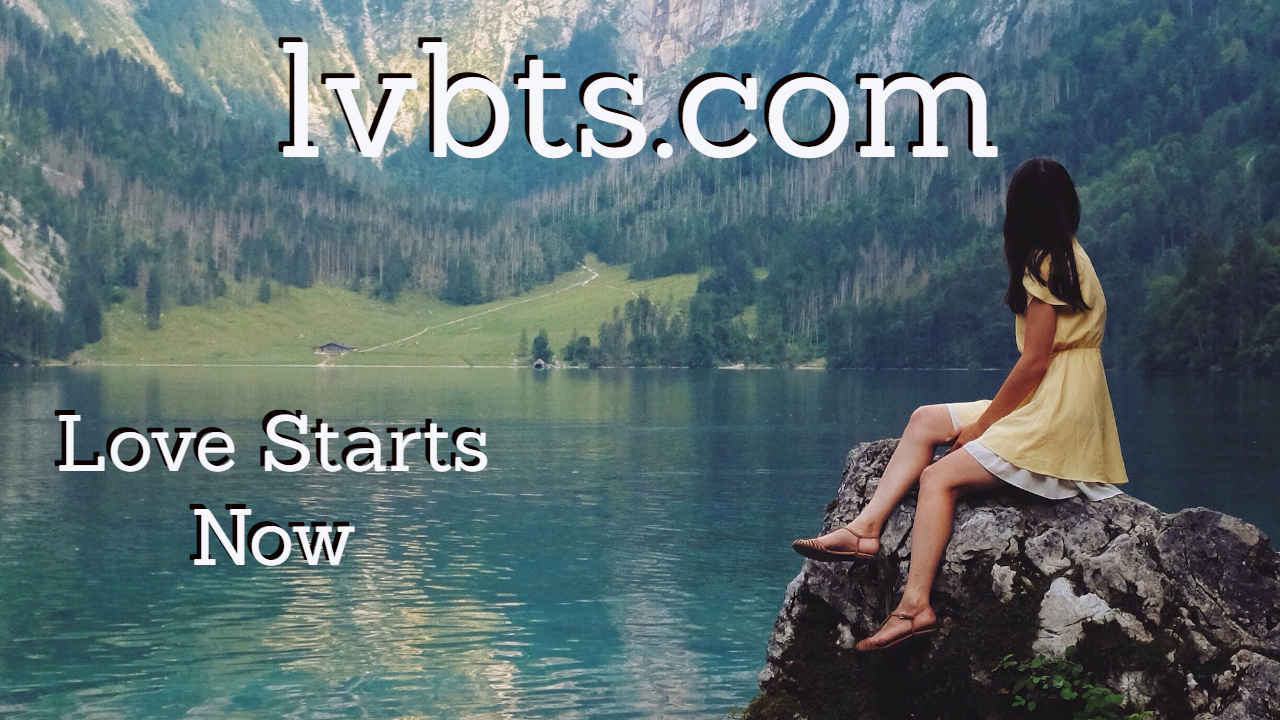 ---
Thoughts from an article about a younger woman married to an older Italian husband and a certain aspect that she wishes would be different. I can this this being a factor with some men looking for younger wives in the Philippines. Comments are welcome!

If you are single, consider going where you're wanted to find love beyond the sea. Here is where I found mine-Christian Filipina https://www.christianfilipina.com/?affid=1096

Please Subscribe, click the Notification Bell and remember to click on ADD to complete the process for notifications. Thank you!