How to Feel Confident/Comfortable With a Younger Wife
by Bobpublished on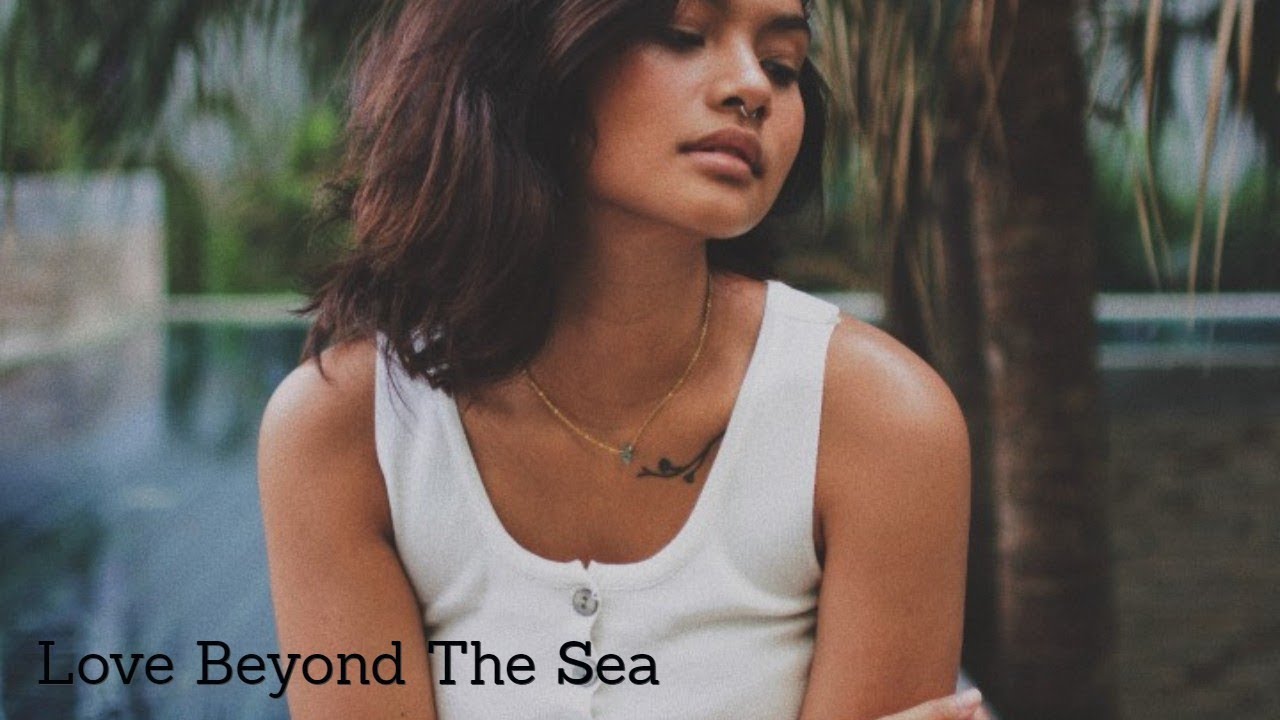 ---
Are you considering pursuing a younger woman from another country to be your wife? Give me a few minutes of your time and maybe I can help you gain some confidence. You'll want to subscribe to Love Beyond The Sea where we will cruise through many topics over the years to help a man have a successful relationship with a Filipina or any other nationality. Leave comments here or the Community Corner message forums. Sign up for the LvBTS newsletter to know when the next live stream will be and a few other things.
Finding a young Filipina on CF is easy, but if you aren't confident it can work, you aren't likely to pursue a younger woman. Share in the comments what you have learned to be confident with a younger wife.
Be able to handle criticism-See the video Shame on you for looking for a younger wife?
Here are some other things to think about to feel comfortable-
She married you or she is allowing you to pursue her, so she has interest.
She is comfortable with you. She wants an older man (20-30 year age gap is common). More stable financially, faithful, wiser.
Don't feel ashamed or uncomfortable with her in public.
Act like it is an ordinary marriage.
Don't overstate her age to others, be happy about it, focus on telling people her other virtues.
You will feel more comfortable by not giving people the impression she is only a sex object.
Be the very best husband you can be.
Don't act like her father or talk much to her about the age gap.
Tell her how important she is to you.
She should know her youth is only one of the ways you like her.
I should also mention that you will be more confident if you take good care of yourself. This will help you in the bedroom, which is the main aspect I would be concerned about in a large age-gap relationship. Be able to please her. Understand that a large age gap marriage is not unique. It all comes down to your leadership of the marriage. Invest yourself in it, do what is best for her, and be a godly husband. I have always seen my wife as my wife, my special love. I've never been nervous around her.
A large age-gap can work with your Love Beyond The Sea.