What Places are Special to You and Your Filipina Wife?
by Bobpublished on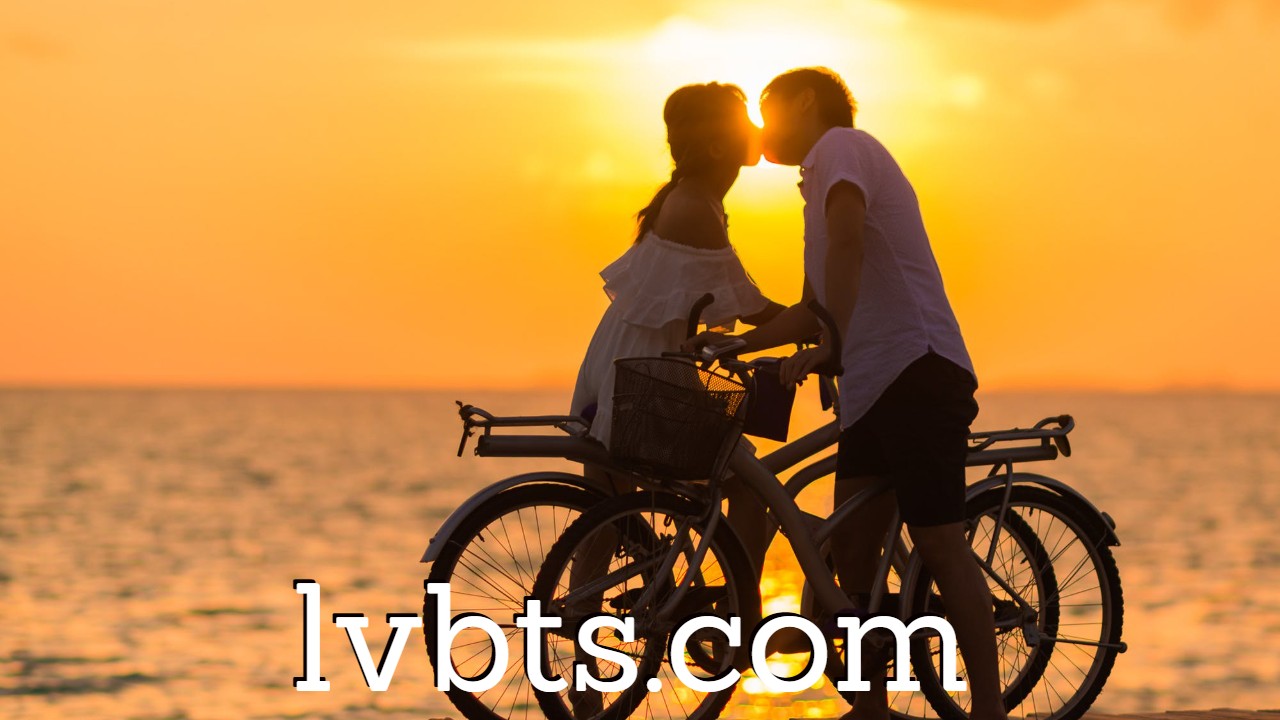 ---
Something you want to establish with your Filipina is discovering some places you can go to now and then that have special meaning to both of you. Please subscribe to Love Beyond The Sea if you are in a relationship with a Filipina or are on the fence, considering a relationship with a woman from the Philippines. I have been married since May of 2015 and can help you with the best thing in the world-marriage.
It is likely the two of you won't have much in common considering the distance and often, the age gap, when you get married. That's alright because by talking about what each of you like to do, the other one can be involved with that and might find that it can be a mutually satisfying experience. My wife and I have gone to some plays that she likes to see, which actually was enjoyable to me, and she has gone to some sporting events, but another thing to share with each other are certain places that have taken on special meaning. Of course, this will require a certain amount of time to accomplish as you spend time with each other and it might not start out as being something you will look back on as having special significance, yet it might.
One place for us has been Branson Missouri. There is good clean family entertainment there and of course my wife hadn't been there before and I hadn't either. She heard some people talking about it and although I wasn't wild about driving 7 hours for some entertainment, I thought "why not?" I am glad I did.
We stayed overnight of course, because of the distance, but Branson had a real downhome, comfortable, country feel to it, that was very comforting. I don't think we saw a single police vehicle any of the times we were there, and the scenery is breathtaking. Beautiful trees, especially in the fall. Very peaceful. The hotels we've stayed in look like they were built in the 70's. The people were very friendly. We both felt it was a charming place.
We saw John Michael Montgomery there, we saw an illusionist, something I've always wanted to do and we sat in the first row. We saw a Broadway type show, visited the Titanic Museum, my wife loved it and I did too. Oh, we saw a play there called Moses which was spectacular. In 2019 they had Samson. It has become a place we can relax, feel safe and see quality entertainment.
In America, that has been a place that has stood out to us. Branson was an example of us each trying something new and enjoying it. The zoo in Omaha is one of if not the best in the entire world and expanding all the time. Seeing the zoo was great for Aiza as she can experience many animals she wouldn't see anywhere else. I tell my wife that together is my favorite place to be.
My wife has a friend in Minnesota and we have been there a couple of times. Mount Rushmore in South Dakota was very nice. My wife and I have discovered that we enjoy traveling together and it doesn't need to be a big fancy place. Colorado had beautiful scenery. If we are unable to go to the Philippines this year, I definitely want to use some of my wife's time off to travel somewhere in December.
I would be remiss to not mention Chicago where the nearest Philippines embassy is located. I have been there twice with Aiza. California is a possibility before the end of the year. There are some parks in the area that we like to visit too. The main thing is that we have some places we can see together.
Now the Philippines is something different. We had our honeymoon at Eden Nature Park, a mountain resort, which is a beautiful, scenic place of 80 hectares and about 70 degrees. We returned the next time we were in the Philippines with some family members but didn't go in 2018. I was too sick to go there and enjoy it unfortunately. We returned to Eden in late 2019. We caught some fish and had them prepared for us to eat, rode horseback, lovely walks, a place to die at.
I think with so many lovely places to see in the Philippines we will discover many other places that will become favorites over the remaining years of our love story. Common interests can be developed and favorite places to be together can also be discovered.
It's all part of the exciting journey with your love beyond the sea!