Why Do Foreigners Often Choose a Filipina Again After a Bad Relationship?
by Bobpublished on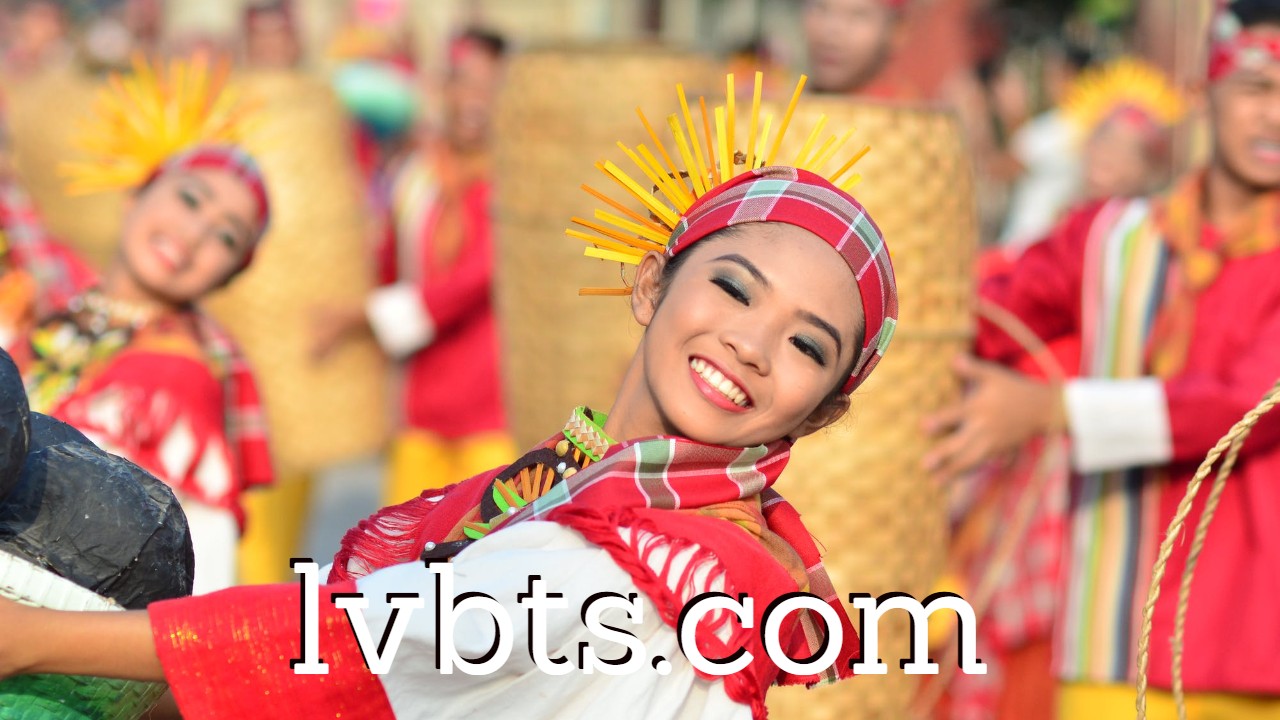 ---
Fool me once shame on you, fool me twice, shame on me. Does this apply to foreigners and Filipinas? Subscribe to Love Beyond The Sea and find what you need to know to have a good marriage to a Filipina, which is a woman from the Philippines. Share these videos so other men can find love beyond the sea. Comments are encouraged on these videos.
There must be a lot of men who have had a bad relationship with a Filipina, only to want another try with a Filipina. Have you heard of that? Why is that? To answer that question, it may be helpful to consider why a man would bother to look for a wife from another country, far away, from a different culture. It is safe to assume that the reasons he wants another crack at a Filipina is to find what he believes he could have had or should have had the first time, and thinks so highly of Filipinas, that he considers the first one a lesson learned.
Younger wife-It may be that he believes at his age he wants a chance to marry a younger woman. I will link my playlist about having a younger wife in the description box. I think having a younger wife is a great thing, although I hadn't thought about it much until I married my wife. Yes, it's possible to marry a younger woman, and that is perfectly understandable, however, it all comes down to being a good husband, someone who understands her, is kind, generous and values her and her family. Can you do that? If so, it's possible. Even so, merely being young isn't nearly enough to make for a good wife, and I am sure foreigners understand that. They look for additional qualities.
Their reputation-"Filipinas make great wives". I've said it, I've heard it, I believe it. My wife and I were married on May 10 of 2015 after a whirlwind 54-day relationship. That was plenty of time for me as I knew what I was looking for and was determined to be a committed husband. I asked her if she would marry me on day 18, she said yes, and I went to the Philippines to marry her.
It seems pretty basic to me, a man wants a companion, not a competitor, a lover, not a fighter, a friend, not a foe. He wants someone to be a loyal friend, his most loyal friend, who likes being a wife, who enjoys making his house his castle, who works hard and is responsible. The Filipina is the prize in the relationship, that's the perspective I think guys ought to have, and I'll explain why in a video I will link for you.
The possibility of children-If he wants a younger wife, it's possible he wants children. I am almost 58 and even have the possibility of being a father. I hadn't considered that when I got married, but my wife would like to have a baby and since I love her, I hope we can produce one.
Mature yet fun-This is just an impression of mine but maybe other men feel the same way. Filipinas seem pleasant to be with and take marriage seriously.
Some Filipinas will marry an older man-While this is true, the man still needs to know how to treat her, how to earn her respect, how to love her, and that's what this channel is for. Some Filipinas are not interested in marrying an older foreigner, some are. The age isn't as relevant as his maturity, his ability to be trustworthy and generous to her.
They are pretty!-Filipinas are beautiful, that's for sure. I think my wife is attractive, but that's not the only reason I married HER. There are so many good-looking Filipinas that I can understand why so many of them feel that they are only average-because there are so many attractive ones. The standard features are beautiful, long silky black hair, beautiful brown eyes and brown skin. Here in America, I don't see that. A Filipina here would stand out like a sore thumb, in a good way.
I struggled, labored, for thirty years trying to find a wife, but trying to find a girlfriend first was proving to be nearly impossible. Perhaps I should have made a Filipina my first choice. I will link a video about that for you. Sometimes I ask myself if I could ever marry again if something happened to my wife and I have told my wife that I don't think I could love someone else after her. I try to be fully invested in her and our relationship and I can't see me having anything left for anyone else, emotionally.
If I was able to, of course I would want to marry a Filipina again. My Amazing Aiza has made me a very contented, satisfied man, but again, I don't see how in the world I could manage the type of feelings for anyone else that I have for her. I don't have it in me.
A foreigner will often give another Filipina a chance because…she's a Filipina, for the reasons I have just given. For more Filipina qualities that are attractive to men from all over the world, watch my livestreams called "She's always a Filipina to me, that I will link for you.
If I had to do it again, I would want someone exactly like my love beyond the sea!