Why I Prefer Filipino Wedding Ceremonies
by Bobpublished on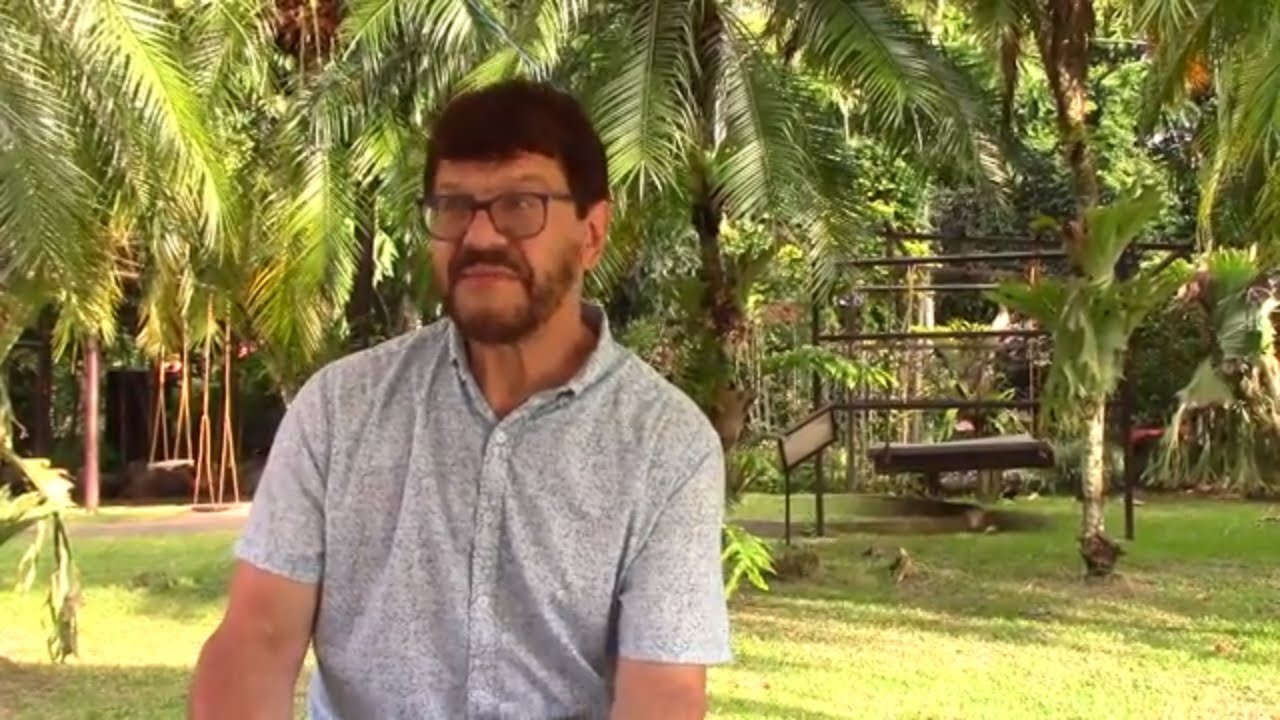 ---
When I got married to my Filipina in the Philippines in May of 2015, I was impressed by the differences between that wedding ceremony and the few that I had attended here in the US. Since I had struggled with being single for so very long, I tended to avoid weddings at all cost. The ones I went to left me not wanting to live anymore, and yes, I tried to be happy for the newlyweds. Some things that caught my attention were: Signing the wedding papers as part of the ceremony itself. I like this a lot even though I am not exactly sure why. You are handed the documents and told what to sign as the pages are turned.
I have to admit that some of these I can't remember if it was the actual wedding ceremony or the post wedding celebration. At our wedding, there was a time for her mother and father to take the microphone and say a few words to us. I remember her father's admonition well, it was "No more women!" She might have principal sponsors, which are some key people in her life, people she has respect for and looks up to, take the microphone and offer words of encouragement. At her brother's wedding we just attended, even though I wasn't a principal sponsor, I was allowed to say a few words too.
This is a way to encourage accountability and I love it. At her brother's wedding, the bride and groom took turns reciting their wedding vows to each other. Now that I think about it, I don't remember doing that but it may have been that I didn't think I could manage to do that without breaking down, and you know, since I can't allow that to happen, I likely had someone else read it for me. I do remember at the post wedding celebration, a time when both of us were allowed to take the microphone and address whomever was still there.
We just spoke from the heart about what the wedding meant to us, and what kind of spouse we wanted to be. I still have a video clip of my wife doing that and I would absolutely love to have it on my channel but she would never allow that. It was very emotional and from the heart. I will tell you that she spoke about how she would make me forget about the 30 years alone I had just experienced and she used our wedding song titles to make a sentence for me. I thought the actual wedding ceremony was heavy on the Biblical responsibilities of the husband and wife. It was matter of fact and down to earth. When the minister spoke he looked each of them straight in the eye when describing to them what God commanded them each to do to be a good spouse.
Perhaps I will have the opportunity to attend another one some day. There are several siblings left who are not married. The actual wedding ceremony was nearly an hour and a half and seemed to move quickly due to the many different elements of it. From what I can recall the US weddings I have attended were more generic, more or less the same, and not as personal as these Philippine weddings have been. I know many would not be comfortable with this style but it felt very solemn to me, happy yet serious.
This ceremony was very similar to the one I had with my Love Beyond the Sea.