You Can Lead Your Filipina Wife Without Making Her Afraid of You
by Bobpublished on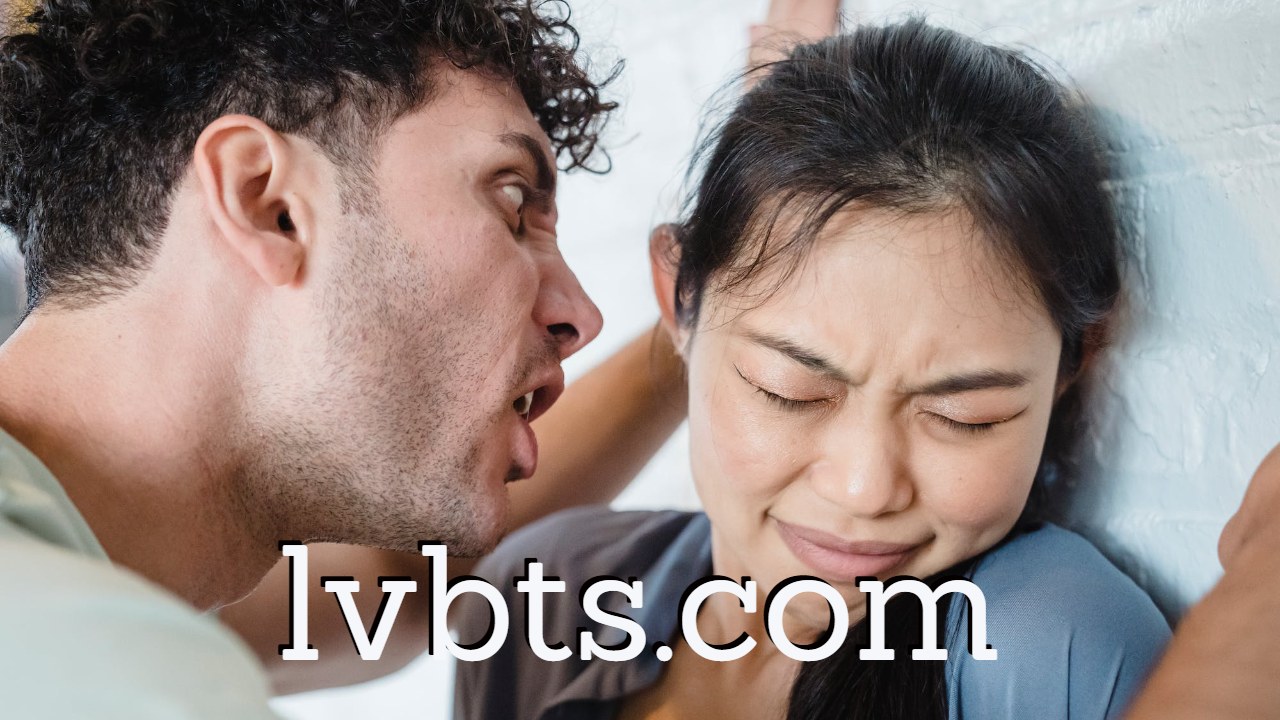 ---
Now and then someone will tell me that since the husband is the boss, he needs to lay down the law with his Filipina wife, or any wife. To me this sounds like someone who is afraid of some conflict that is normal for marriage and doesn't want to have to justify his decisions. I will explain how to lead without creating fear today on Love Beyond The Sea. Comments are welcome.

**If you are single, consider going where you're wanted to find love beyond the sea. Here is where I found mine-Christian Filipina https://www.christianfilipina.com/?affid=1096 **

Please Subscribe, click the Notification Bell and remember to click on ADD to complete the process for notifications. Thank you!