Always Get Input From Your Filipina Wife
by Bobpublished on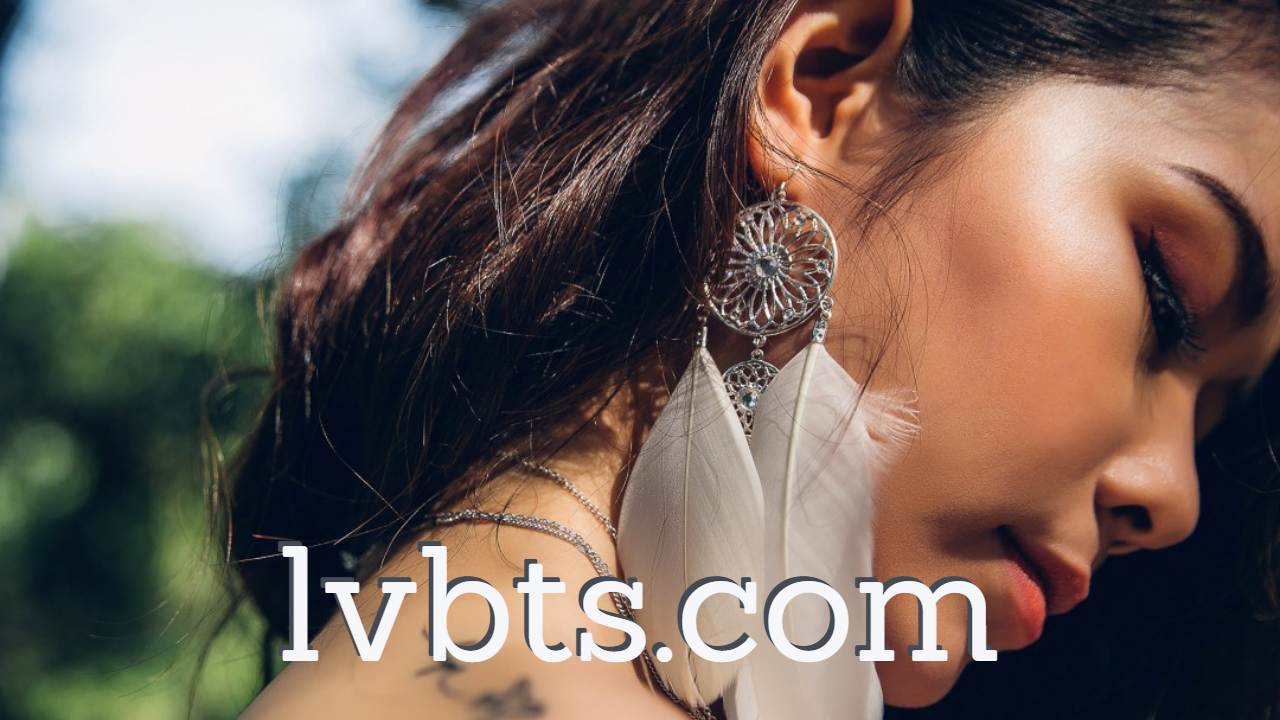 ---
I believe even a younger wife from a far away country is capable of helping her husband make good decisions if he considers her point of view. He won't always agree with her but she might also help him avoid a bad decision. Let's talk about that today on Love Beyond the Sea. Comments are welcome.

If you are single, consider going where you're wanted to find love beyond the sea. Here is where I found mine-Christian Filipina https://www.christianfilipina.com/?affid=1096

Please Subscribe, click the Notification Bell and remember to click on ADD to complete the process for notifications. Thank you!