Another Scamming (Not Filipina) Why Why Why Does This Still Happen?
by Bobpublished on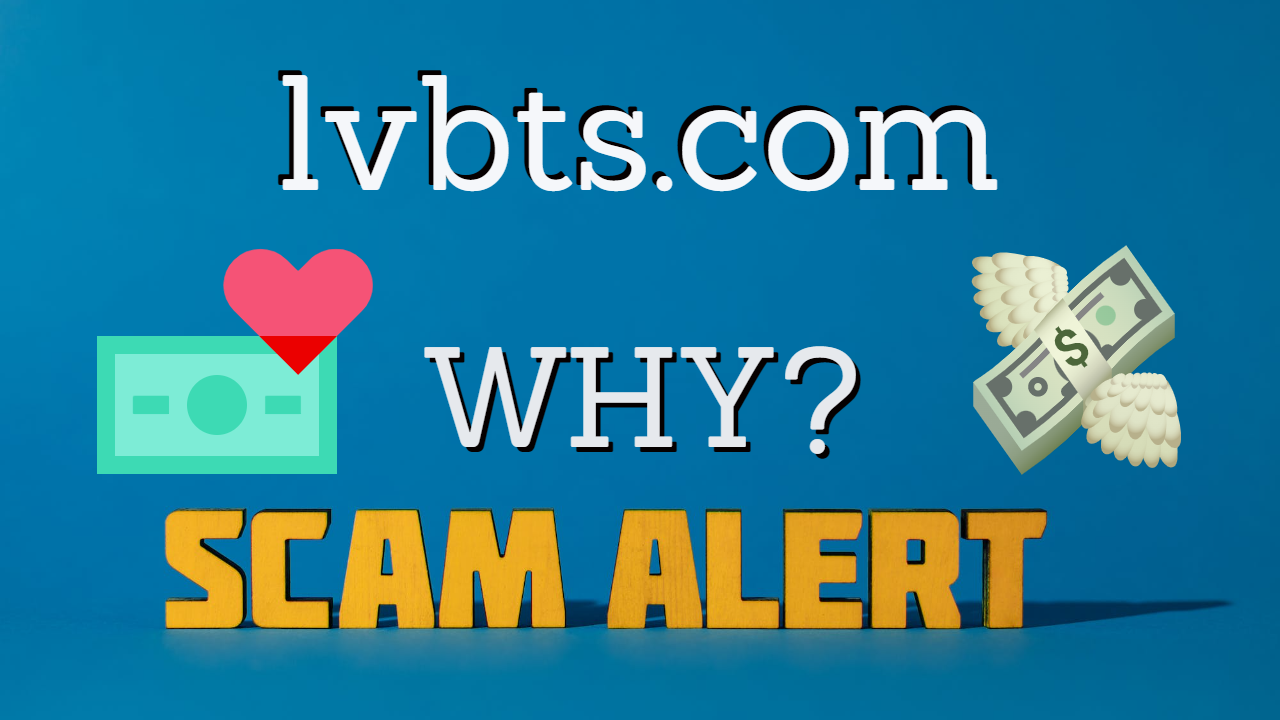 ---
Will talk about a recent scamming involving a California man and a woman in Columbia. Sure, this happens all over the world but there has to be something to take away from these sad situations. There has to be a way to not get ourselves involved in this trouble. Comments are welcome.

If you are single, consider going where you're wanted to find love beyond the sea. Here is where I found mine-Christian Filipina https://www.christianfilipina.com/?affid=1096

Please Subscribe, click the Notification Bell and remember to click on ADD to complete the process for notifications. Thank you!