Are Shared Future Goals Possible in an Age Gap Marriage?
by Bobpublished on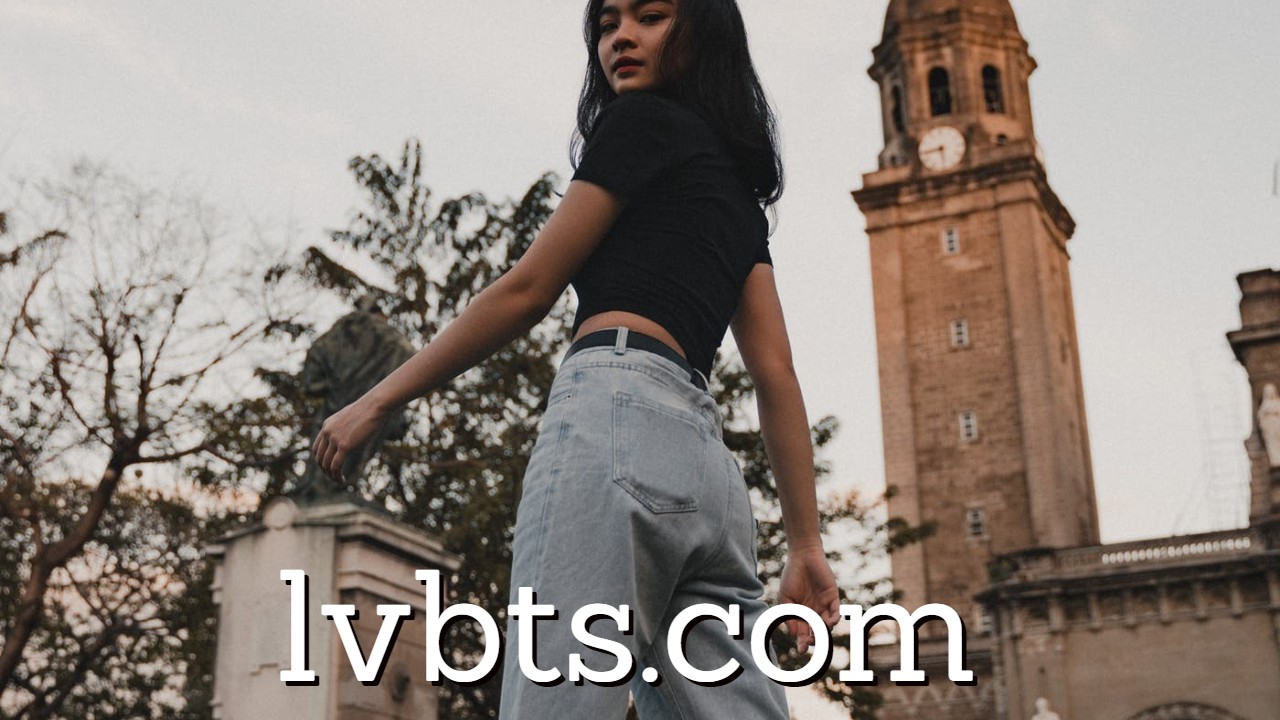 ---
I've made some videos related to having an age gap in your marriage and this is another one that will go in that playlist. Please subscribe to Love Beyond The Sea where I will do my best to raise topics that I think would be good for a foreigner seeking a Filipina to know at some point. Please leave comments and get notifications for upcoming videos. Podcasts are available on Casting Beyond The Sea you can subscribe to on Podbean.
Today's video is about setting future goals in an age gap marriage. Is it even worth it? What kind of goals would they be? Do you have to marry someone the same age in order to plan a future? For the sake of this video, I will assume they might have ten to twenty years together at the start of their marriage or from the time she immigrates to his country.
Yes, it is worth it. Are two people supposed to start a life together and have no plans for the future? They should, for the good of their relationship. The main obstacle for this is that he, generally speaking, doesn't have a lot of life left depending on his age and health, compared to the younger, healthier Filipina. Another one could be that they might not have a lot in common, but as I have pointed out in other videos, they can discover things to seek to enjoy together so that it becomes a common interest they can share later on.
The man might have some items in his bucket list, and if he does, why not see if his wife can be a part of this, to be a part of the goal? Maybe he has always wanted to travel to a certain destination but now that he is married, could give his wife the chance to see it too. This is a goal in that it is something to look forward to. It doesn't have to be something that requires years of preparation.
It may sound funny, but if I had to say I even had a bucket list, the only thing in it would be to get married. I got married at 53 so there is time to set future goals but here is the key-to set future goals that align with your Filipina's. Again, but what kind? Ask your Filipina about that. An experience you would share with her.
Before I got married, I wanted to work for 50 years, retiring at 69, but since getting married, that age number kept getting smaller, from 69 to 67 to 65, to 63 and maybe at the very earliest 62. As it turned out, it was earlier than that. One of the goals my wife and I have kicked around is retiring in the Philippines, where we wouldn't need as much money each month to live on. The main driver is that my wife, being from there and not being crazy about living in America for the entirety of her life, would prefer we retire in the Philippines.
This is an example of a future goal that has to do with my Filipina wife. It is a goal to look forward to, together. I am not opposed to it but I would need to make sure certain meds would be available. Once there, Lord willing, we could come up with some ideas of places to see or things to do, together. We have already built a house there, but if you haven't, that could be a goal. For some couples, living in the Philippines or not, having a child might be a goal of theirs. There are places my wife and I would like to see together if possible, in the future, outside of the Philippines. We have been to Paris, that was very cool.
If you can think of a variety of things you could have as goals with your Filipina wife, find out what planning needs to be done and go for it. Personally, like I said, I hadn't put much thought into it, so I find it easier to just ask my wife if there are some things that we could look forward to doing in the future. I know she doesn't want to retire in the Philippines and not do anything. She'd like to be able to be employed at something, but be able to have her own hours and call the shots. I'd like to be able to help her with that.
Include her in your future goals or include yourself in hers, to be able to decide on future goals to share with each other. Put your heads together on this. They don't have to be extravagant future goals; it may even be easier to come up with some that don't take five years of preparation. You might be surprised what your Filipina wants to do in her future and how can help her with it.
I'm not the most imaginative person so I prefer to simply ask my wife what her dreams are and see if I can help her. It makes me feel good, and is something we can enjoy together.
Let me know what your future goals are with your Filipina wife. Shared future goals in an age gap marriage is possible, healthy and encouraged. They just might require a little more sense of urgency.
I look forward to our future when we take our love beyond the sea!