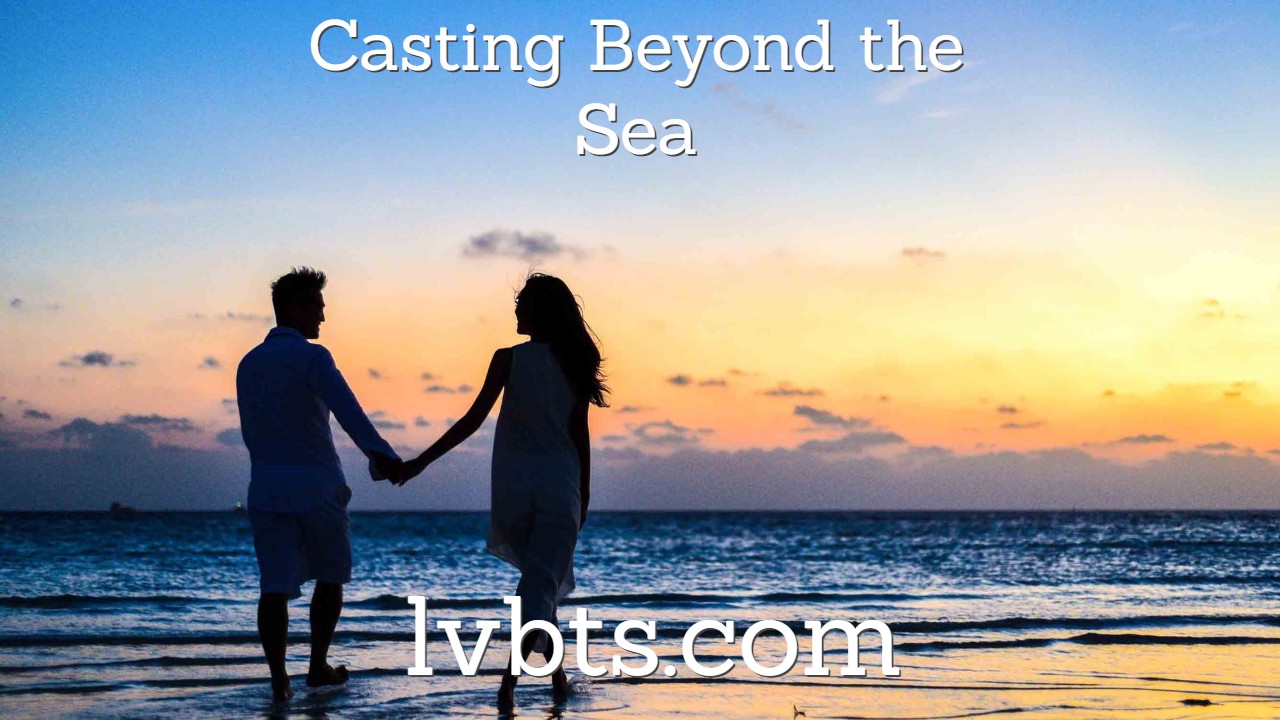 ---
Many times, I hear the comment "What could you possibly have in common?" regarding marrying a younger woman from the Philippines. Possibly, not a lot, but the foreigner and the Filipina still need to become good teammates to have a successful marriage. Please subscribe to Casting Beyond The Sea if you want to learn about the ins and outs, the practicalities of a relationship with a woman from the Philippines. I married my wife in Davao City Philippines in May of 2015, that's when we became a team, but both of us have had to learn how to play like a team, and today's video is about the teamwork aspect of being married to a Filipina. This is so important that I will focus on only three today and seven more in another video.
"We win as a team, we lose as a team", "we are either united or we are divided", "individual glory or success in not important". Let's get into why these clichés are true in marriage.
As a lifelong sports fan, many times I have heard the expression "There is no I in team". That's because marriage isn't about each individual being fulfilled and accomplishing their will, it is about those individuals doing whatever it takes for the marriage to be fulfilling and successful, to be a perennial winner.
The best way to look at it is that these two individuals need to learn how to live like one unit, they need to be unified, even if there is an age gap, a different culture, even if the marriage was arranged. It sounds great at first, to be married, but the problems arise when the individual assumes too much importance.  It must be all about the team.
For me that's a good thing because I recognize I am not smart enough or talented enough to carry my marriage to my Amazing Aiza. I don't want to be a lone wolf either, being single all my life, I knew I needed to be married and I knew that marriage doesn't come easily or even naturally, it is so different from being single. Fortunately for me, I married a woman who is strong where I am weak. I don't have to be perfect. Maybe you've heard Filipinas make good wives, and they do, but playing like a team isn't automatic and involves some things that I want to talk about today.
Your Wife May Be Here Christian Filipina https://www.christianfilipina.com/?affid=1096
Visa Help Filipino Visa https://www.filipinovisa.com/?affid=1096
Buy my 547-page resource Meant to be-A Match Made in Heaven  https://lvbts.gumroad.com/l/gOPZd
---
Intro & Outro
Night In Venice by Kevin MacLeod Link: https://incompetech.filmmusic.io/song/5763-night-in-venice
License: http://creativecommons.org/licenses/by/4.0/
Smooth Lovin by Kevin MacLeod
Link: https://incompetech.filmmusic.io/song/4379-smooth-lovin
License: http://creativecommons.org/licenses/by/4.0/