Don't Tell Me You Love Me-At Least Meet First
by Bobpublished on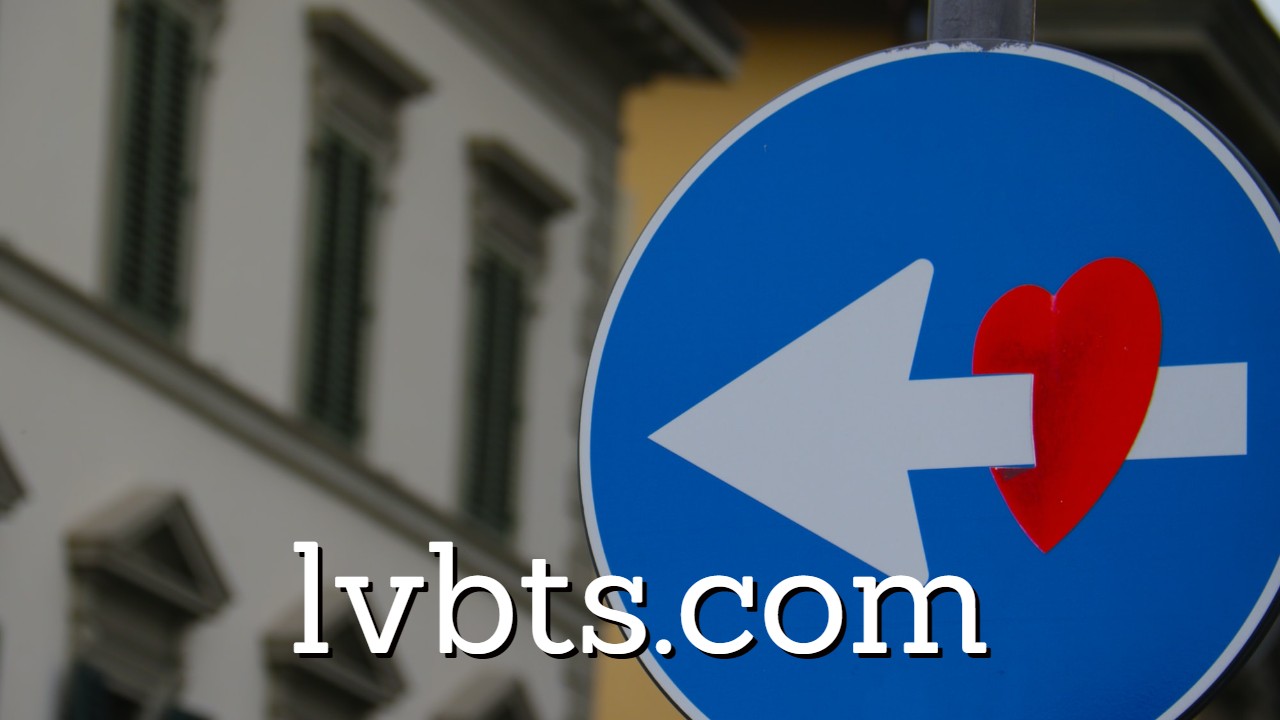 ---
I don't like it when a Filipina tells a foreigner she loves him before even meeting or when a man tells a Filipina from thousands of miles away he loves her. I don't see how that can be the case when you merely have talked to someone online and have never met. In fact, I see it as a red flag. Learn more today here on Love Beyond The Sea.
If you are single, consider going where you're wanted to find love beyond the sea. Here is where I found mine-Christian Filipina https://www.christianfilipina.com/?affid=1096 
Please Subscribe, click the Notification Bell and remember to click on ADD to complete the process for notifications. Thank you!