Can a Young Man Find Love in the Philippines?
by Bobpublished on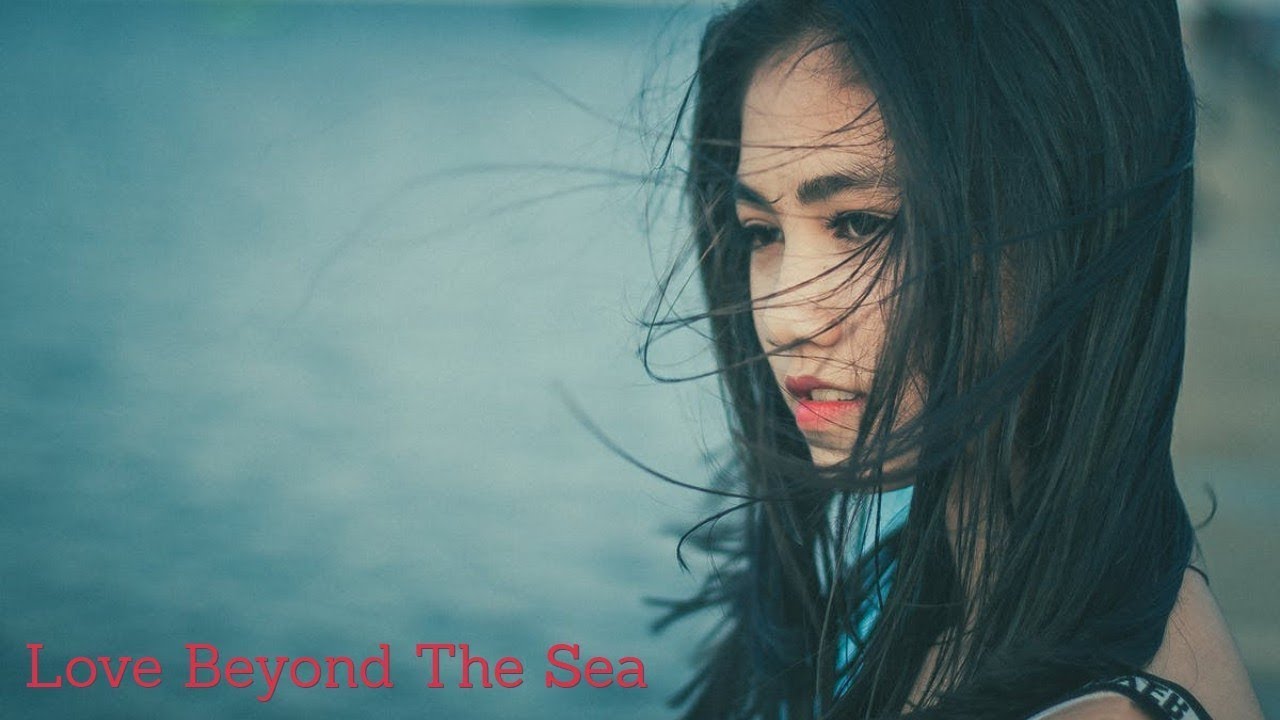 ---
When I joined Christian Filipina and began to look at many profile of women in my age preference, I realized that a majority wanted an older man. Many of them had an age bracket that started five years older than they were up to as much as 80 years old. I believe that they were serious about that. I never wondered what a younger guy would think because I assumed most of the men were older men like myself. However, I have come across some men in their twenties and it got me thinking what selling points they would have.
1. An older gentleman is usually preferred based on the assumption he is more financially stable than a younger man. However, many Filipinas are becoming aware that not all older foreign men who live in America for example, are not all as wealthy as it seems. Many older men live on a fixed income and their first priority is to take care of themselves, making it impossible to take care of a Filipina, especially if she wants to have a baby with him. He has retired from work.
One problem or obstacle is that younger men don't tend to look for a Filipina as it is seen as a last resort or an act of desperation to seek a wife from so far away. A younger man likely still believes he will find someone in his own country. I intend to make a video about the feasibility of a young man making a Filipina his first choice because of her quality.
Here is what I would consider if I were in my late twenties to early thirties-I have an advantage in that I would have many more years of earning capability than an older guy does, which should appeal to a young Filipina. Some older gents of course can provide very well for a Filipina wife.
2. The other factor is that an older husband is seen as more likely to be faithful based on his experience in life and the fact that he won't find a better wife in his country. If I were a lot younger I wouldn't hesitate to do what I could to convince a woman that I am a one-woman man and can be trusted. This would be in conversations. I would simply have to state my reasons why, which are the same ones I shared with my wife. Younger guys tend to not be as aggressive to commit as an older one so he may have to work harder to convince her.
3. This last point comes up now and then with my wife and I. As we have grown closer together, she tells me she wishes I was younger than I am. I am 56 and she is 29. This is because she realizes we have a good relationship but it will only last so long. I wish I could make this possible.
In the case of a younger man, he could find someone from 18 to 28 and Lord willing have a very long marriage. Although I a married very quickly, I probably scoured a thousand or more profiles early on, and there were some beautiful girls who did not want an older guy.
I believe most Filipinas would choose an older foreigner over a younger Filipino man, for the reasons I stated above. I also believe they would choose a younger foreign man over a younger Filipino man too if they believed he would be a better provider and faithful. This is just my opinion.
I can't speak for all Filipinas, but fair or not fair, a foreigner is more likely to provide more and there are benefits living in a first-world country and she realizes that. There are a lot of Filipinas however, that would never marry a foreigner and leave their family. You would just need to find one that would.
In fact, a 37or 38-year old man at work just married a younger Filipina in the Philippines. True, usually the guys are older but he wasn't fazed by that and frankly, easily found a wife. He works at a good company.
The way I see it, it comes down to the ability to provide and be faithful, which a woman is naturally attracted to. There is no reason a younger man can't do that if he is determined, and a good Filipina is worth all the effort to win over. A younger man does have a chance, and it is up to him to make it happen. A young man can find Love Beyond The Sea!