Down to Earth Ways to Have a Heavenly Marriage to a Filipina: Part 2
by Bobpublished on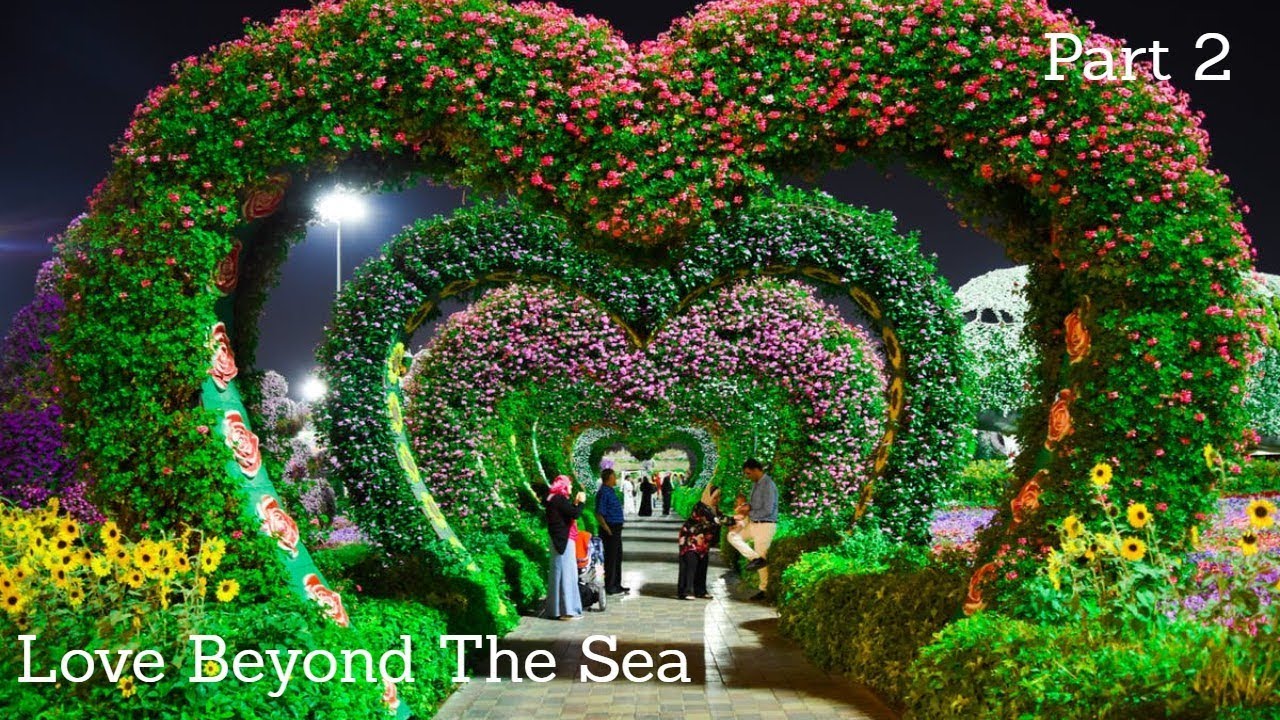 ---
Earthly ways to have a heavenly marriage.
1 Corinthians 13:4-8(ESV) 4 Love is patient and kind; love does not envy or boast; it is not arrogant 5 or rude. It does not insist on its own way; it is not irritable or resentful;6 it does not rejoice at wrongdoing, but rejoices with the truth. 7 Love bears all things, believes all things, hopes all things, endures all things.8 Love never ends…
Have I been patient?
Where do I need to show more patience?
Are my words kind?
Do I show humility in dealing with her?
Do I ask her what she would like to do or talk about?
Do I ask her about her day?
Do I get easily upset with her over language or cultural differences?
Do I get resentful about helping her family out with money?
Do I ever raise my voice with her?
Do I refrain from using bad language?
Do I encourage her spiritual growth and compliment her on Christ-like behavior?
Do I show enthusiasm for even small accomplishments she tells me about?
Am I encouraging her involvement with church?
Do I look for ways to work through problems with her?
When she disappoints me do I have faith that God can change anything about her that needs to be changed?
Can she see how I have made some sacrifices, albeit small, for her?
Is she convinced my love for her will never end? How often do I tell her this?
Ex: Being patient with her learning new things like how many cooking things to put in the dishwasher or how full to load the washer and dryer.
Ex: While teaching my wife how to drive.
Ex: I don't make her think I am anything special because I live in America. I don't make her feel shame for living in the Philippines. She is the one I sought after and proposed to, who I am giving my life up for. I want to make her life better.
Ex: My wife is not a morning person like I tend to be, so this can create some conflict at night time so I try to take a nap after work.
Ex: As much as you are able, allow her to go back to the Philippines to see her family.
Ex: I remind her that she is the best thing that happened to me (and she knows this is after knowing God and becoming saved). Ex: Apologizing for ways you have wronged her.
Ex: We are all selfish and marriage will most certainly reveal that but I as the husband must take the lead to not be selfish, by the grace of God.
Ex: Always desire her to be successful and praise her for her good qualities, while covering up the bad.
Ex: I try to compliment her on even small things. I try to routinely tell her thanks for the meals she makes for me.
Ex: I should not expose her to any kind of evil or ignore something she might be doing that isn't right. I should protect her. My wife isn't really a problem with this type of thing, nevertheless I regularly pray for her protection from any kind or harm or hurtful influence.
Ex: Telling my wife I am praying for the things she is doing like learning how to drive, following up with her each week and telling her I am proud of her (and to be safe!)
Ex: Telling my wife I was proud of her for persuading an old friend to go to church with her when she was still in the Philippines, and she said her friend accepted Christ as her savior.
Ex: Telling my wife I was glad she went to a two-day conference in the Philippines. Telling her I was happy she gave money to help an elderly woman she felt sorry for.
Ex: Trying to become fertile since my wife wanted a baby and that was not possible at the time. I wasn't crazy about this but I really want my wife to know that I put her above myself, and she didn't ask me to do that. I took the initiative. This was no small thing as my health took a hit while doing it and eventually I was told it didn't look like it was going to work by the only male fertility specialist in our state. I think this fits in verse 7.
Ex: Verse seven makes me think of Ephesians 5 where the husband is to give up his life for his wife. Bears all things, believes all things, hopes all things, endures all things. It means I do whatever I can to keep our marriage healthy and together. It means not hoping for a way out, it means adjusting to what happens in our lives and not having set in our minds that our life is going to turn out a certain way.
When I was single, sometimes I would be asked if the woman I married became paralyzed, then what would I do? This question would make me angry as I think it is insulting to ask. What is the point? Did they think I am marrying only for sex? Do they think if that happened I would show my "true colors?" My response was "that would change nothing, my attitude is the same, I am to love my wife!" Verses 7 and 8 of 1 Corinthians 13 are about commitment. I will have two more parts to this series that I think is one of the more useful ones on if a person uses this information.
I hope you can try it on your Love Beyond The Sea.