Down to Earth Ways to Have a Heavenly Marriage to a Filipina: Part 4
by Bobpublished on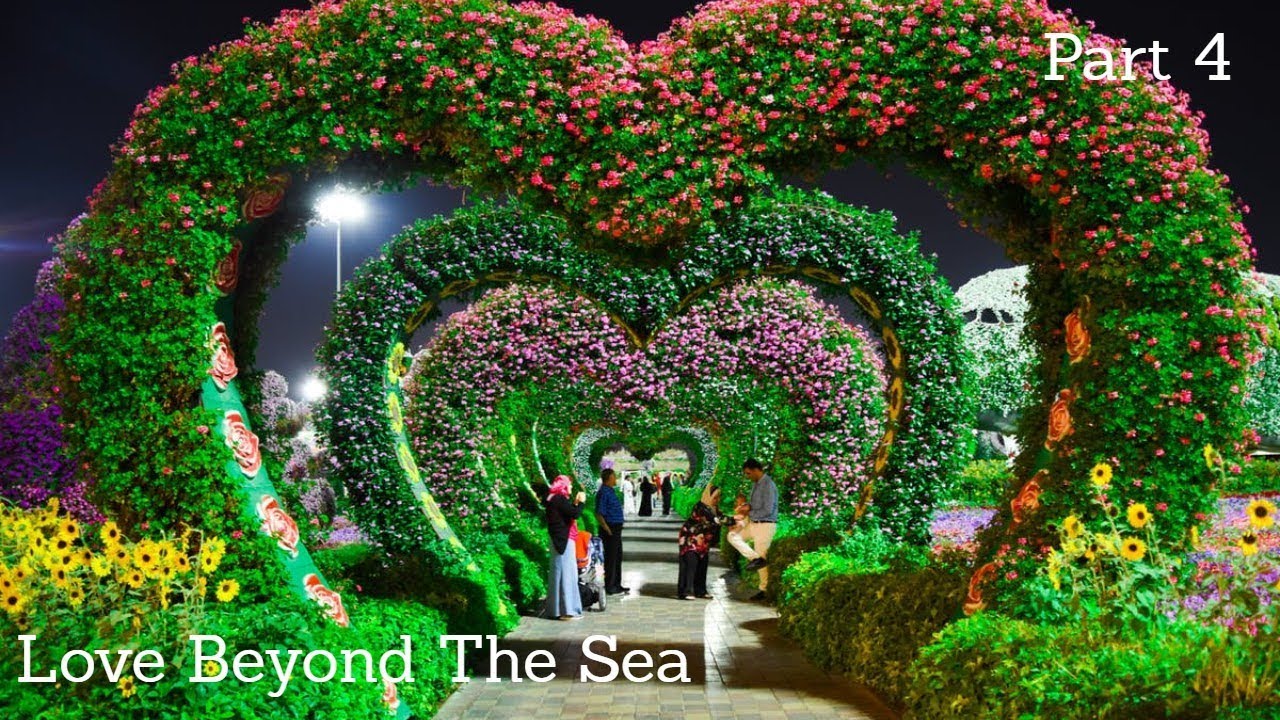 ---
1 Peter 3:7(ESV) 7 Likewise, husbands, live with your wives in an understanding way, showing honor to the woman as the weaker vessel, since they are heirs with you[a] of the grace of life, so that your prayers may not be hindered .
Am I asking questions to get to know her better?
Do I remember the things she tells me about herself?
Do I give her my full attention when messaging or using a web cam?
Do I always consider the differences between the Philippines and where I am from?
Do I consider her body language?
Ex: Before she arrived in America I was trying to understand my wife's reluctance to accept monetary help from me. I assumed she would accept it without comment and with gratefulness but she usually declined. She said she didn't need it and would be alright. Maybe it was because we were newly married and she was so used to being single, but since she has been here she is more open to receiving help from me.
Ex: I communicate with one of her sponsors periodically to keep myself improving in my marriage and my sponsor can help me with understanding my wife since her and his wife know her well. I can ask him anything. This was a big help early on. As we have grown in our relationship, I have not needed to consult him much.
Ex: I have been willing to help support her parents with her ideas, and they have been good ones, buying some things for her like getting two side cars for the scooter so they can have income when she is gone. Because I understand her need to support her family, I have been helping her.
Ex: Keep abreast of how things are going with her family back in the Philippines. This not only helps you know what is happening but will help you understand your wife more because her family is very important to her.
Ex: Be aware she has just left her country to go what must have felt like a million miles to be with you, and that will take some time to adjust. Be sympathetic to her being homesick and don't put pressure on her to get over it.
Ex: Be cognizant of the fact she may not know you very well yet as dating a Filipina is different than being with someone side by side and face to face the way it usually is done. It is likely true in a foreigner-Filipina relationship that you will have more to learn about each other when you actually are together for good so be patient and let her grow into her role as your wife.
Galatians 5:22-23(ESV) 22 But the fruit of the Spirit is love, joy, peace, patience, kindness, goodness, faithfulness, 23 gentleness, self-control; against such things there is no law.
Does she think my love is reliable, consistent?
How else can I show my love to her?
Does she sense that our relationship gives me joy?
Does it give her joy? Does she have a sense of peace about her relationship with me?
Do I use kind speech? How can I convince her there will be no other women?
Do I lose my temper easily? Have I forsaken all other women in my mind?
Ex: Apologizing to her if I raised my voice.
Ex: (Faithfulness)-I comment (or "like" ) now and then on her Face Book posts, I send her music videos that express my love for her (sometimes I put them on FB), I made a coffee mug with photos of her on it, I tell her I watch videos from our wedding ceremony, watch the wedding DVD, got a license plate "Bob Aiza", have her photos as screensavers on my phone and computer at home and work, have the tarpaulin or poster from our wedding on the wall in front of my computer, even asked her to make me a T-shirt that says "Bob loves Aiza" (which she did), she knows I listen to our wedding songs nearly every day and last but not least, she can see on cam that every weekday work day for the last three and a half months I have worn only the five shirts she bought me in the Philippines. Okay another small way I show her faithfulness is on Skype and Kakao my profile refers to me as being a happily married man. This might seem corny but it is my way of showing her I am faithful to her.
I hope you can see that you can love your wife by applying these principles of love to your marriage. I have shown you many examples of ways I try to do that and they can be done by any husband, but it must start with the mindset that it is the right thing to do. It will involve being unselfish and committed to doing good to your wife regardless of how she may be treating you at the time. Remember that Jesus Christ doesn't love his bride the Church when she is good and obedient, He loved her while she was yet a sinner and in rebellion to him, and she still is today, but His love is forever and the type of love you can have from him if you ask him to be your savior and lead you to do His will in life.
I think this is the most important and impactful video series I may ever make on Love Beyond The Sea.