Filipino Style My Mother Lives With Us
by Bobpublished on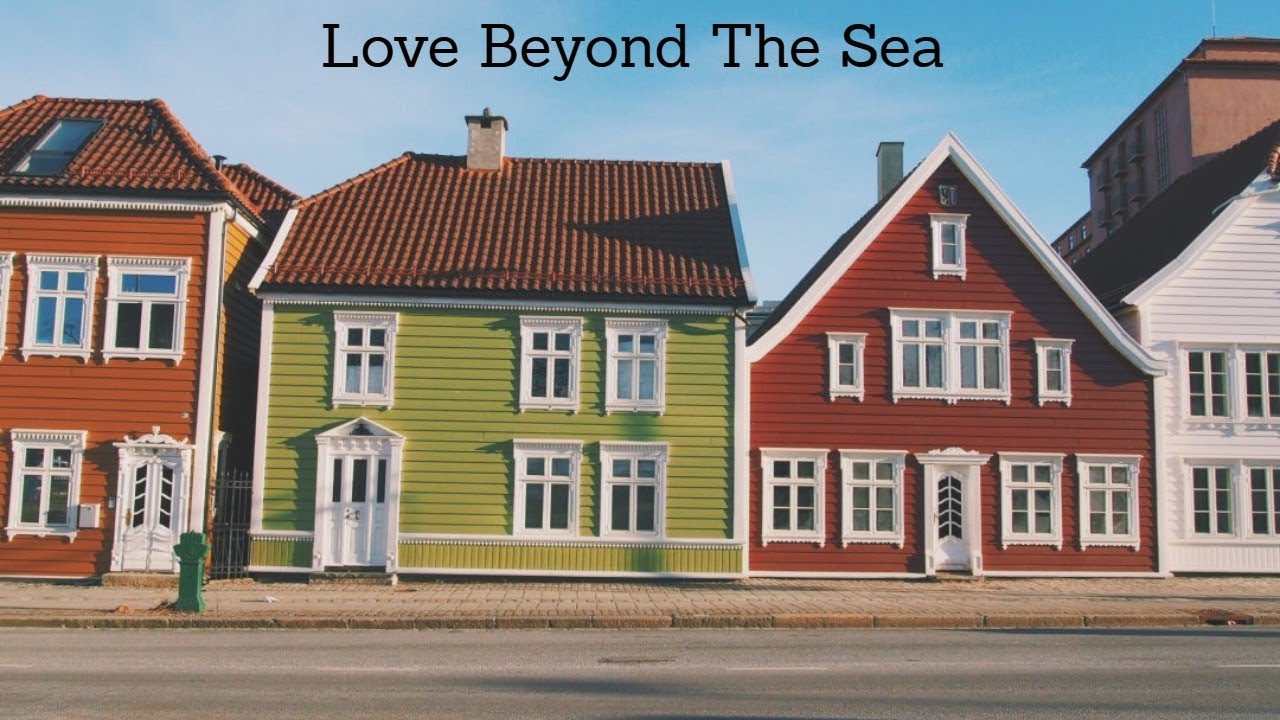 ---
My wife asked if we could move in with my mom. She thought my mom was lonely. We were looking for a house but decided we would offer to buy my mom's house. It wasn't automatic as my mom decided to agree at the last minute before we were going to close on a townhome. Her concern was if we were arguing.
She is also used to her privacy. My wife is used to a big household with three sisters, two brothers, momma and papa, at least. My mom had seen us together quite a bit since we often stopped over. She observed how we treated each other and decided to offer to sell the house to us. My wife cooks, cleans dishes, keeps the kitchen clean. My wife asks my mom if there is anything she can do for her AND if there is anything I can do for her! We live in the basement which was finished but empty.
We bought some furniture and moved some over from our apartment, Aiza picked the colors and we had it painted. Initially I was against moving in with my mom, but this eliminates almost all of her expense. My wife has been good for my mom. Now that she drives, she offers to take her places or go to the store for her.
A Filipina will regard your family as hers, and your friends as hers as well. I actually grew up with my grandmother living with us and I remember my stepfather not being enamored with that so I was hesitant but honestly it has been good. My main concern has been tha t maybe my mom thinks we don't spend enough time with her. Another reason we did this was to honor my mother as the Bible says to do. My Filipina is a hard worker. She worked a full day at work then came home and worked for 6.5 hours on moving day.
She has built her nest and keeps it neat and clean. I love that she has so many photos around the house! That was hard to see happening when I was single. She has organized the entire house from the pantry upstairs to the storage room in the basement. We have a nice townhouse (some of the highest property taxes in the country too) and live in a peaceful, safe neighborhood, which was important to me as her protector.
Your family will know you made a smart choice to marry a Filipina. My mom considers my wife her daughter and refers to us as "the kids". Aiza calls my mother "mom".
My mom doesn't regret that I married my Love Beyond The Sea!