Former Celebrity Driver Danica Patrick will Finish Last Being Too Picky
by Bobpublished on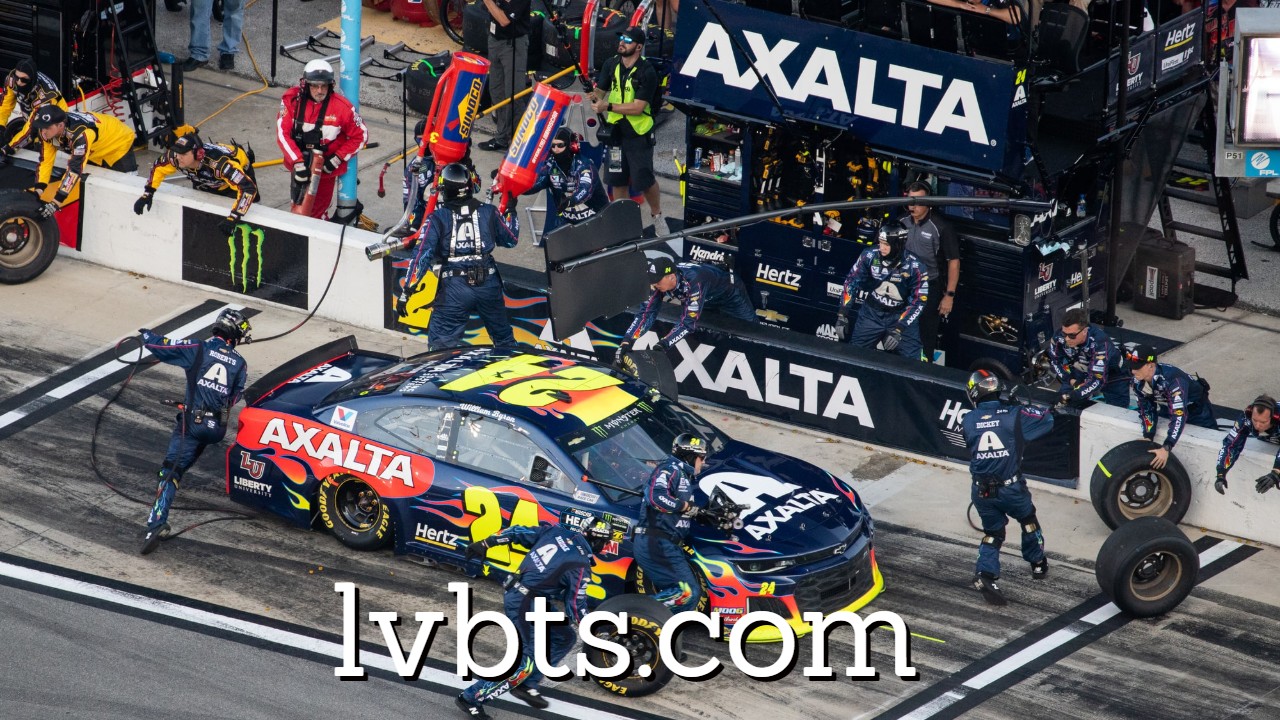 ---
Having options-that's good. Being too picky-not good, not advised. None of us are getting any younger; even Dick Clark defied aging for a long time but he too, succumbed to Father Time.
I am going to make my point again about being too picky by talking about this article (link will be provided). You may be familiar with former NASCAR driver Danica Patrick. She is probably very wealthy (80 million dollars), eligible to be married…but why do I think this might not happen? She has been married, had a five-year relationship with another driver and was most recently with Aaron Rogers of the Green Bay Packers (Danica is from Wisconsin). She has also starred in many music videos and advertisements. In addition, she also modeled for 'Sports Illustrated'. However, being picky might end up being more like a flat tire or running out of gas, then crossing the checkered flag and ending up with a spouse.

Subscribe to Love Beyond The Sea for marriage talk. Once in a while I will talk about love dolls or hindrances in society to getting married and sometimes mention some celebrities, you know, the ones you would think wouldn't have relational issues because, well, they have it all right? They can be picky, be choosy, but a lot of the time that doesn't seem to work out. Here is an article from people.com-
Danica Patrick knows what she wants in her next relationship.
The retired NASCAR driver, 38, talked about what she looks for in a partner during an appearance on The Tamron Hall Show Friday.
"When you know what you don't want, you know what you do want," she said, later adding, "But, you know what you don't want so you know what you do and so maybe it's not necessarily that they have their work cut out for them, but that they're going to be an extremely high-quality person with a lot of boxes to check." (I was just going to mention not to have a lot of boxes to check)
The Pretty Intense podcast host and author continued, "It's not as though there are boxes to check, it's just that I know what I want now and I'm not willing to compromise, bend as much, right?"
Patrick previously dated NFL star Aaron Rodgers, although the two split in July of last year after two years together, her rep confirmed to PEOPLE at the time. They first confirmed they were a couple in January 2018. (Rodgers is currently engaged to actress Shailene Woodley.)
While further discussing what she's looking for in a romance, Patrick told host Hall, "Once I have healed, and I have processed and I have accepted the imperfections that exist within me, I now give permission for the other person to be imperfect, and I also don't see their flaws as much. ... If someone's lazy, I judge that ... because I don't allow myself to be lazy. So now if I can create a healthy dynamic within myself of maybe reframing it and doing it more, which is 'resting' now. If someone's resting, it used to be called lazy but I'm not triggered anymore."
She further elaborated, "And so the person is not seen in such a judgmental light anymore or I'm not judging myself. As you heal you also are able to coexist with people in a much easier way." (I just don't quite understand what she is saying here)
And when asked about her definition of her "perfect partner," Patrick said the "perfect version becomes the untriggered version of yourself, because once you aren't triggered anymore, other people seem more perfect. ... So it has to be you first." (I don't understand this part either)
Last April, Patrick also told her fans what qualities and personality traits she finds most attractive.
"If you like a partner who is extremely attractive, super-intelligent, very thoughtful, patient (lord knows I can be stubborn), loves to travel, is open-minded, is into growing in this life, and can ball. Ya, it's pretty amazing," she said during an Instagram Q&A with her followers.
Having a lot of boxes may be acceptable when you are much younger, and perhaps not even then, but when women is nearing 40, I just think she should be realistic. Finding someone is a lot easier when you don't have a lot of boxes to check, just a few very important ones. And just because they don't seem to give the impression that they check off a lot of great boxes, doesn't mean that over time they won't look "better" than they do at the time. I had to go to the other side of the world for a wife but that's in the past now, and these days I concern myself with our marriage, but I didn't have a lot of boxes to check. There I times I wonder if people who are looking for people with a lot of boxes to check really want to be married.
If Danica Patrick is looking for someone "who is extremely attractive, super-intelligent, very thoughtful, patient (lord knows I can be stubborn), loves to travel, is open-minded, is into growing in this life, and can ball.", then is it possible such a guy might be looking for a younger woman? She has a lofty checklist. I think it's better to take what you can get so you can get your married life started sooner rather than later.
The person you marry isn't going to really be the person you thought they were anyway. People's health suffers sometimes, life circumstances change. To me things like loyalty, trustworthiness, being ethical, hard-working and devoted is more valuable than being extremely attractive and super-intelligent. What good are those if that person is a player or selfish? A woman needs to ask herself if she is able to submit to this man as her husband someday. I have a live stream about submission of a wife to a husband you can find on Love Beyond The Sea.
I was still single at 53. I married someone who was almost 10,000 miles away, different culture, different country, and I didn't know a ton about her. Sure, I was attracted to her, duh, but she didn't have to be a doctor, have any money, go to Harvard, be someone that appeals to everybody. I needed a wife. "Open-minded and growing in this life" would scare me a little unless I knew exactly what that meant. If I am marrying someone, I'd like to think they were past that stage and knew pretty much what they wanted out of life.
Look, we all have our wants and must haves, but when you are getting older, I think being more realistic is what is called for. There is a time for everything but being near 40 is not a good time to have a big check list of requirements or preferences for someone to marry. You'll want to ask yourself if you can be very patient, if you can be unselfish, if you can deal with unmet expectations, if you can handle less attention sometimes than you'd like, if you can forgive someone, often. That is the best place to start, with you, because you can't change someone else, and if you want to get married, you are better off discovering what you need the most in a relationship and realize that time waits for no one.
Character and attitude always matters more than looks and money. I wanted a Christian; someone who would allow me to lead, and I figured there would be surprises a long the way, and unforeseen challenges and that is just normal. I wanted someone to love and go through life with hand in hand literally and figuratively.

I think I will finish the race with my love beyond the sea!