From Blown Off to Blown Away-Online dating Success
by Bobpublished on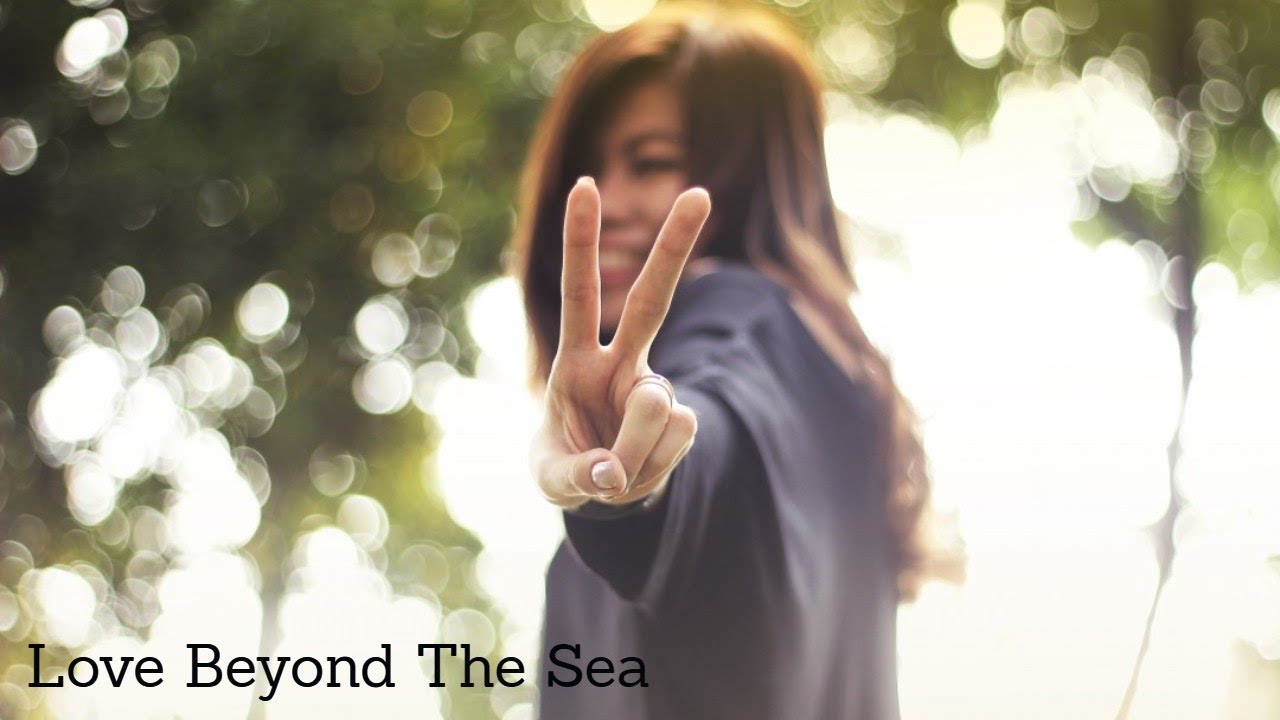 ---
I'd like to share with you my experience going from feeling ignored and insignificant for years on American dating sites to marrying a woman from the Philippines in less than eight weeks..and having many choices!
I had been looking long before there was such a thing as on line dating. In the early days, I'd flip pages in a notebook with one photo and a one-page questionnaire. The advent of popular US sites didn't help me, it was discouraging.
Check out the video and see how I went from rags to riches when I connected with my Love Beyond the Sea.