Have Social Media Transparency With Your Filipina
by Bobpublished on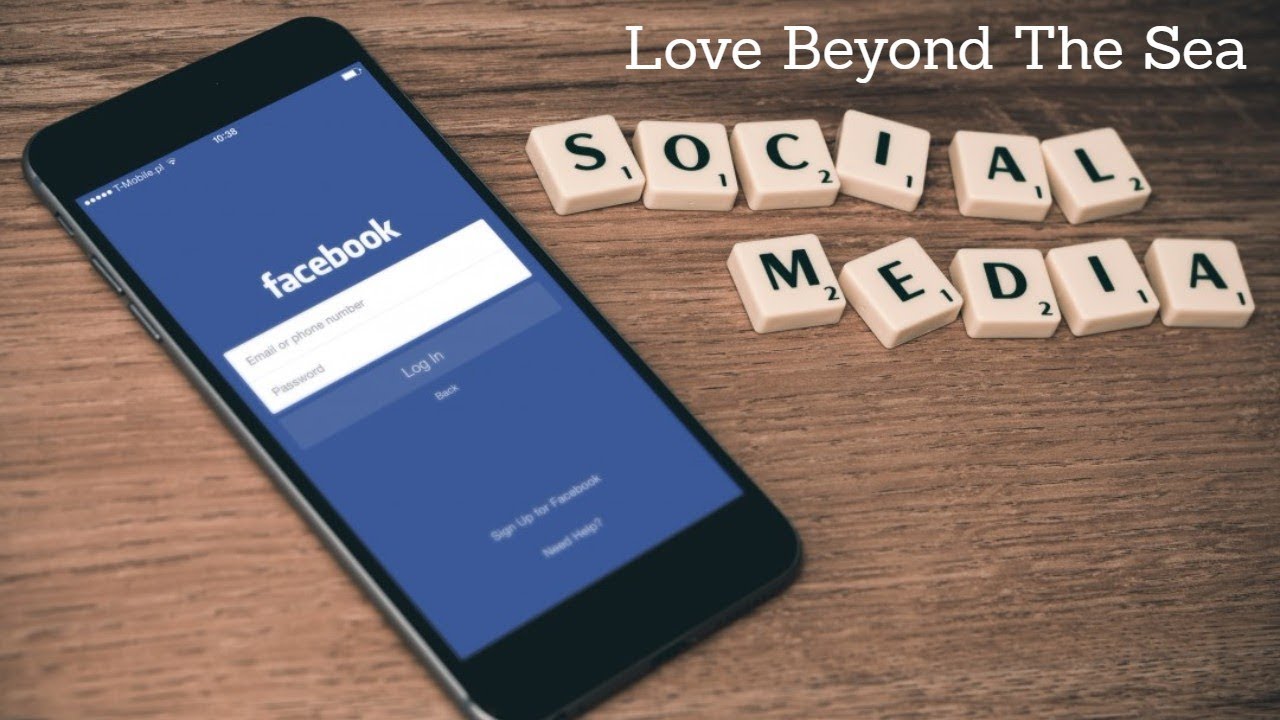 ---
It is said that Filipinas can be very jealous. One thing to be prepared for is how this fits in with social media like Facebook, Viber or even your text messages.
There is a lot of cheating on social media, especially Facebook. She might want to see what you've been texting, who you've been Skyping with, even who called you.
I would look at this as a good thing. She values you and doesn't want to lose you. In time she won't do it as much and will trust you completely. In our marriage, we are transparent with social media, and it goes both ways.
It isn't because we don't trust each other, it is because we do.
Don't be alarmed if this is done by your Love Beyond The Sea.