Love For The Ages-My Review of Bizzare Marriage Show
by Bobpublished on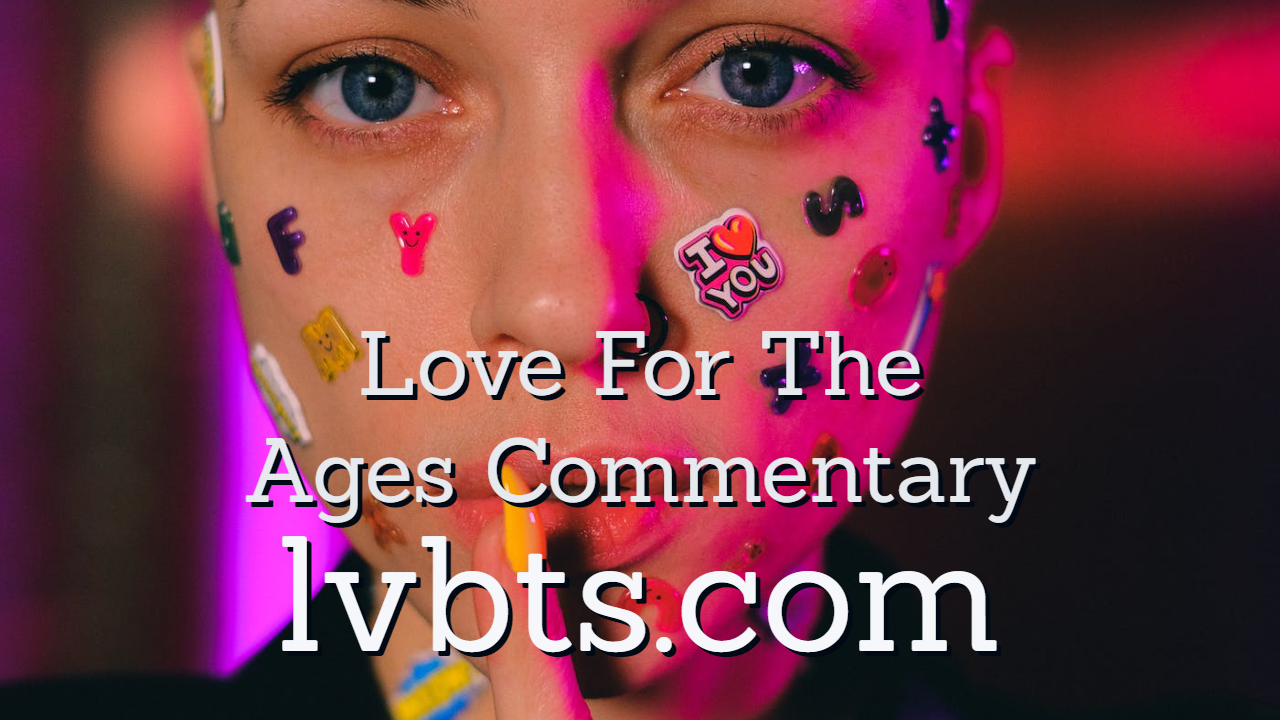 ---
Love For The Ages is apparently, since I haven't see it, a new television show with a different and strange twist on marriage. It may be this show has been around a long time, I don't have any idea but I did want to talk about some of the things going on. I believe the originial way God designed marriage is the best and only way to go about it. I will explain today here on Love Beyond The Sea. Comments are welcome!

If you are single, consider going where you're wanted to find love beyond the sea. Here is where I found mine-Christian Filipina https://www.christianfilipina.com/?affid=1096

Please Subscribe, click the Notification Bell and remember to click on ADD to complete the process for notifications. Thank you!