How to Love a Filipina Wife
by Bobpublished on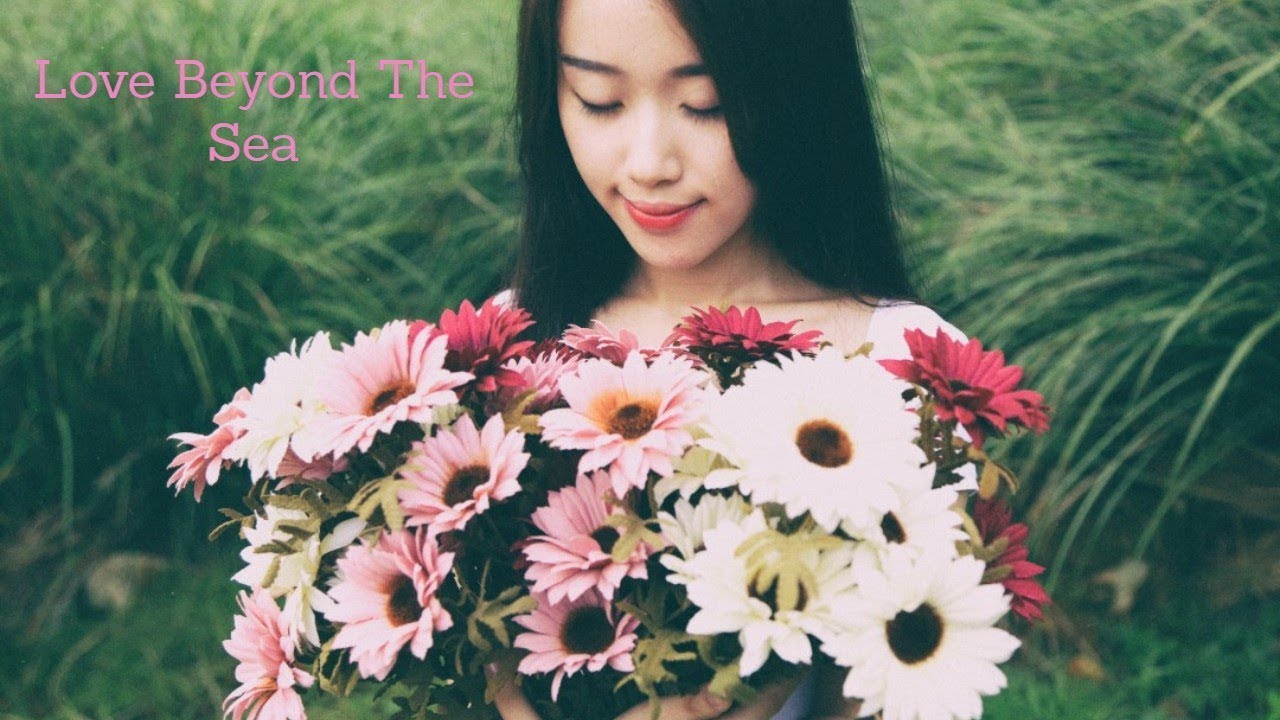 ---
Love suffers long and is kind; love does not envy; love does not parade itself, is not puffed up; 5 does not behave rudely, does not seek its own, is not provoked, thinks no evil; 6 does not rejoice in iniquity, but rejoices in the truth; 7 bears all things, believes all things, hopes all things, endures all things. 8 Love never fails. 1 Cor.13:4-8
The husband needs to be patient and kind. Patience will get tested in a VLDR with someone from another culture. It will get tested in a large age gap. It is just going to get tested in any relationship.
The husband needs to be unselfish, not easily angered. His love bears all things, believing his spouse can change if she is rebellious. He always hopes for the best in a bad situation and endures all things. His love never fails. This is God's love for us!
Marital love is focused on the other person. It isn't what the husband can get it is what the husband can give. It is total commitment. It isn't about feelings it is about action. It isn't about what he can keep it is about what he can give away.
For God so loved the world that He gave His only begotten Son, that whosoever believes in Him should not perish, but have everlasting life. John 3:16
Husbands, love your wives, even as Christ loved the church, and gave Himself up for her. Ephesians 5:25
By this we know love, that he laid down his life for us, and we ought to lay down our lives for the brothers. 1John3:16
Greater love has no one than this, that someone lay down his life for his friends. John 15:13
And walk in love, as Christ loved us and gave himself up for us, a fragrant offering and sacrifice to God. Ephesians 5:2
I have been crucified with Christ. It is no longer I who live, but Christ who lives in me. And the life I now live in the flesh I live by faith in the Son of God, who loved me and gave himself for me. Gal.2:20
Other thoughts: There is no fear in love, but perfect love casts out fear. For fear has to do with punishment, and whoever fears has not been perfected in love. 1John4:18. Your Filipina shouldn't be afraid of you, shouldn't feel forced to do things or else something bad will happen to her.
For the whole law is fulfilled in one word: "You shall love your neighbor as yourself." (this is a command) Gal.5:14 Agape love is a command.
But God shows his love for us in that while we were still sinners, Christ died for us. Romans 5:8 The love for your wife isn't when she is doing what we want or treating us right. It just has to be there. This is difficult. It's not "you scratch my back and I'll scratch yours." When she's at her worst, the same self-sacrificing love needs to be there.
Love is doing not talking or feeling---Little children, let us not love in word or talk but in deed and in truth. 1John 3:18 Many times in these videos I will share a practical way to love your Filipina, such as the four part series "Down to earth ways to have a heavenly marriage".
This death to self or sacrifice ourselves is worship---I appeal to you therefore, brothers, by the mercies of God, to present your bodies as a living sacrifice, holy and acceptable to God, which is your spiritual worship. Romans 12:1
It isn't as inconceivable we should love our wives sacrificially when we understand we are also to present our bodies, our lives, to God as a living sacrifice. That is exactly what Jesus Christ came to this earth to do.
Anyone who does not love does not know God, because God is love. 1John4:18 God in all his glory is the embodiment of love. His longsuffering and forgiveness are not signs of weakness, they are signs of love.
Let all that you do be done in love. 1Cor.16:14 That is a high standard. When we seek a Filipina to marry, we do it to love them, and when you are married to her, everything you do is to be from love for her.
Service-For you were called to freedom, brothers. Only do not use your freedom as an opportunity for the flesh, but through love serve one another. Gal.5:13 This service isn't in weakness, it is in love. People of strong character are lovers.
For even the Son of Man did not come to be served, but to serve, and to give his life as a ransom for many." Mark 10:45 "Wife, I intend to serve you, how can I best meet your needs?" Now if you think that will be wholeheartedly taken advantage of I disagree. Women are responders. She will recognize when you do things for her that don't come with strings attached.
Jesus washed the disciple's feet in John 13:5 I feel this way about washing the dishes!
And this commandment we have from him: whoever loves God must also love his brother. 1John4:21
But love your enemies, and do good, and lend, expecting nothing in return, and your reward will be great, and you will be sons of the Most High, for he is kind to the ungrateful and the evil. Luke 6:35
Without the Holy Spirit it is impossible to love like this. Ask God to help you be this way.