Lunch with Bill from Philippines On Demand
by Bobpublished on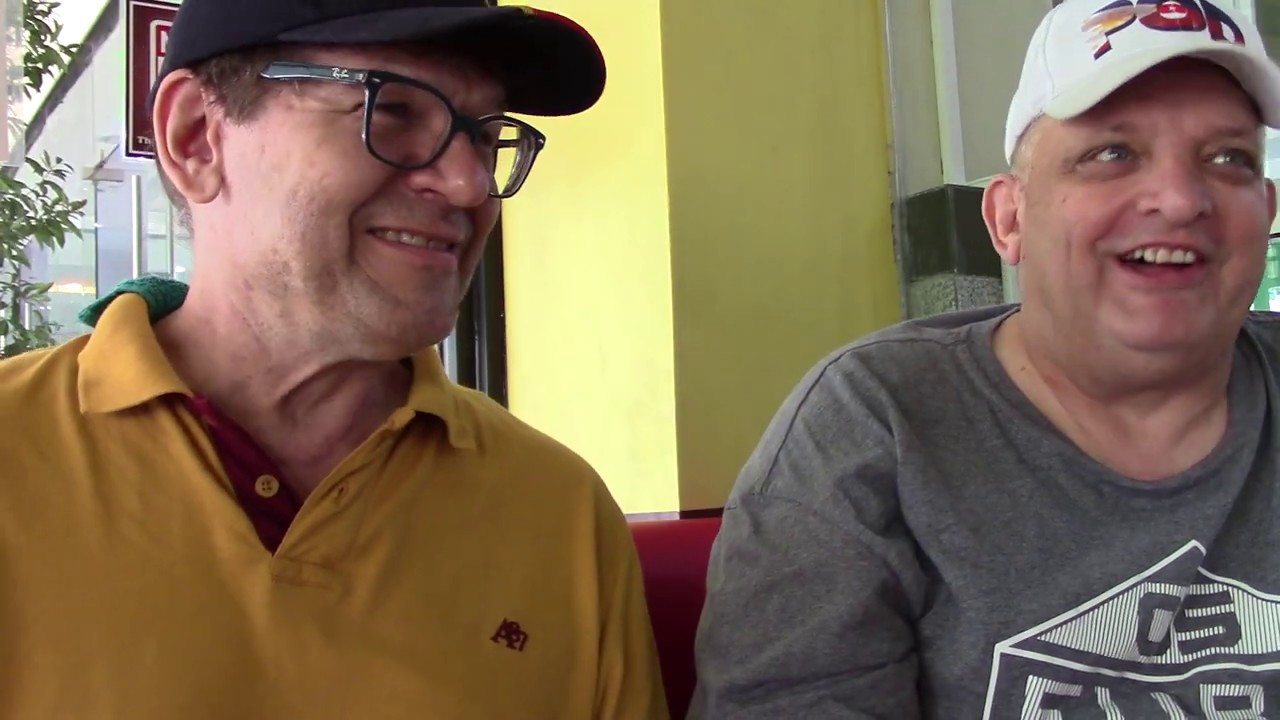 ---
Well I met my first expat here in the Philippines and it was none other than Bill from Philippines on Demand! We live about 35 minutes apart so we are practically neighbors.
We met in a new mall in Mintal and I had a great time meeting him. Afterwards Aiza drove us to his place to meet his wife and some Filipino family.
This visit made me realize that while you may be married, it is very helpful to know some like-minded expats in addition to being with your Love Beyond The Sea.