Why I've Never Felt Uncomfortable With My Filipina Wife
by Bobpublished on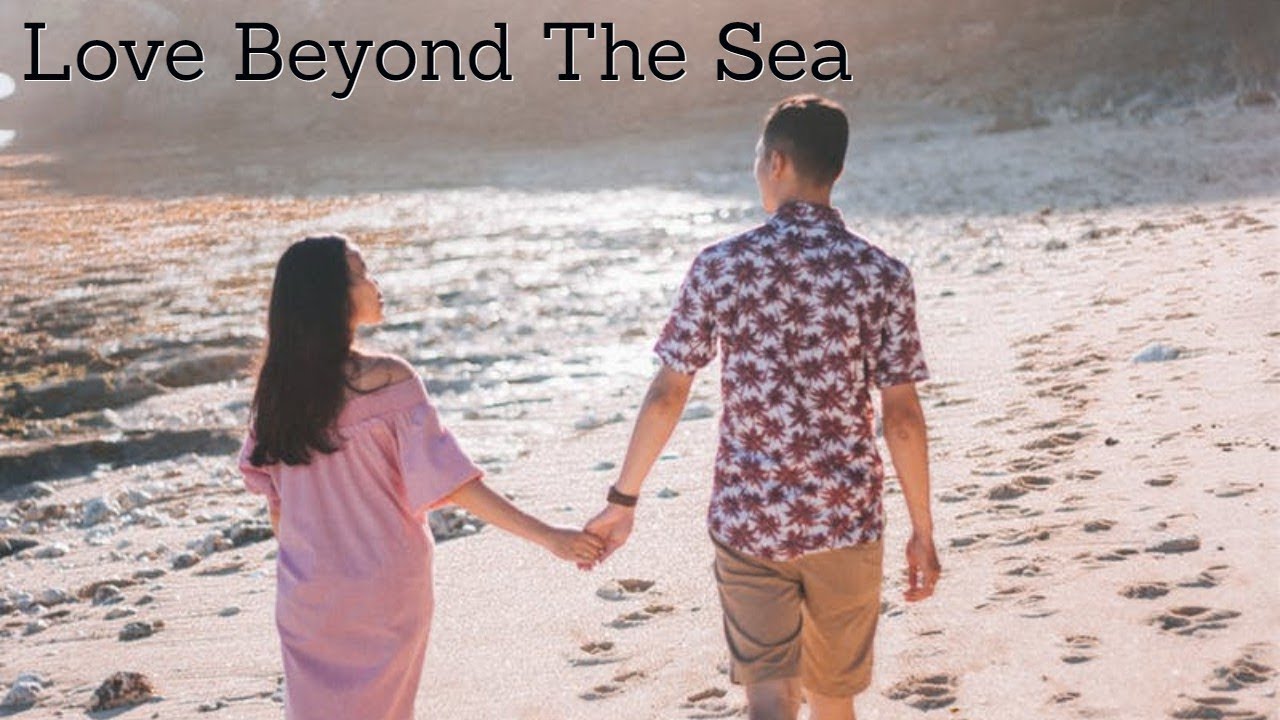 ---
Was I consumed with all the details?-There is a lot to do in a short amount of time when you propose to a woman in another country, then need to start a visa process, get a passport, ask for a month off work, make an appointment at the embassy in Manila, then leave the country for the first time in your life. I don't think my mother understood I was going to the Philippines to get married, not just to visit the woman I had been telling her about. There are the travel plans. Sometimes I felt like I didn't know what I was doing, but I was just taking it one quick step at a time. Thankfully there was a passport weekend right around the corner which allowed me to get the passport quickly, and somehow, I learned that I needed some immunizations. My travel agent told me but it went right past me.
The plane had boarded when I showed up to the terminal because I didn't know what to do when I got to LAX. I stood in the wrong line (thanks to the person that told me to do that), then called my agent who was fortunately at work and told me I needed to take a shuttle. Somehow, I got on the plane and it took off. I remember repeating "You have got to get me on that plane, I am going there to get married!" When things started to slow down after meeting with her, I still never felt uncomfortable or out of place with her. Was I being foolish?-To be honest with you, at this time I was not aware of the risk of getting scammed, at least I don't recall that I was. I don't think I had the time to be informed of that because I had spent what seemed like three months in constant contact with my Amazing Aiza, even though it was really only 18 days before proposing to her. As I have explained in other videos, I knew all I needed to know and felt no reason to wait any longer to marry her.
I prefer the word aggressive to foolish, because foolish indicates making an uneducated, unprepared decision that is going to lead to ruin. After having time to reflect on our relationship, I still never felt uncomfortable or out of place with her. Preparation plus opportunity equals success-However, I felt well prepared by learning everything I could about marriage over those three decades, which were punctuated with a lot of depression because I desperately wanted to get going with a relationship, only to be met head on with roadblocks. This relationship was not an overnight sensation. I was searching before she was even born. Let that sink in. I had felt ready for a marriage for quite awhile only to get stymied. The good thing was I didn't give up and as badly as I wanted to, I couldn't have lived with myself if I had. I was driven and just had to marry. When my wife right away offered me her focus if I would do the same, life was breathed into my hopes like God breathed life into Adam.
Okay, perhaps that's a little dramatic. Was I overly-emotional?-Is it possible I was too emotional considering the long dry spell, the rejection, the unanswered prayers? Did that somehow interfere with the ability to recognize the situation I had gotten myself into, that should have made me uncomfortable? I don't think so. I had already endured the long wait and now had a chance to finally do what I had always wanted to do, I just wasn't expecting it to be with someone so far away. Was I in love with being in love?-Alright, perhaps as they say, I was in love with being in love? That's emotional which I already dismissed a minute ago. Being in love is a wonderful thing but I knew full well there would be the usual difficulties all couples face, not to mention the nuances of an international, bi-cultural one. Meant to be-But why was I not nervous when I met her at the airport? Why was I not afraid finding myself in another country a million miles away? Why was I not embarrassed or self-conscious on our wedding night? Why has it seemed like we were meant to be together?
Probably because we were meant to be together! I never concerned myself with how quickly we got married. I only concerned myself with committing to her and accomplishing what I had long considered my mission-to get married! My wife has not given me a reason to be uncomfortable-All the other things I've mentioned are part of this, but the clincher is my wife. She has been as steady as they come.
She has accepted our relationship as any other and so have I. I mean, how exactly were we supposed to feel? If there were a high degree of discomfort and doubt, that would mean something was wrong. It has been straight forward but at no time has our experience been without emotion.
We were both excited to get married. At no time has my wife said anything about us getting married too fast.