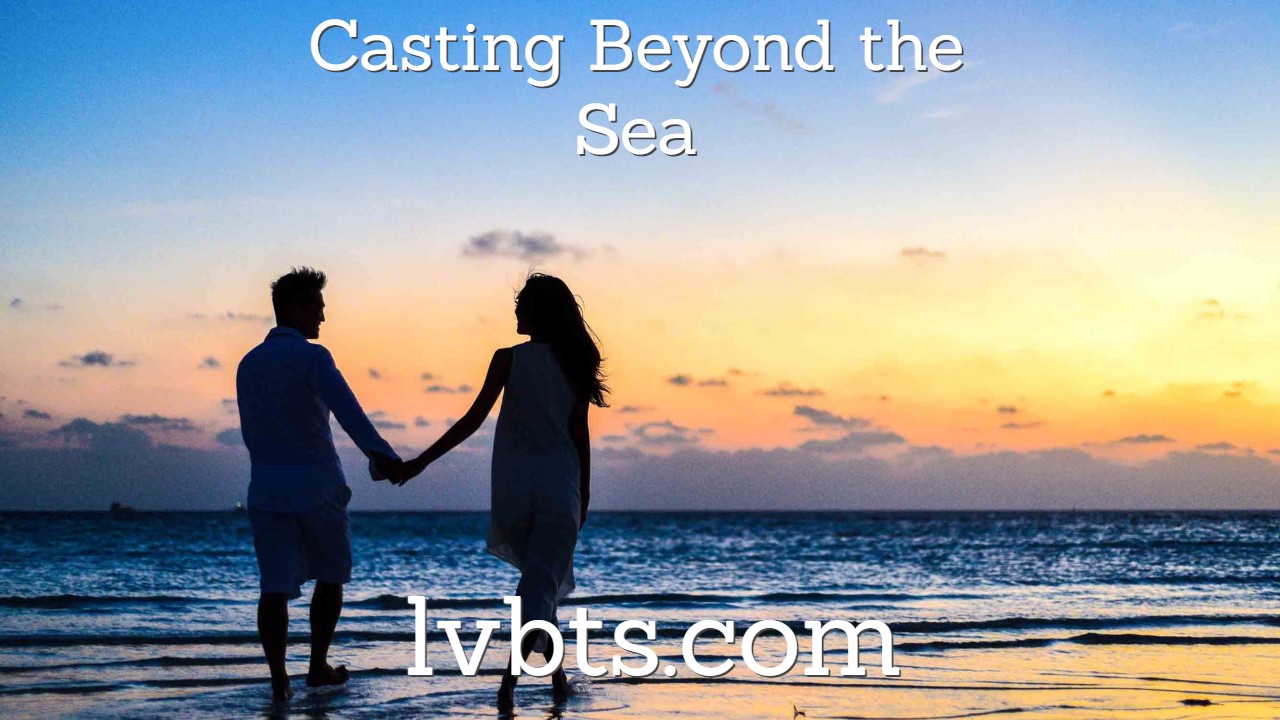 ---
If you are interested in marrying overseas, like the Philippines, and need to meet someone face to face, you are not able to go to the Philippines at this time. At first this looks like a detriment to even bothering to get started but it doesn't have to be that way. I'd like to think this is a thinking man's channel for finding a wife abroad and strengthening that relationship through marriage. Subscribe to Casting Beyond The Sea for podcasts that will go deep inside the reality of marriage to a Filipina or any woman. Women are the same everywhere, they want a strong, wise and caring man to marry them. I want to show you how and make marriage great again. Now, something to think about.
If you haven't started searching for a wife overseas yet, so what if you can't travel to the Philippines right now or maybe not even for the rest of 2021? You'll need time to get to know someone overseas and a webcam is not a bad way to do it. When I joined Christian Filipina on March 13 of 2015, my first communication with my wife was five days later, and that probably doesn't include my original wink at her to let her know I was interested. We got married in the Philippines already in May of that year.
However, not being immediately able to dash to the Philippines to meet someone is an opportunity to identify the right woman to invest your life into, if you take advantage of the time and make the most of it. I will talk about some ways in today's podcast here on Casting Beyond The Sea.
---
Intro & Outro
Night In Venice by Kevin MacLeod Link: https://incompetech.filmmusic.io/song/5763-night-in-venice
License: http://creativecommons.org/licenses/by/4.0/
Smooth Lovin by Kevin MacLeod
Link: https://incompetech.filmmusic.io/song/4379-smooth-lovin
License: http://creativecommons.org/licenses/by/4.0/