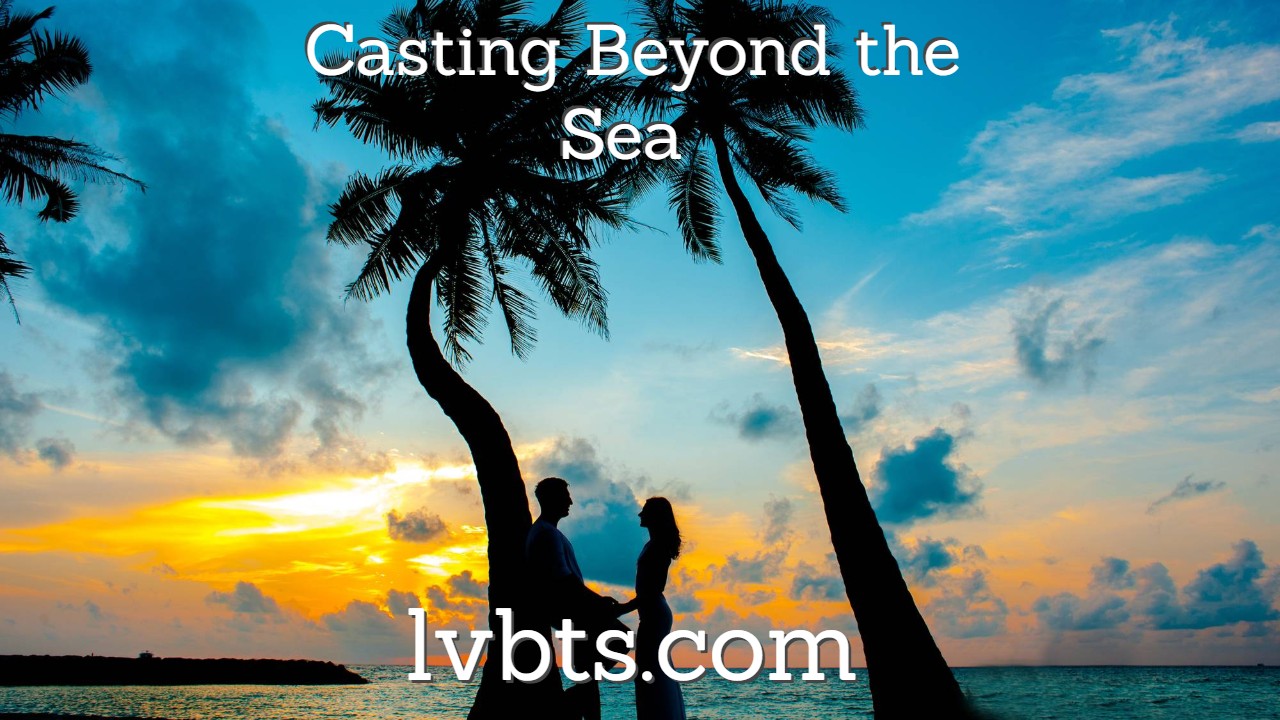 ---
Today I will talk once again about not being too picky and what's wrong with the world that there are so many single adults. I want to make marriage great again, it's the right thing to do and more people need to be doing it! Whether you want to marry someone where you are or explore love overseas, you must not be overly picky. If you want to marry a straight woman with conservative values, you might not find her if you stay where you are, you may have to go where you're wanted-somewhere else-but it would be worth it. I did, now I live the good life but that doesn't happen overnight, on Casting Beyond The Sea, I care about higher Fil-West education. 
Charlize Theron is one of the hottest Hollywood actresses working right now. With her latest Netflix hit The Old Guard, plus some other big movies on the horizon, she has her career down pat. Though in her personal life, Theron recently admitted she hasn't dated anyone for over five years, but also said part of that is because she sets a high bar for any potential suitors coming her way.
Listen to the podcast and I will tell you why she may be setting herself up for failure.
---
Intro & Outro
Night In Venice by Kevin MacLeod Link: https://incompetech.filmmusic.io/song/5763-night-in-venice
License: http://creativecommons.org/licenses/by/4.0/
Smooth Lovin by Kevin MacLeod
Link: https://incompetech.filmmusic.io/song/4379-smooth-lovin
License: http://creativecommons.org/licenses/by/4.0/