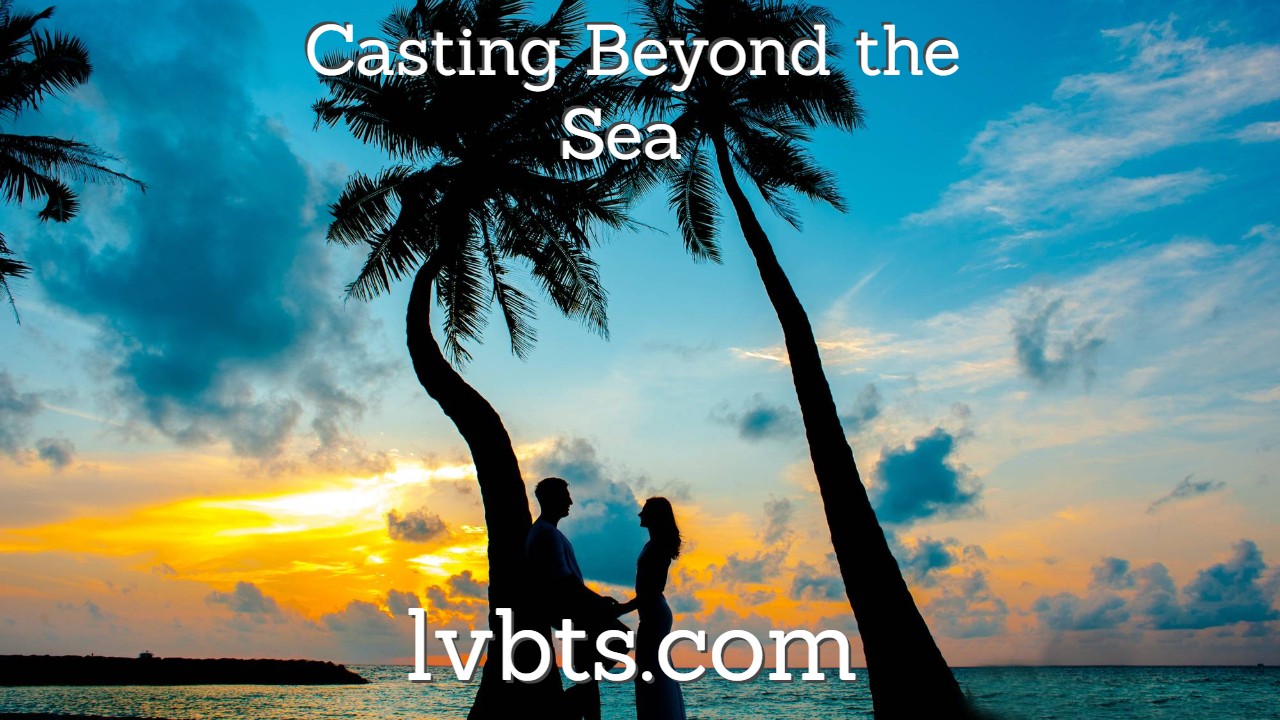 ---
Becoming a good listener can make your marriage the best it can be, and not being a good listener can make the woman you pursued to marry, feel unimportant and like she made a mistake. Subscribe to Casting Beyond The Sea for help to attract and have a good relationship with a Filipina. What I say works for any woman.
I want to be clear that my primary emphasis on Casting Beyond The Sea and Love Beyond The Sea is what the husband can do to keep his marriage on track. I am not interested in addressing the women, that's the job of other women. Listening to your spouse goes both ways.
"How to communicate with your Filipina wife" is a live stream I will link for you
When you don't listen-You can communicate a lack of interest by not listening intentionally or by not listening because you are so immersed in something else or disinterested in what someone else is saying.  Either way, it hurts a relationship.  For a marriage to be successful, the husband and his wife must be doing what is best for the other, and that starts with listening to each other.
There have been times I have asked my wife to tell me what I just said to her, to see if she was paying attention.  She has told me that if she is involved with something, to first ask her if she is listening, and that's good to know, because when she is concentrating on something she is reading on her phone, it is almost impossible to get her attention. She says the magic words are "hon, are you listening?"
There have been times where both of us have tried to keep our hands off our phones while at the dinner table.  That is a good time to chat a little but all too easy to get caught up in something on the phone.
I will link a good article for you that touches on four things that happen when you don't listen to your wife, Filipina or otherwise. Keep in mind the Bible verse that tells us to be swift to hear, slow to speak, slow to wrath-James 1:19.  This article was written by Mark Merrill.
http://www.markmerrill.com/what-happens-when-you-dont-listen-to-your-wife/ Mark Merrill Article
https://youtu.be/biyiMCDaPew How to Communicate With Your Filipina Wife
---
Intro & Outro
Night In Venice by Kevin MacLeod Link: https://incompetech.filmmusic.io/song/5763-night-in-venice
License: http://creativecommons.org/licenses/by/4.0/
Smooth Lovin by Kevin MacLeod
Link: https://incompetech.filmmusic.io/song/4379-smooth-lovin
License: http://creativecommons.org/licenses/by/4.0/