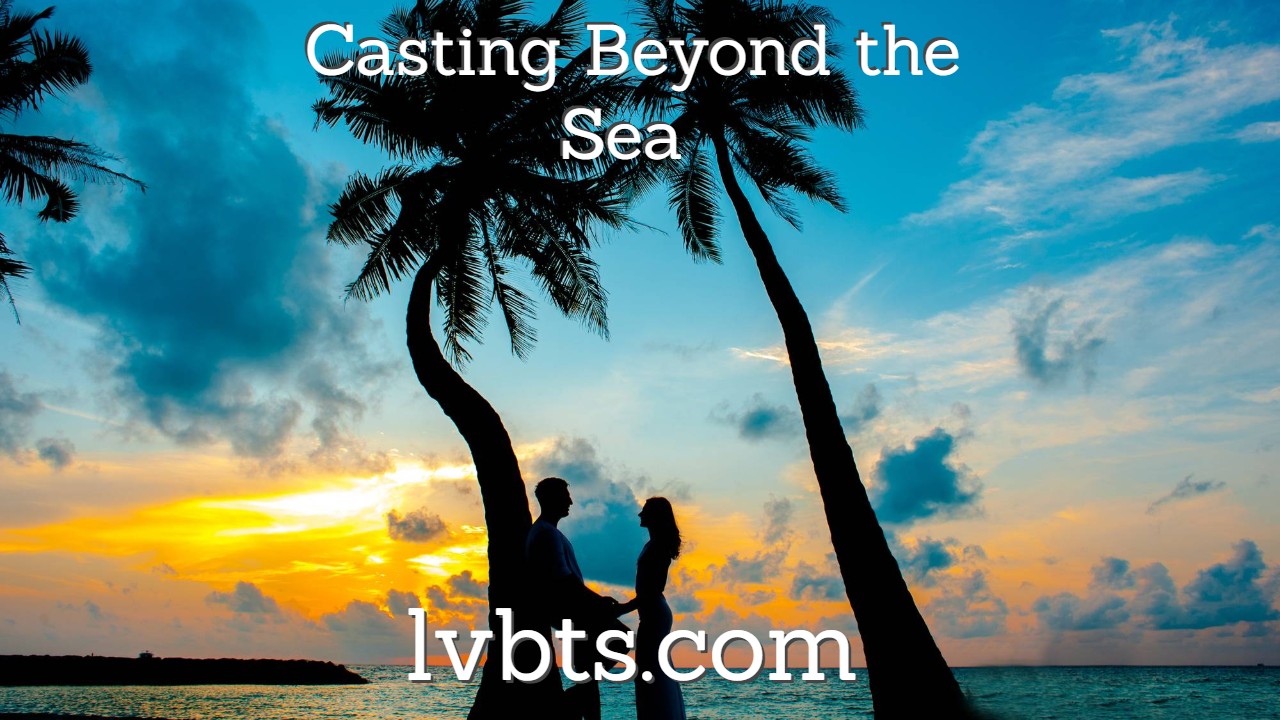 ---
Having a Filipina wife immigrate to your country to be with you is an exhilarating experience! You've taken all the time you needed to get to know her and meet her, worked through the visa process and now she is safe with you, but there will be struggles ahead.  Please subscribe to Casting Beyond The Sea and learn what I've learned in six years of marriage to a Filipina that I married in only 54 days.
I want to help men consider and pursue a Filipina for marriage and I hope men already married to them can find this channel useful. You can get notifications for upcoming videos too. You will encounter the same type of struggle any married couple experiences but there are a few ways she may struggle and need your support. I have videos on Love Beyond The Sea you can see on YouTube among others.
If you felt like you were giving her a helping hand out of poverty, she is still going to need a helping hand. It might be in making friends, finding a job, learning how to drive, learning where everything is in your city. In fact, it is possible her struggles began when she got off the plane.
Homesickness, considering the distance, is bound to happen and beyond all those miles are her family and friends. I will link the video I have on dealing with homesickness in the description box. I doubt she will be jumping for joy that she has left her homeland, nevertheless, she is glad that a foreign man proposed to her and married her, and she is prepared to start a new life in another country, but leaving home is going to sting for a while. It might appear after a few days when it all dawns on her that she can't just go outside, hop into a scooter side car, and be driven to see her family.
What you can do is not pressure her to adapt right away, and allow her to feel sad about leaving home.  If you treat her well, she will be a good wife. Part of that is acknowledging the strong bond she has with her family, and allow her as much time as she needs to reconnect with them on social media.
Listen to the podcast for talk about the things you are most likely to struggle with when you and your Filipina are together for the first time in your country.
How to Help your Filipina through Homesickness https://youtu.be/xcHSqM0P6Gk
Intro & Outro
Night In Venice by Kevin MacLeod Link: https://incompetech.filmmusic.io/song/5763-night-in-venice
License: http://creativecommons.org/licenses/by/4.0/
Smooth Lovin by Kevin MacLeod
Link: https://incompetech.filmmusic.io/song/4379-smooth-lovin
License: http://creativecommons.org/licenses/by/4.0/