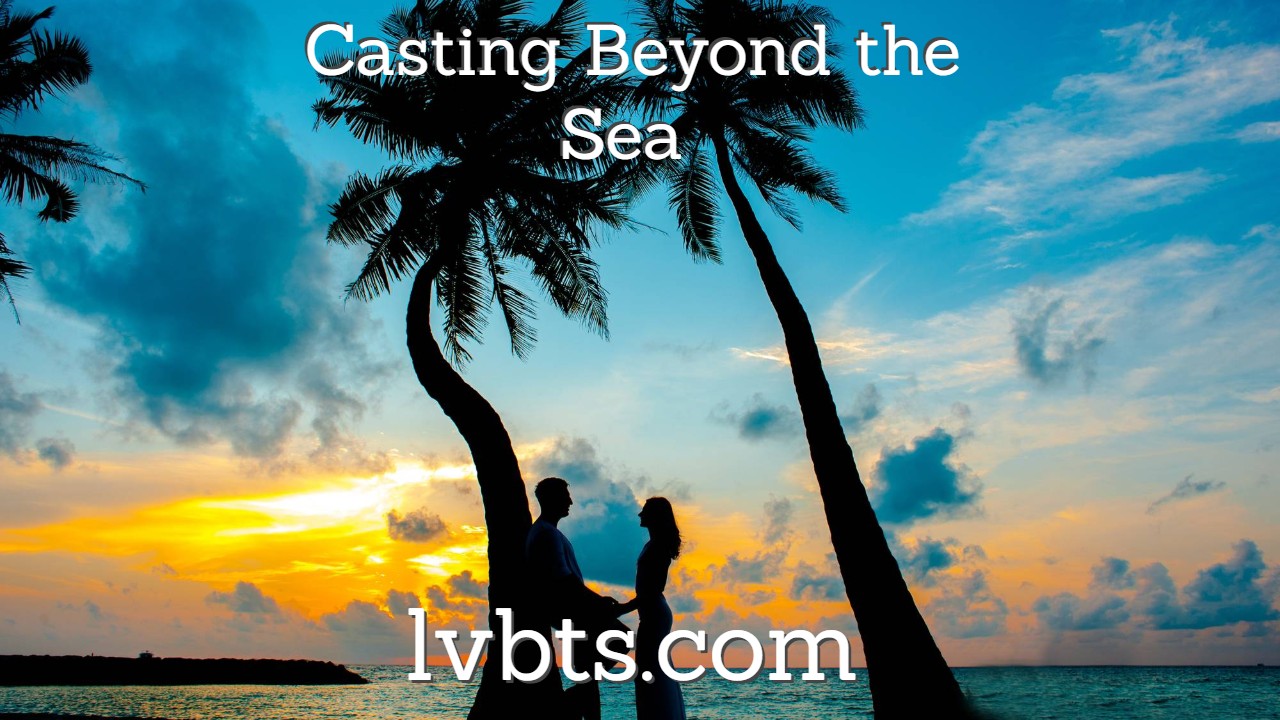 ---
Once in a while, I get asked if there is a reason that I wear my wedding ring on my right hand instead of the left.  I have been asked if I was European.  I don't get asked this question often but there are probably more people that have wondered why that is.  I am going to answer this and at the end of this podcast, tell you about another aspect of our wedding that was unique to us-our kiss, but first, what are our wedding rings doing on our right hands?
Was I unaware the wedding ring is worn on the left hand? Is it because I am a rebel?  Do I want to break tradition? Is this the way Fil-Am couples do it?  Could this be a secret sign that our marriage is in trouble?  Well, this wedding ring has been on this finger on my right hand since the moment we were announced man and wife, and here is the reason why.
Subscribe to Casting Beyond The Sea to learn how to have a lasting marriage to a woman from another country.
---
Intro & Outro
Night In Venice by Kevin MacLeod Link: https://incompetech.filmmusic.io/song/5763-night-in-venice
License: http://creativecommons.org/licenses/by/4.0/
Smooth Lovin by Kevin MacLeod
Link: https://incompetech.filmmusic.io/song/4379-smooth-lovin
License: http://creativecommons.org/licenses/by/4.0/