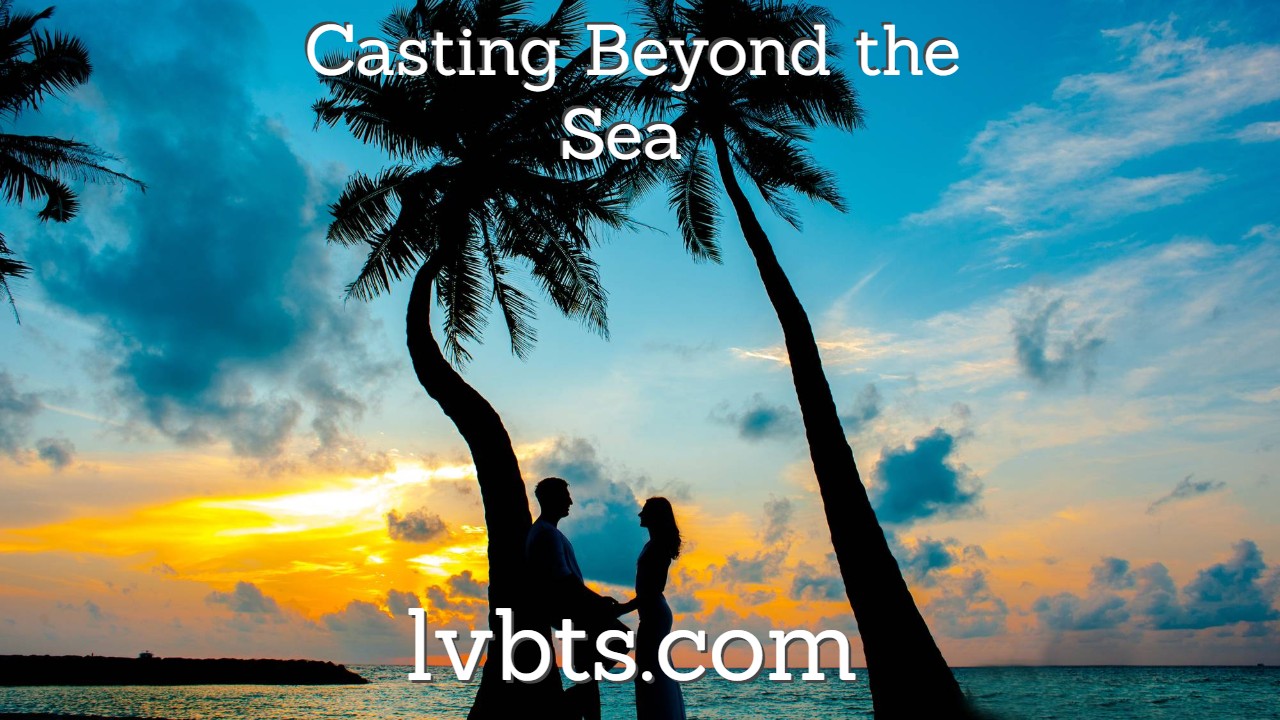 ---
I believe the man should be the pursuer of the wife.  He is the one with the drive to marry, women want to be married.  In my own case, I winked at my wife on maybe March 17, 2015 and she quickly responded back somehow.  We connected and agreed to chat later and that's how it began. 
On our 18th day I proposed to her!  All I had was a single photo to go by as her profile was so new.  I was merely letting her know I found her attractive.  When she indicated a willingness to talk, that was my chance to ask what I needed to ask in order to see if she would make me a good wife and if she thought I would make her a good husband. Other women made the first move by sending me a chat request, sending a message to my inbox, or even a wink.   How should I feel about that?  Is it wrong for a woman to do this?  Is this being too aggressive? Is she being out of place?
Listen to the podcast "Are you comfortable with a Filipina contacting you first?" and you'll see why maybe some men are not in favor of this idea.
---
Intro & Outro
Night In Venice by Kevin MacLeod Link: https://incompetech.filmmusic.io/song/5763-night-in-venice
License: http://creativecommons.org/licenses/by/4.0/
Smooth Lovin by Kevin MacLeod
Link: https://incompetech.filmmusic.io/song/4379-smooth-lovin
License: http://creativecommons.org/licenses/by/4.0/