What is Wrong With Marrying a Filipina?
by Bobpublished on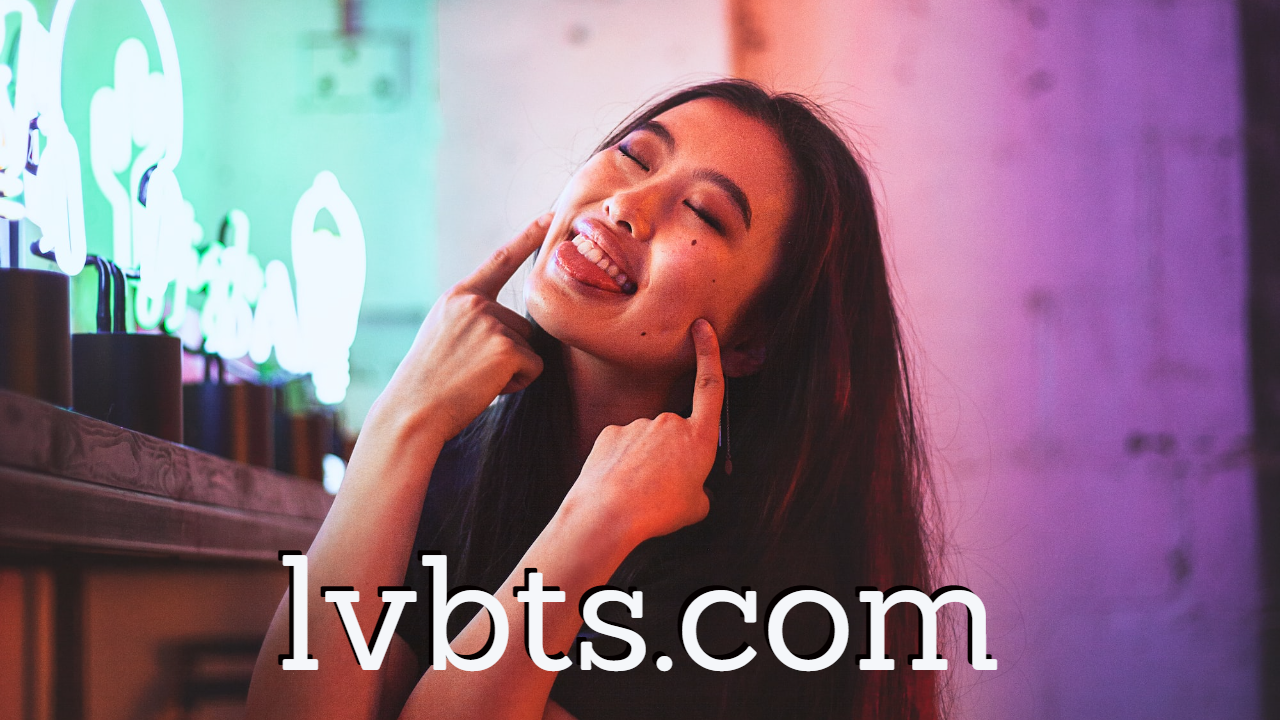 ---
If you ever decide to pursue a woman from the Philippines for marriage, there will be some dissenters, and they might be the ones closest to you, such as family. Today I will talk about that and how I don't see it deserving the stigma it has for some. Comments are welcome.

If you are single, consider going where you're wanted to find love beyond the sea. Here is where I found mine-Christian Filipina https://www.christianfilipina.com/?affid=1096

Please Subscribe, click the Notification Bell and remember to click on ADD to complete the process for notifications. Thank you!